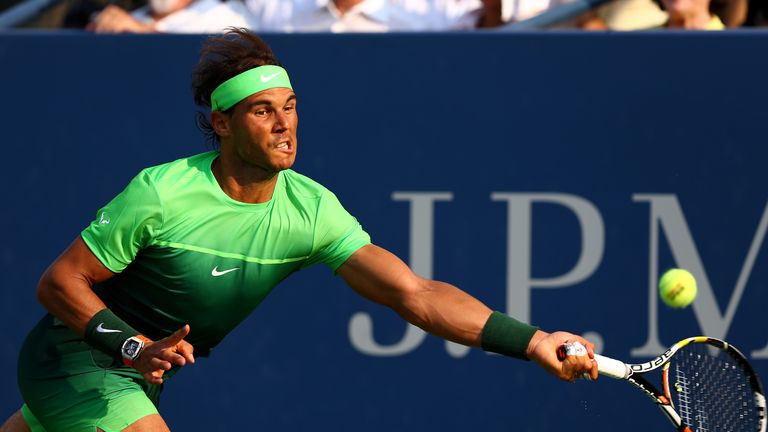 Boris Becker believes Rafael Nadal has been unfairly targeted by critics and has backed the Spaniard to rediscover his best form.
Nadal hit back at his doubters after his second round win over Diego Schwartzman at the US Open, suggesting that his decline has been greatly exaggerated.
He has received support from six-time major winner Becker, who is confident that Nadal will end the slump which has seen him slide to No 8 in the world rankings.
He told Sky Sports: "The criticism Rafa got this year was unfair because he put his level so high by winning nine of the past 10 French Opens, and being No 1 or No 2 in the world for so long.
"It's obviously a big drop but he hasn't forgotten how to play tennis. He was injured for a while, last year [at the US Open] he didn't play at all so he's only had half a year.
"It's a question of time for when we see the old Rafa back."
The end of Nadal's lengthy reign as French Open champion only served to increase concerns about his ability to compete with the world's best players.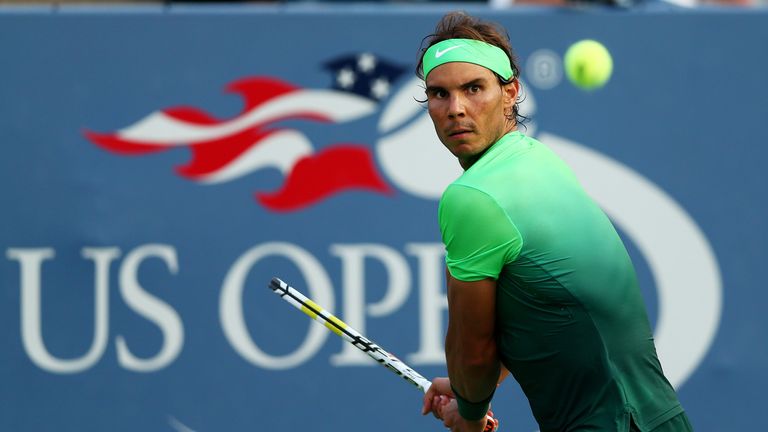 It's a question of time for when we see the old Rafa back.
Boris Becker
But Becker, who coaches current world No 1 Novak Djokovic, insists Nadal can be considered a genuine contender at Flushing Meadows.
"He's a smart guy and once this Grand Slam is over he'll look at what's missing and, whatever it is, he'll add it to the puzzle," said Becker.
"This guy wasn't only good on clay, he won the US Open two years ago. He's one of the very best on hard courts when he's fit."
Nadal has freely admitted that his fragile confidence needs to be rebuilt following a run of damaging defeats.
This honesty surprised Becker, who feels Nadal has accepted that his air of invincibility has slipped in recent years.
"He speaks his mind, he wears his heart on his sleeve," Becker said.
"In order to be that successful you need to be very stubborn and very convinced about your decisions. That includes how you speak to the press.
"You can't take everything that's said in press conferences for granted but he kept repeating himself. The fact that he wasn't winning the clay court matches that he used to win, it must have been true.
"It's not only what he said, it's the success he didn't have.
"It used to be that when you played Rafa on the clay court, you start at 0-30. On the hard court it was 0-15, and on the grass court it was even although he has won Wimbledon as well.
"The fact that he hasn't won a Masters series or a Grand Slam, players believe they have a shot."
Watch the US Open at New York on Sky Sports from 4pm all this week. Not a Sky subscriber? Then watch through online streaming service NOW TV.
By purchasing a Sky Sports Day Pass for £6.99 or Sky Sports Week Pass for £10.99, you can enjoy access to all seven Sky Sports channels and watch on a TV with a NOW TV Box or on a range of devices.