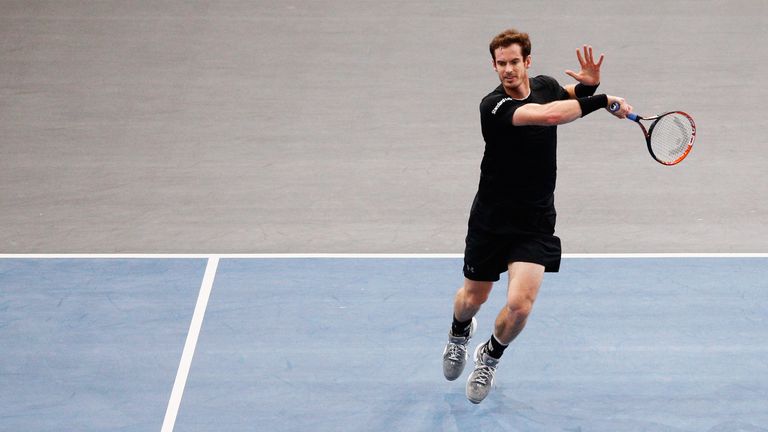 Andy Murray will focus on preparing for the forthcoming Davis Cup final this week by training on clay - even though his next tournament is being played on a different surface.
The world No 3 reported to London's Queens Club on Monday morning for the start of four days of 'hard training' on clay, and will then appear at the World Tour Finals which is being played on a hard-court surface.
But Murray is understood to be more eager to help Great Britain to their first Davis Cup win since 1936 and will dedicate the majority of his training over the remainder of the season to that.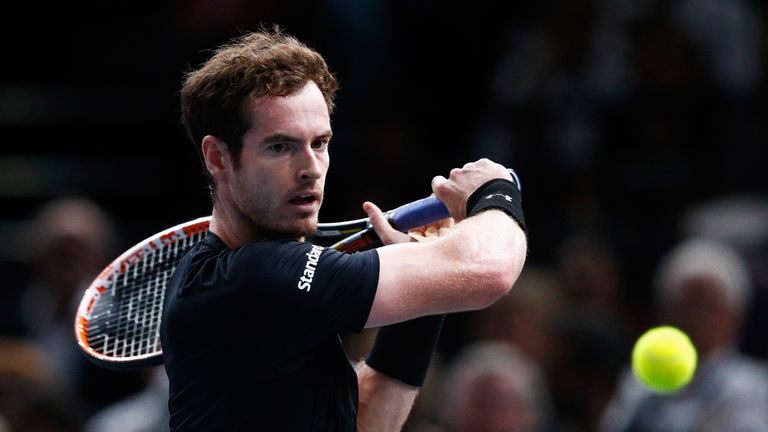 The 28-year-old has been managing a back injury for a number of weeks and wants to see how it reacts to playing on clay, which is the surface that team Belgium have chosen to play the game on when they host the Brits in Ghent from November 27 to 29.
He will work this week with British No 2 Aljaz Bedene, who will find out if he is eligible for the final at an International Tennis Federation hearing on November 17.
Murray will not begin his preparations for the Tour Finals - where he will be the second seed - until Friday.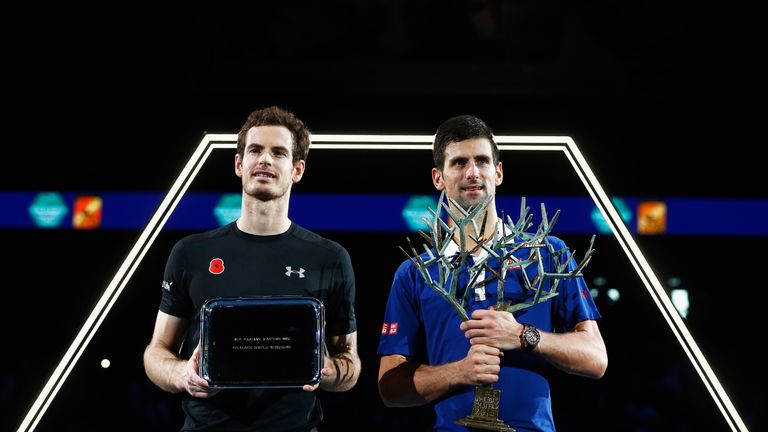 Murray lost in the final of the Paris Masters to Novak Djokovic on Sunday before returning to London by train a few hours later. His 6-2, 6-4 loss was his 10th in his last 11 meetings with the world No 1.
"Since the beginning of last year, my results against him [Djokovic] and Roger, from my perspective, haven't been good enough," said Murray.
"Those two are two of the greatest players of all time so there is no disgrace in losing to them but I do feel like I need to start doing better in those match-ups.
"The scoreline in the last couple of matches there hasn't been good."