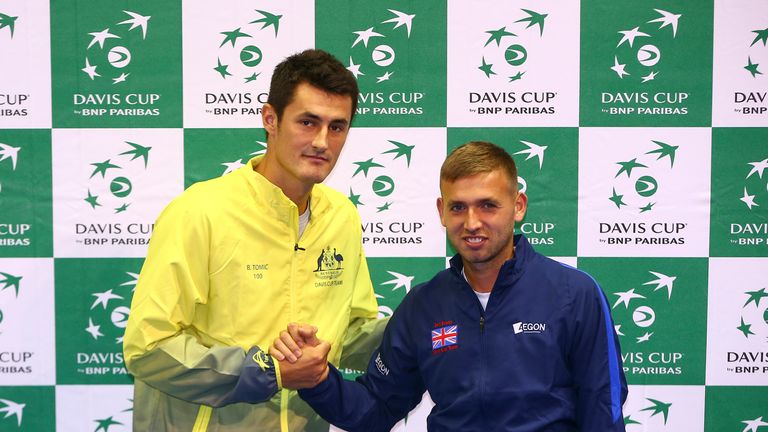 Bernard Tomic says he will have to work hard to avoid another shock against Dan Evans when Australia take on Great Britain in the Davis Cup semi-finals this weekend.
Late call-up Evans was handed a singles berth alongside Andy Murray after Great Britain captain Leon Smith decided not to risk Kyle Edmund's ankle injury or James Ward's fragile confidence.
World No 300 Evans has not featured in the competition since September 2013 but he had beaten Tomic in the second round of the US Open weeks earlier, and Smith hopes he can repeat the feat at the Emirates Arena in Glasgow.
Tomic said: "We were all surprised. Obviously they have picked him for a reason and maybe the fact he did beat me in the US.
"For sure, it's a tough match and I have to be ready. Like I said, we were all surprised and I have to deal with it in 24 hours."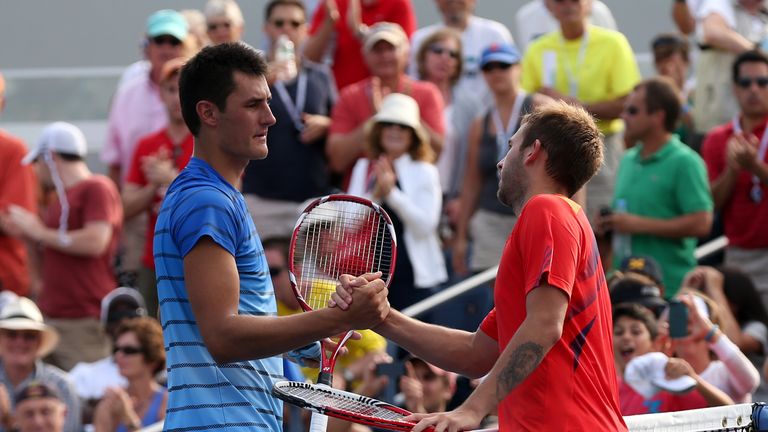 Recalling his four-set defeat at Flushing Meadows, the 22-year-old said: "I was up 6-1 3-0 and couldn't make a ball after that. That's all I remember.
"It was a very, very windy day, it was very tough and he was very confident. He beat [Kei] Nishikori prior to me so he was playing well. I was cruising and then obviously he started playing more free and he beat me. So it's not an easy match."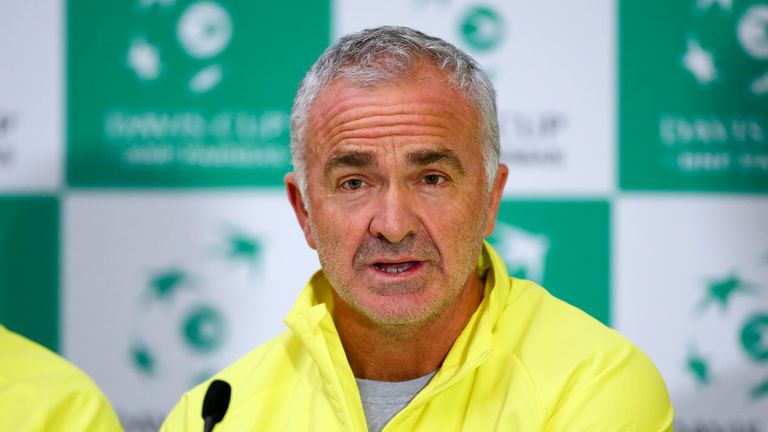 Australia captain Wally Masur was intrigued by Smith's decision to pick Birmingham-born Evans.
"It's interesting as a captain," Masur said. "You make decisions based on what you think is right at the time and then you get judged on hindsight.
"If Leon gets it right, he'll be a genius, if he doesn't, there will be people ready to stick it to them.
"You look at current form, you look at the court, you look at match-ups, so there's a lot of decisions to be made. He has got a versatile team and he even has decisions to make in the doubles: does he slot Andy in on day two?"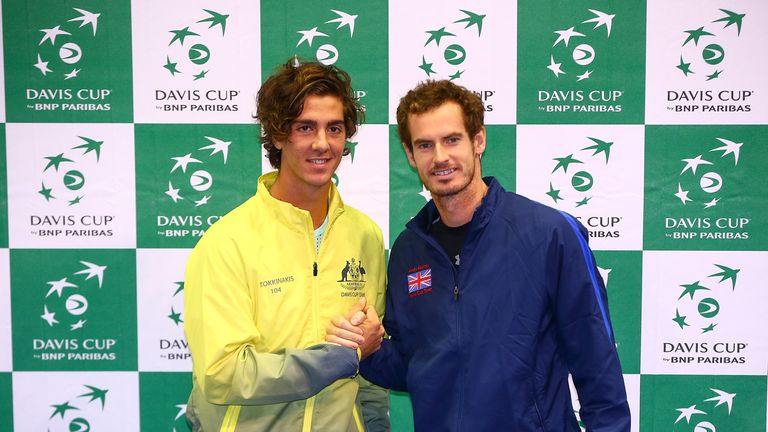 British No 1 Murray kicks off the contest against 19-year-old Thanasi Kokkinakis, one of his training partners on tour.
Kokkinakis said: "It should be a great challenge for me. He's a great player and playing in his home ground in Glasgow will be a huge opportunity for me.
"I like the courts here, all the boys have been training really well. It will be huge honour.
"He knows my game and I know his. I have probably seen a bit more of him than he has of me. I know what to expect and I'll be there playing my game and ready to go."
Join us for live coverage of Great Britain's Davis Cup semi-final against Australia from midday on Friday.