Nick Kyrgios sledges Stan Wawrinka over girlfriend Donna Vekic
Last Updated: 14/08/15 12:42am
Nick Kyrgios could be in more trouble after he was heard sledging Stan Wawrinka during their Montreal Masters match on Wednesday.
The 20-year-old, dogged by a string of controversies since his tour debut in 2012, was caught on a courtside microphone making derogatory remarks to Wawrinka about the Swiss player's reported girlfriend, Croatian world No.127 Donna Vekic, linking her with his fellow Australian Thanasi Kokkinakis.
Kyrgios beat Wawrinka 6-7 (6-8), 6-3, 4-0 when the Australian and French Open champion retired hurt with a back injury.
Kyrgios explained his words after the match, saying: "He was getting a bit lippy with me. Kind of in the heat of the moment, I don't know. I just said it."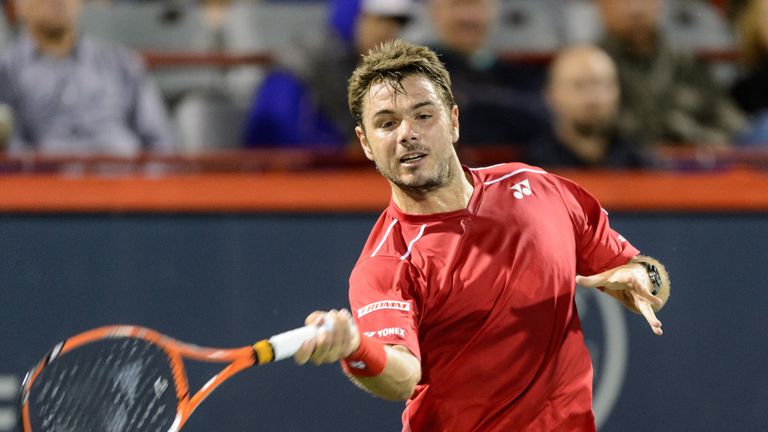 Wawrinka and his coach Magnus Norman condemned Kyrgios' actions on Twitter with Wawrinka saying: "So disappointing to see a fellow athlete and colleague be so disrespectful in a way I could never imagine.
"What was said I wouldn't say to my worst enemy. To stoop so low is not only unacceptable but also beyond belief.
"There is no need for this kind of behaviour on or off the court and I hope the governing body of this sport does not stand for this and stands up for the integrity of this sport that we have worked so hard to build."
That came after Norman had posted: "That was really really low Nick Kyrgios. Hope for u that u have people around that will teach u a thing or 2 about life tonight. Very bad"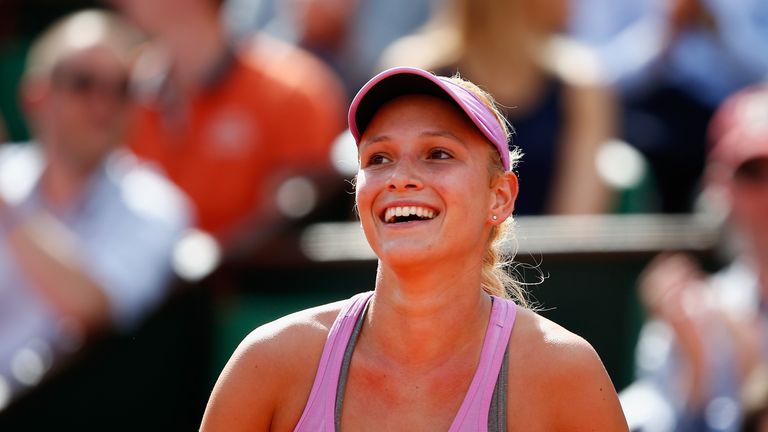 Speaking in French at a press conference later, Wawrinka said: "It's not the first time that he has big problems on court in terms of what he says and in terms how he acts.
"I just hope the ATP will take big measures against him because he is young, maybe but there's no excuse. Every match he has problems. Every match he behaves very badly.
"On top of that the problem is that he doesn't just behave badly towards himself he behaves badly toward the people around, the other players, the ball kids, the umpires. I really hope the ATP will take major action against him this time."
Wawrinka added that he had confronted Kyrgios in the locker room, though his opponent had attempted to avoid him.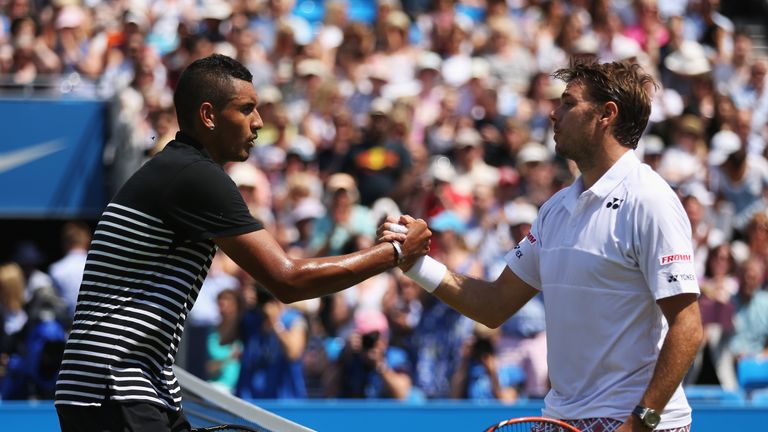 He added: "It will stay in the locker room but I think there are things, regardless of how you are, regardless of the stress you have on the court, there are things you just can't say.
"And regardless of whether he sidesteps it, I think the way he behaves on court he has big problems."
The Canberra-based world No 41's conduct could throw his participation in next month's Davis Cup semi-final between Australia and Great Britain into doubt.
He has recently been in dispute with Tennis Australia after Bernard Tomic was dropped for their quarter-final with Kazakhstan for criticising their director of player performance Pat Rafter.
Kyrgios sided with Tomic and during a singles defeat to Aleksandr Nedovyesov in the match last month in Darwin he shouted: "I don't want to be here."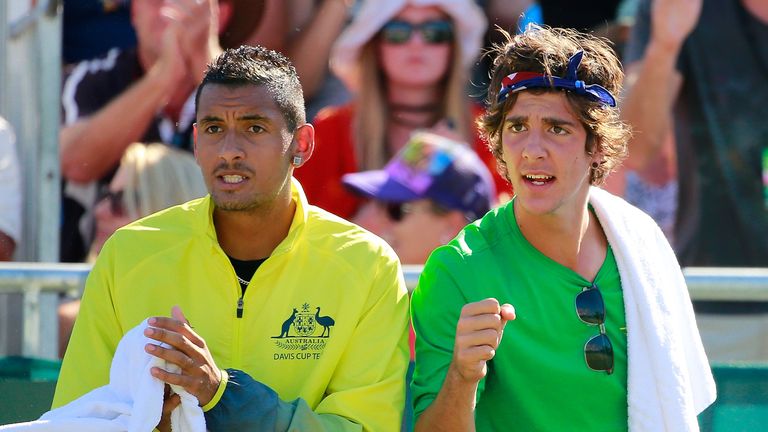 He was dropped for the deciding singles rubber – with Sam Groth stepping in to win in his place – and Kyrgios' mother later admitted her son "was not in a good head space" after the tie.
He had threatened to boycott the tie in the build-up to the match and his continued poor behaviour could be the final straw for Rafter and other senior officials.
Great Britain host the Australians at Glasgow's Emirates Arena on September 18-20, with the Brits seeking to reach their first Davis Cup final since 1978.