US Open 2014: Andy Murray fitness still a concern, says Greg Rusedski
Last Updated: 31/08/14 11:52am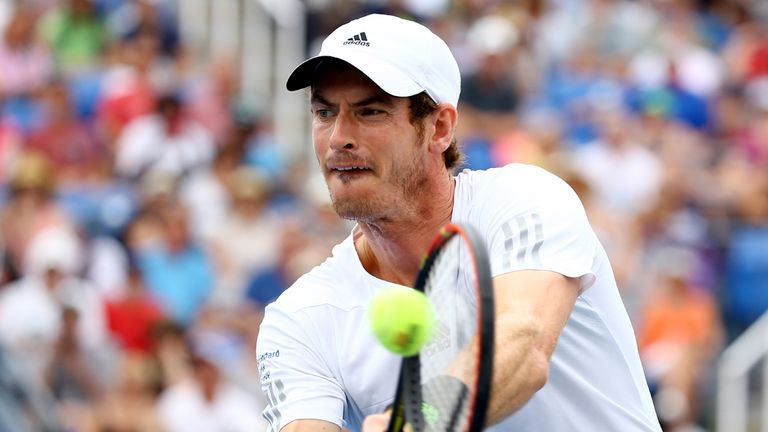 Andy Murray may have booked his place in the fourth round of the US Open but there are still question marks about his fitness, says Greg Rusedski.
The 2012 Flushing Meadows champion produced some superb tennis in the opening two sets of his contest with Andrey Kuznetsov but appeared to struggle physically during the third before bouncing back to secure a 6-1 7-5 4-6 6-2 victory.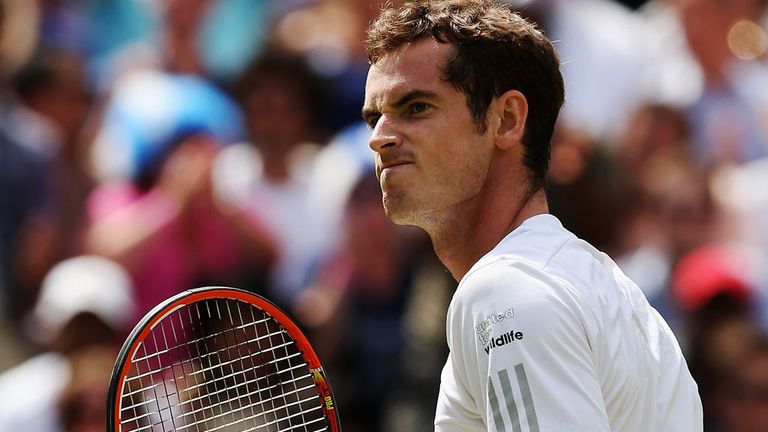 For me there's still little question marks physically. But the good news is he found a way to get the job done.
Greg Rusedski
After the contest Murray said he felt fine during the third set, but Rusedski has concerns – and says the Brit must step up a level when he meets Jo-Wilfried Tsonga in the next round.
On Murray's claims he felt ok, Sky Sports pundit Rusedski said: "It didn't look like that in the third set. It looked a little concerning because he looked a little lethargic out there, he was clutching at his quads and his knee.
"For me there's still little question marks physically. But the good news is he found a way to get the job done. When he plays Tsonga it will be interesting to see what sort of frame of mind he puts himself into. If he has those lapses against Tsonga he's going to end up second best.
"Tsonga has been playing very well. He won in Toronto where he beat Roger Federer, Novak Djokovic and Murray, so he's in good shape."
Recover
Boris Becker agreed there were some worrying signs from Murray but is confident – with the right recovery and preparation - he will be ready for his Tsonga test.
"The only person that truly knows what's happening inside of Andy Murray's body is Andy Murray himself," he said.
"Of course, he's not going to say to us 'I'm struggling physically' but he had moments when he looked a little off and grabbed his thigh and lower back. But maybe that's just the way he deals with a difficult situation.
"He played well and moved well in the fourth and the match wasn't too long; 2 hours 35 minutes isn't really testing your body much. If he has a nice evening off, a soft practice tomorrow [Sunday] he can get ready for a tough match against Tsonga."
Defence
Focusing on Murray's tennis, Annabel Croft was pleased to see much of his game in good order.
While 2009 Wimbledon junior champion Kuznetsov had some success, Croft says Murray's tennis – built from a strong defence – was simply too good.
"Andy has so many varieties of shots he can bring onto court," said the former British number one.
"He always says, when you look at other sports – and he studies all other sports – the basis of a lot of them is defensive play and then you build around that. And that's how he plays his tennis.
"He's got such a strong base of defence but he can then step it up when he wants to towards the end of the match."