Roger Federer plans to play at US Open next year after Novak Djokovic loss
Last Updated: 14/09/15 11:31am
Roger Federer was magnanimous after his US Open defeat to Novak Djokovic before announcing his plans to play at Flushing Meadows next year, which was greeted by a great roar on Arthur Ashe Stadium.
It was more Grand Slam misery for the 34-year-old Swiss though, who, for the second consecutive major, reached the final only to be denied an 18th title by Djokovic.
"I had a wonderful last two weeks," Federer, who has been stuck on 17 major titles since 2012, said after competing in his first US Open final in six years. "I'm very pleased where my game's at.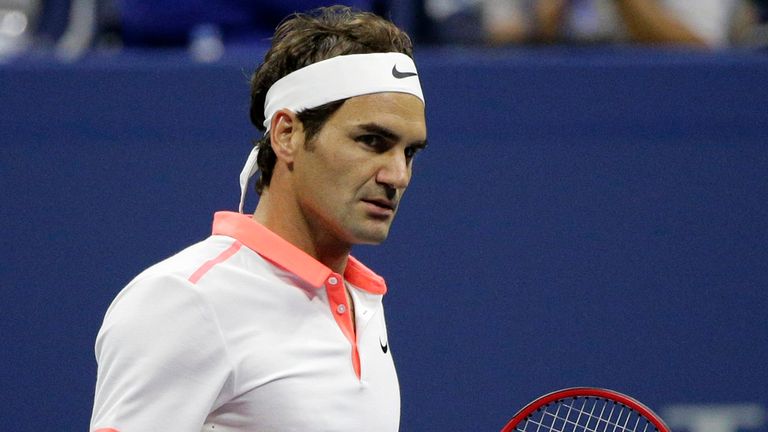 "Being back in the finals is where you want to be. Playing against a great champion like Novak is a massive challenge and I enjoyed it. I thought it was a great match.
"I love the sport, I've got a lot of passion and one last thing, I'll see you guys next year."
The New York crowd were on Federer's side throughout the contest, but the Swiss was left to lament blown chances during his 6-4 5-7 6-4 6-4 defeat.
"I should have never been down in the first place two sets to one and 5-2. Surely I am very disappointed. I had my chances on my racquet."
Federer later said the atmosphere and support gave him goose bumps.
"They kept me going, and that's definitely one of the reasons I still keep playing, because of these moments, goose bump moments."