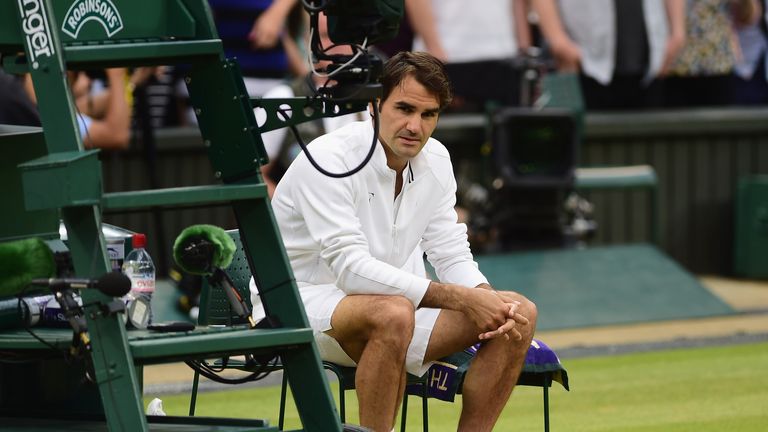 Roger Federer claimed the rain that interrupted his Wimbledon final defeat against Novak Djokovic was the crucial factor in his failed bid to win a record eighth All England Club title.
Federer slumped to a 7-6 (7-1) 6-7 (10-12) 6-4 6-3 loss on Sunday and the Swiss star felt it was a brief third set delay caused by light showers that proved the key turning point.
Having won a thrilling second set tie-break to level the match, Federer had just dropped his serve to fall 3-2 behind when the rain came.
But the weather improved quickly and within 20 minutes the court covers were taken off, leaving Federer feeling slightly flustered as tournament officials hurried to get the players back on court.
"I think maybe the rain came at a bad time for me. Maybe if it came earlier or much later, it would have been better," the world No 2 said.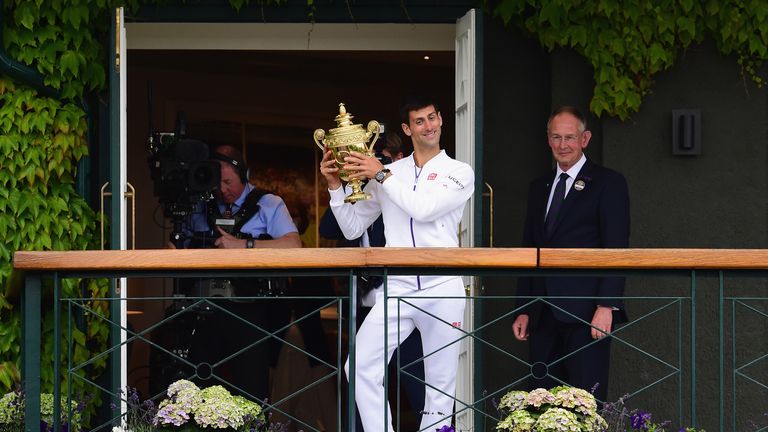 "The way it was, I couldn't take advantage of it, even though I had a Love-30 game shortly after I came back.
"It was a little bit of a rushed rain delay. Out, back on. Try to speak to your team, try to relax, at the same time stay warm. It's not like hectic, but it's not the usual rain delay you have.
"They told us they were going to try to get us back out there as quick as possible."
A visibly frustrated Federer was also puzzled by Wimbledon chiefs' decision to delay the post-match trophy presentation while the Centre Court roof was closed due to more rain.
"It was awkward, you know, having to shut the roof. You go take a shower. You come back for the ceremony," Federer said.
"I was like, give it to Novak. It's his moment. Okay, fine. Let's go take a shower, come back. So that was weird."