Zinedine Zidane has refused to rule out the possibility of Real Madrid signing new players in the January transfer window, saying "anything can happen".
Zidane met Real president Florentino Perez on Tuesday and hinted that they discussed new signings.
"We talked about everything and maybe we talked about the possibility of reinforcements for the team," he said.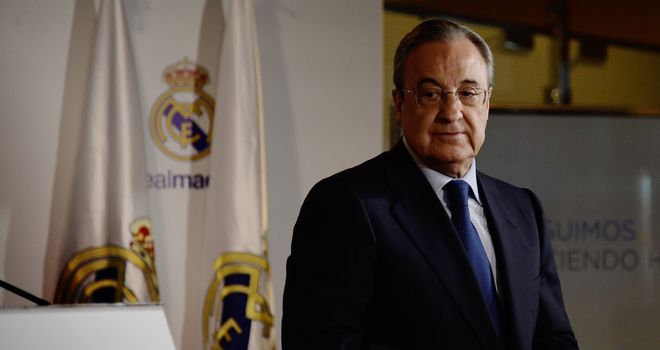 "Today I can tell you there will be no transfers, but until January 31st anything can happen. Maybe somebody new comes but what I want is that nobody leaves.
"Coaches like me, we build a squad at the beginning of the season and I'm very happy with that squad. I will fight alongside them until the end."
Real, the current Spanish and European champions, have had an underwhelming season so far and currently lie fourth in La Liga - fourteen points behind rivals Barcelona.
Perez has a reputation for changing managers, and Zidane himself cast doubt upon his future when he said: "I can't look further than the six next months I have ahead.
"It's sad but here you never know. I will try to end the season in the best way because we have many possibilities to win things again and that's really motivating for me and for the team."
Elsewhere, Zidane had good news for fans of Real - and Wales - when he confirmed Gareth Bale would return in tomorrow's Copa del Rey match away to Numancia.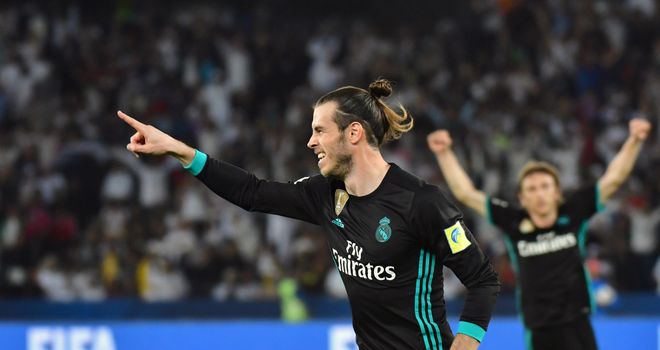 He said: "He will be with the team tomorrow and then we shall see. We want him to play more gradually until he can regularly play games.
"He's a very important player for us, he's in very good shape and regularly training which is very important."