Sue Smith believes Chelsea are still the team to beat going into the new Women's Super League season, but it will be more competitive than ever.
Emma Hayes' Chelsea side won the title last season, pipping Manchester City and Arsenal for their second crown in three seasons.
And former England winger Smith believes the fact Hayes has strengthened the squad over the summer, paired with her player-management style, makes Chelsea the strongest candidates.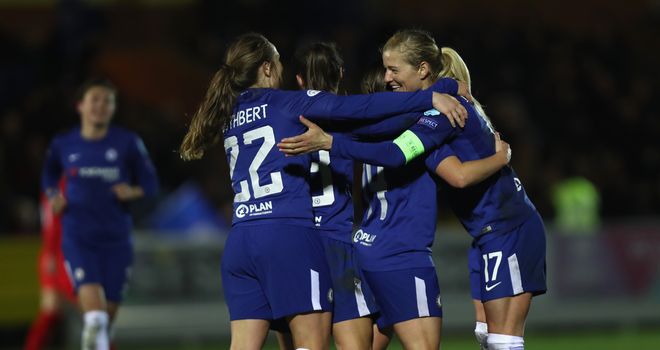 "I do feel that Chelsea are the favourites, in how Emma Hayes has recruited new players to that fantastic squad she had last season. But the likes of Arsenal and Man City have also strengthened," said Smith ahead of the start of the new campaign on Sunday, when Chelsea host City.
"Emma's work on and off the field, her player management, has been superb. The players love playing for her, she has instilled a winning mentality not just in the league but in the cups. Next for them is to win the Champions League."
Smith does, however, feel both Arsenal and Man City will be up there competing for the title, and believes the Gunners have one of the best midfields in the league with Kim Little and Jordan Nobbs.
"Last season, we saw lots of teams take points off each other; the likes of Reading and Birmingham were beating top sides, so there's no reason why it can't be even more competitive than last season," she added.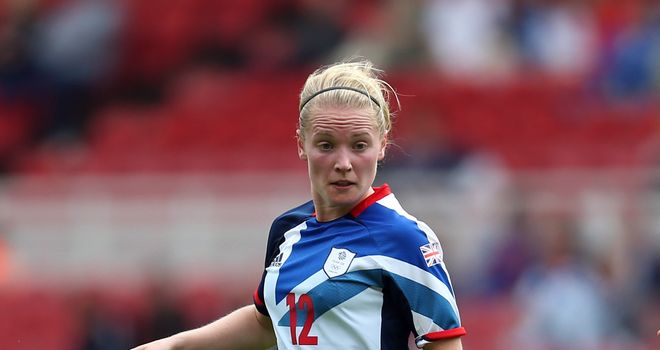 "I certainly think Joe Montemurro's Arsenal will compete. Now the players seem to know what their plan is, enjoying football.
"They've got a fit Kim Little, one of the best players in the world in my opinion, next to Jordan Nobbs. What a midfield, probably one of the best in the WSL. But I don't think they are quite up to Chelsea's standard.
"I also love Man City's style of play. It's very much about getting the ball down on the floor, playing through the thirds. I would say their game is quite predictable, but you can't stop them.
"Technically they're so good, tactically so aware, and they have individual players who can play as a team. They work together as a unit, and the manager Nick Cushing has instilled that."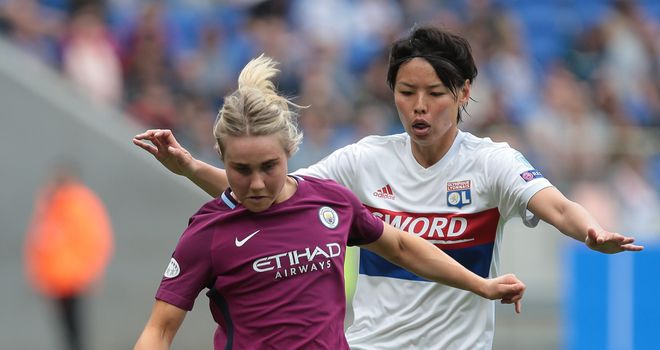 With all clubs now professional going into the 2018/19 season, Smith feels the 11-team league has a different feel to it, and that the new set-up will give teams a better chance of success in Europe, and also provide a benefit to Phil Neville's England side.
"It is different," she said. "They will all be full-time professional, which is exactly what we want. It improves the standards of play. We're now into a winter league, in line with the men's game, and that will help the Champions League teams too. They will be at their peak when they play those games.
"It will also help our international team, moving forward towards the World Cup, players will go into the tournament in peak condition."
Women's Super League fixtures on Matchday 1 (Sunday, September 9 - kick-off 2pm unless otherwise stated): Arsenal v Liverpool (12.30pm), Birmingham v Everton, Brighton v Bristol City, Chelsea v Manchester City, Reading v Yeovil (no WSL fixture for West Ham until Matchday 2 on September 19).