Arsenal have held no talks with Bordeaux over the potential transfer of Brazilian forward Malcom, according to the French club's president Stephane Martin.
Reports in Brazil claim the Gunners have already agreed a £44.4m deal to sign the forward, who has scored seven goals in 22 games in all competitions this season.
However, Martin insists no talks have taken place between the two clubs and he expects the 20-year-old, who only recently signed a contract extension until 2021, to remain with Bordeaux beyond the end of the January transfer window.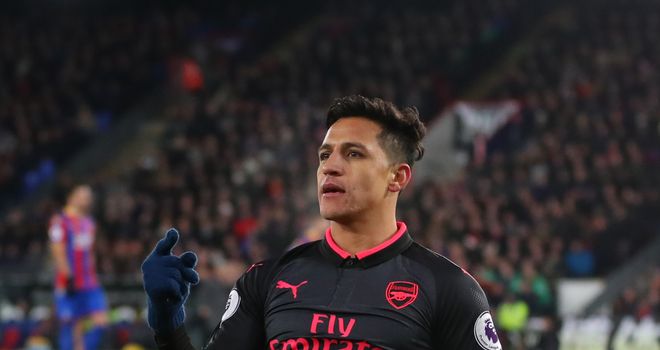 "Things are clear with his agents. He has not been extended and secured this summer to give him away this winter," Martin told L'Equipe.
"We never had a discussion with Arsenal. From our point of view, it's wind. They can always try, but they will have a hard time taking him from us."