On-loan Liverpool goalkeeper Loris Karius has terminated his contract with Besiktas following a pay dispute.
Karius announced on Instagram on Monday his two-year loan stint at the Turkish club would be cut short and he will return to Anfield.
It comes after the 26-year-old submitted a complaint to FIFA and had a bust-up with the Besiktas hierarchy for not paying his wages over the course of his stay at Vodafone Park.
"Hi everyone, today I terminated my contract with Besiktas," Karius wrote.
"It's a shame it comes to an end like this but you should know that I have tried everything to solve this situation without any problems. I was very patient for months telling the board over and over again.
"Same things happened already last year. Unfortunately they haven't tried to solve this situational problem and even refused my suggestion to help by taking a pay cut.
"It's important to me that you know I really enjoyed playing for this club a lot. Besiktas can be proud having such passionate fans behind them always giving amazing support.
"You always supported me in good and bad times and I will always remember you in the best way! Also I want to say thank you to all my teammates, coaching staff including all people working for the club. You welcomed me with arms wide open from day one."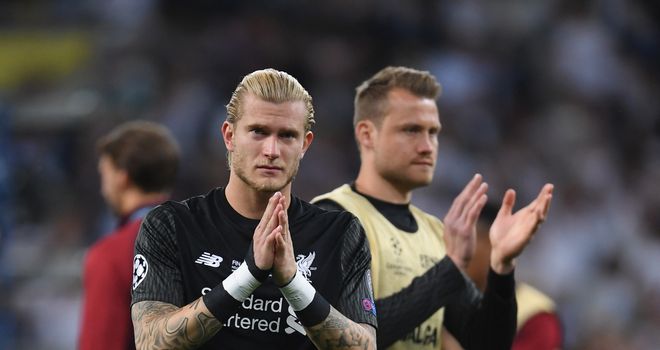 In April, FIFA confirmed they were investigating a complaint made by Karius against Besiktas amid reports the German would be suing the club over unpaid wages.
"We can confirm that we have received a claim from the player Loris Karius against the club Besiktas. The matter is currently being investigated and consequently we cannot provide any further comment," said a FIFA spokesperson at the time.
Karius also said he kept in touch with Jurgen Klopp while on loan at Besiktas, but it was "too early to say anything" on his future at Liverpool.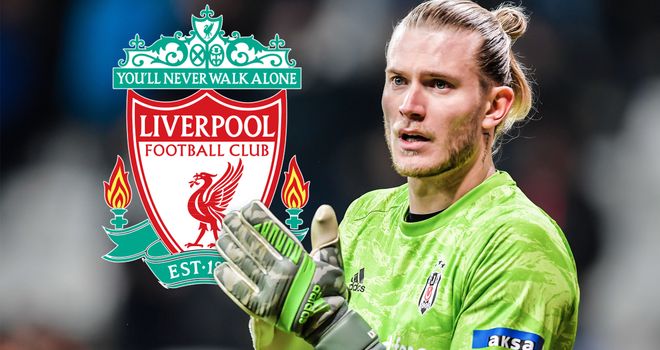 Loris Karius' loan spell at Besiktas may have com to a premature end after a dispute with the Turkish Super Lig club, but has the goalkeeper done enough to persuade Liverpool manager Jurgen Klopp to keep him at Anfield next season?
Karius actually impressed early on in the Turkish capital, but it was not long before questions were asked after another mistake against Malmo in the Europa League in October 2018.
His motivation was then questioned by Besiktas boss Senol Gunes after an unconvincing display in a 3-2 win over Konyaspor last March and this season, there have been more glaring mistakes and more bizarre excuses from the German.
Read more here from Sky Sports journalist Richard Morgan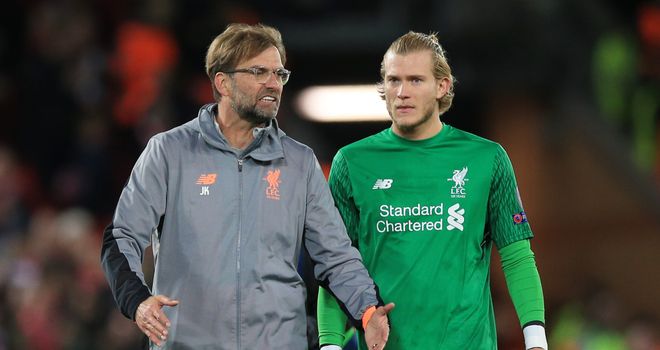 Sky Sports' Liverpool reporter Vinny O'Connor:
"As it stands, Karius will be Liverpool's player next season, so there is the opportunity to challenge Adrian for that spot as Alisson's deputy.
"There's certainly been no decision taken to simply offload him and he will return to Liverpool and work with Alisson, Adrian and goalkeeper coach John Achterburg.
"Long term, clearly, what the player wants will be important.
"Given the high-profile mistakes made in the past and the attention that brings, will he feel comfortable playing for Liverpool again, or ultimately does he feel a new club is the best way to go?
"But from Liverpool's perspective, Karius is their player and they are ready to welcome him back."