Sergio Romero wants David de Gea to snub Real Madrid and stay at Manchester United.
Romero has played all three of United's games so far this season and has only conceded once – during Tuesday night's 3-1 win over Club Brugge in a Champions League play-off at Old Trafford.
The Argentine international has benefited from Louis van Gaal's decision to leave De Gea out of the squad as speculation over the player's decision continues.
Despite his run in the first team, Romero has urged De Gea to stay in Manchester even though it may jeopardise his own position.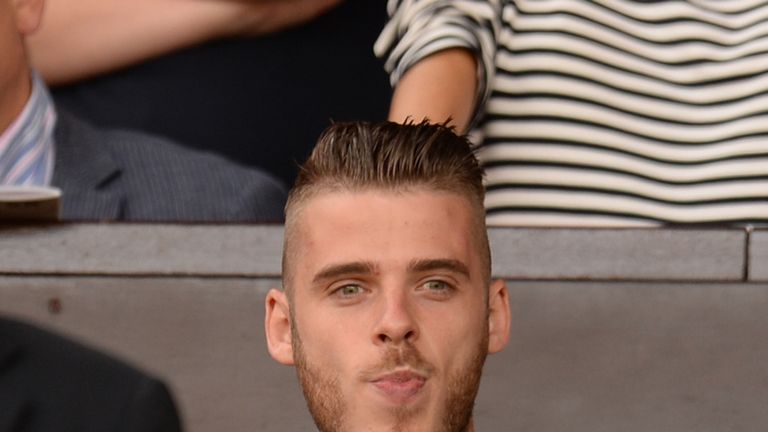 "The truth is that I have no idea (if he will leave), but for me I hope that De Gea stays here because he's a good team-mate who always works hard and that is best for the group," said Romero, who was released by Sampdoria in the summer.
"It is a difficult situation for him but when one is a great professional like he is and when one has a good head like his you keep training to get better day by day because you never know, he could play this weekend.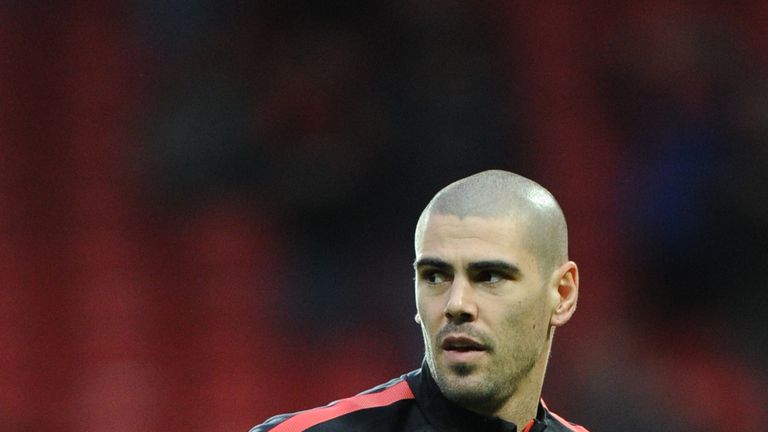 "He is a great team-mate, a great professional, a great person. It happened to me last year in Sampdoria. I was not playing but I was working as if I was going to play."
United signed Romero four days before the end of their pre-season tour when Van Gaal put Victor Valdes up for sale because he refused to play for the reserves, according to the United boss.
Although he has played in a World Cup and Copa America final, Romero admits it came as something of a shock to be ahead of Valdes and De Gea in the pecking order at Old Trafford.
When asked whether he thought it was a surprise neither Valdes nor De Gea were playing, Romero said: "Yes. They are two fantastic goalkeepers.
"One has won everything and the other has his career ahead of him to continue to win things.
"For me it's a privilege and it makes me happy to work with those two."