Phil Foden sat down with Soccer AM's Tubes to lift the lid on his Manchester City team-mates.
Who's the best player at Manchester City? Who's the biggest joker? Who's the hardest in training? Who's the best dancer? Who's the best singer?
Foden answered those questions and more in Teammates 2.0 as he was speaking at the launch of Nicktoons' 'Rise of the Teenage Mutant Ninja Turtles'. Here's what he had to say ahead of the final day of the Premier League season as City aim to clinch the Premier League title live on Sky Sports...
Best player at City
David Silva growing up was my idol but I think Bernardo Silva's got a bit, so a mix between those two. Bernardo is a brilliant player, he does a lot for the team and I think he is one of the best in the team. He has come on really well this year. He's still very young and will improve and get even better.
Worst dressed
Bernardo by a mile! He might be the best on the pitch but he is the worst dressed. He looks like he is going to school, shirt, bottoms and then pumps. He loves it.
Half of the time Benjamin Mendy gets his shoes and hangs them up on the top of the stairs! Bernardo takes it well. He is a nice guy, very down to earth and loves to have a laugh.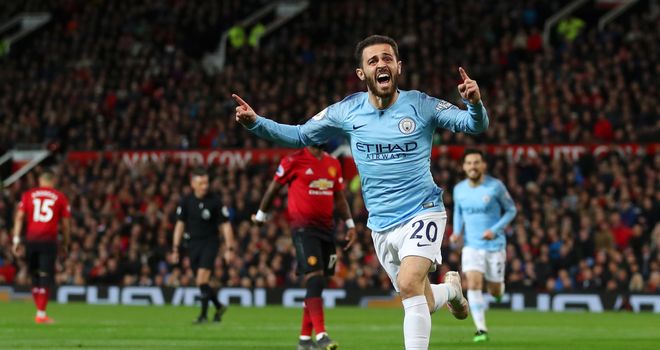 Biggest joker
Mendy by a mile. He is crazy and always making jokes, ripping people if they do something wrong.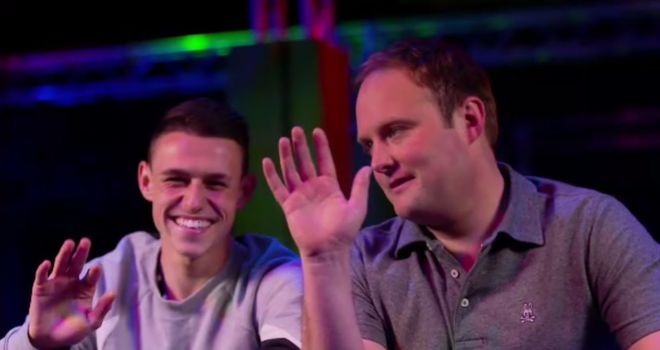 Hard man
Vincent Kompany. He loves to train hard and get stuck in. He trains the way he plays and you try to stay away from him in training! He is just powerful, you go near him and you bounce off him.
That goal against Leicester was unbelievable. Half of the lads were saying 'don't shoot Vinnie, don't shoot' and then out of nowhere he hits it in the top bins and scores one of our most important goals of the year.
I was on the bench thinking he's not going to shoot because he hesitated before and then out of nowhere he shot and it went into the top corner, so I'm happy he did!
Biggest diva
I'm not sure who that would be but when Raz [Raheem Sterling] gets a trim he's feeling himself a lot. The barber comes in before we have a game so he's getting it cut every few days.
Future manager
Kompany probably. When he retires, which is hopefully not soon, I can see him being a manager and hopefully coming to City and being a coach here. I would like that.
Showboat king
Bernardo loves a couple of megs and skills. I'm not too bad myself but it's much harder against tougher opponents in training than playing on the street.
Best dancer
John Stones has got a few moves. He thinks he is jumping about but he's actually dancing well and people are laughing because they don't realise how good at dancing he is. He has got the rhythm, you can't teach it.
I'm terrible on the dancefloor, I stay away from it.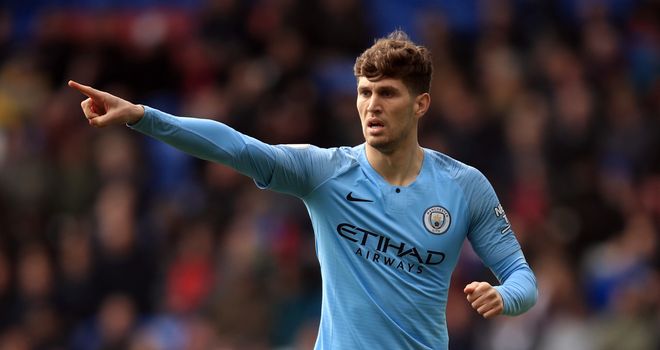 Club DJ
We don't really have one. The club kitman puts the music on in the changing room when we get there. He plays a bit of rap and whatever the lads like to get us in the mood for the game.
Raheem sometimes takes over, he likes his music. I like a bit of music, old school like Tupac and Biggie to get you in the mood.
Best singer
That's a difficult one. I'd say the Brazilians, they are the only ones that sing really. They sound alright together but the music is terrible!
Oleksandr Zinchenko has got his own music video on YouTube! Everyone should check it out - sorry mate! Once there was a meeting before a game and we put it on and everyone was laughing. It came from nowhere, he had a rap on YouTube and the lads found out and it was on in the changing room and everyone was taking the mickey out of him. He said it was a joke but I would like to know what he is saying in it.
Kitman's nightmare
Mendy is quite sloppy in that sense. He just leaves his towel and his kit on the floor screwed up.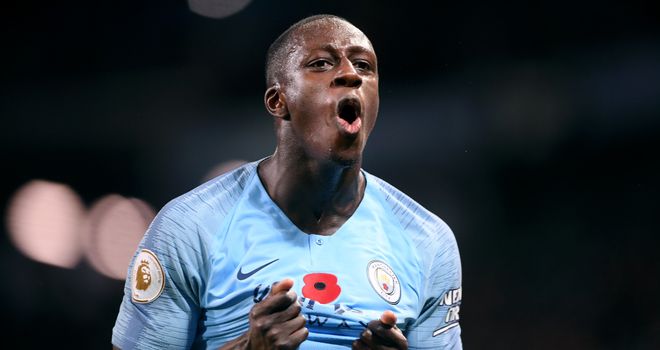 Quickest player
That's difficult. It's out of Kyle Walker, Leroy Sane and Raheem. They said they would race but they haven't got round to it yet. For me it's out of Kyle and Leroy and I'd probably go with Kyle, he is unbelievably quick. Leroy has got a bit as well so I would love to see that race.
Nutmeg king
Bernardo and Danilo. They love to go round and get a cheek megs on someone.
'Rise of the Teenage Mutant Ninja Turtles' is on Nicktoons and Milkshake! now and the latest toys are available at all major retailers