Arsenal must strengthen their squad in January or risk history repeating itself by missing out on the Premier League title, according to the Sunday Supplement panel.
Arsene Wenger's side were thrashed 4-0 at Southampton on Boxing Day, a result that cost the club the chance to move to the top of the table following Leicester's defeat at Liverpool.
However, despite the setback at St Mary's, Arsenal's manager is too "stubborn" to make any significant purchases in January, according to The Sun's Football Editor Charlie Wyett.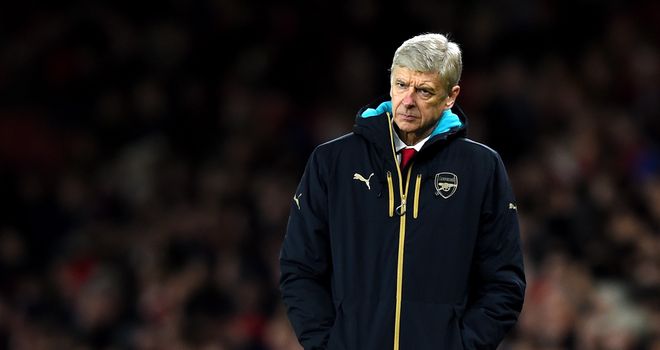 "It must be so frustrating for Arsenal's fans," Wyett said. "I saw Southampton the previous week against Tottenham and they were poor, without a win in five and it just appeared to be an away win all day long.
"It is just such a bad result for them and it once again illustrates that Arsenal need to sign players in the January transfer window, but it will not happen because Wenger is remarkably stubborn and that is why they have not won the title in over a decade.
"There have been occasions when they should have won it, but they have not strengthened. Two years ago, they needed a quality player and they signed Kim Kallstrom, who arrived injured after messing around on the beach in Dubai.
"And history is repeating itself and I just do not think that things are going to change."
It is not all doom and gloom though as far as Arsenal's supporters are concerned, with the Gunners still possessing the quality to win this season's title, according to Wyett.
"You look at this current Arsenal squad and it is arguably stronger than the Chelsea squad that won last season's title," Wyett said. "But is it nasty enough?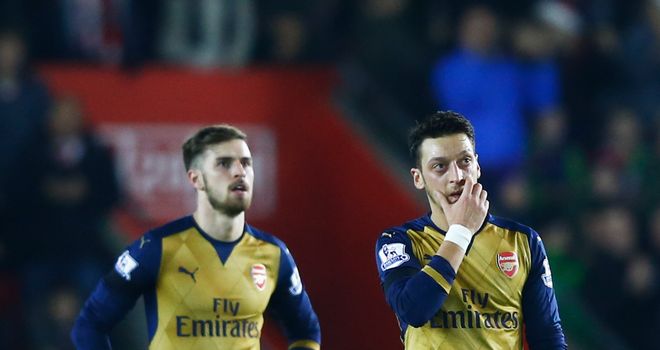 "Surely you want one or two characters, with John Terry being the obvious example at Chelsea last season as someone who just gets them together and gives them a kick up the backside.
"I am not sure Arsenal have got that. They clearly have got the quality to still win the title, there is absolutely no doubt about that, but it is whether they have got that resilience, which we have seen a few times they have not always had?
"But then equally, they do have the ability to just blow teams out of the water, like they did against Olympiakos."