Aston Villa deserve to be in their current plight at the foot of the Premier League table because owner Randy Lerner has made a number of disastrous decisions , says Matt Law.
Villa suffered a 3-1 defeat by Sunderland on Saturday, a result that leaves them seven points adrift at the bottom of the table.
And speaking on the Sunday Supplement, the Daily Telegraph journalist said the club has over-promoted certain individuals and is now getting what it deserves for poor decision-making.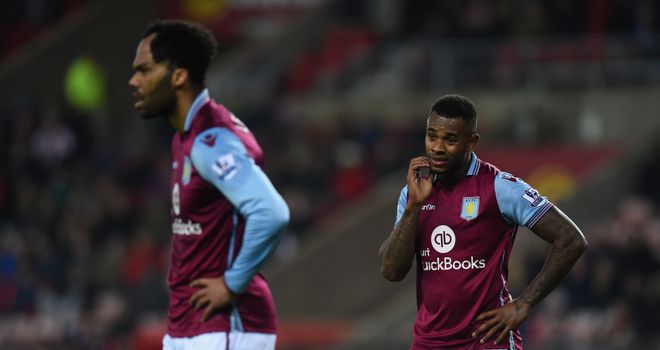 "Randy Lerner has been an absolute disaster ever since Martin O'Neill left," Law said. "I'm not saying O'Neill was a great messiah, but he kind of ran the club when he was there and after that Randy Lerner has just made bad decision after bad decision.
"He's been aided by other people he's employed, [the likes of] Paul Faulkner, Tom Fox, making bad decisions. Nobody at the club currently seems qualified to be in the position they're in.
"Tom Fox has never been a CEO, but he gets made chief executive of Aston Villa. Hendrik Almstadt went in as sporting director, but he's never been a sporting director.
"Paddy Reilly gets made chief scout but he was just a stats man that got promoted and promoted. Nobody has the CV to be doing the job they're doing, and it's showing because they are making disastrous decisions.
"They deserve what they're getting. There's not a single positive to be found at Villa."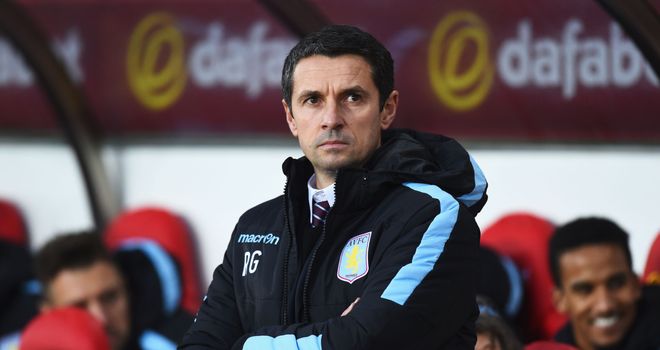 A Jermain Defoe brace and a deflected Patrick van Aanholt strike condemned Remi Garde's side to their 14th defeat from 20 games, and Law believes they are now all but relegated.
"Where next? The Championship," Law continued. "They are down, and they are not going to get back quickly unless there's a massive overhaul at the top at that club. They could end up like Forest or Derby quite quickly.