Neville: We profile new - and British - WWE Cruiserweight Champion
Newcastle native fought stellar names on independent scene
Last Updated: 01/02/17 5:40pm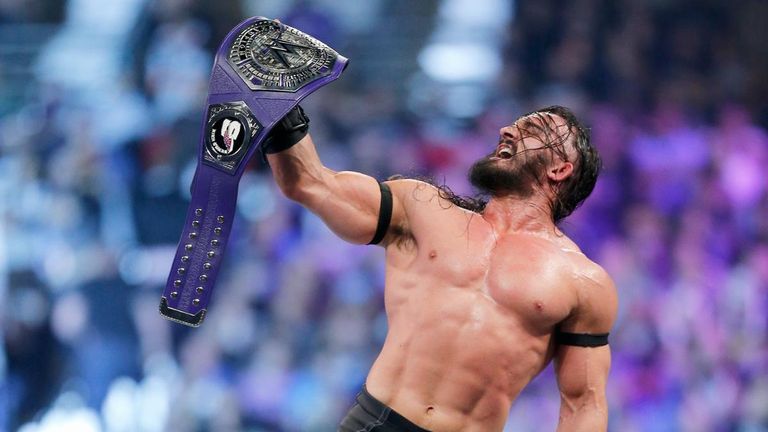 New Cruiserweight Champion Neville is flying the flag for British stars in WWE - but how did he get to this point?
Read on for a profile of him and his career - and to find out the reported reason he picked his ring name...
He's British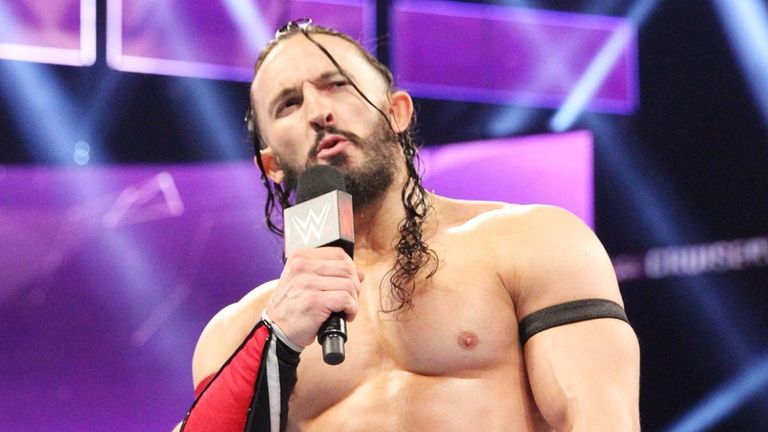 Neville, born Benjamin Satterley in Newcastle in 1986, is probably the most high-profile British wrestler in WWE at the moment, with William Regal marrying a backstage role and his duties as General Manager of NXT; Wade Barrett having been released last May; Jack Gallagher - who impressed while wielding an umbrella in the Royal Rumble Match - in the nascent stages of his WWE career; and United Kingdom Champion Tyler Bate yet to wrestle for the company in the States.
Neville is, though, joined by a trio of Irish wrestlers in WWE, in Sheamus, Becky Lynch and Finn Balor.
He started young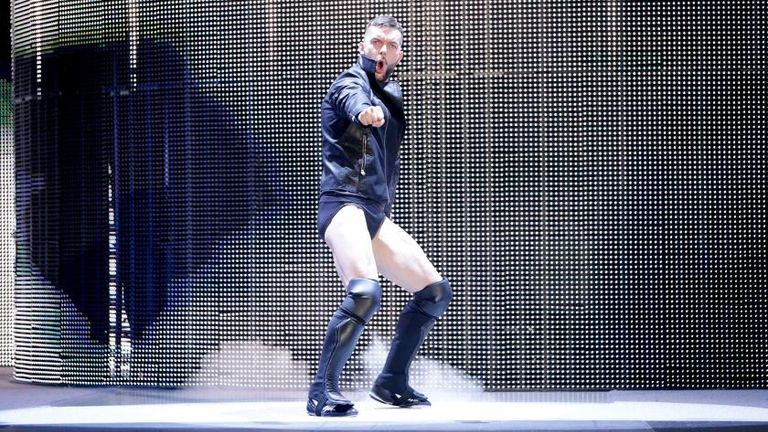 The 30-year-old made his in-ring debut as an 18-year-old in Newcastle-based promotion Independent Wrestling Federation in 2004 when he was downed by a wrestler called Assassin.
It wasn't long before Neville, then known as Pac, was crossing paths with Balor, then wrestling under his real name Fergal Devitt - the pair fighting each other in a tag bout in 2005.
Neville clearly impressed. He was soon competing throughout England, Britain and Europe, including in Nu-Wrestling Evolution in Spain where he was handed the name Jungle Pac, wrestled barefoot and wore a loincloth!
He starred on the independent scene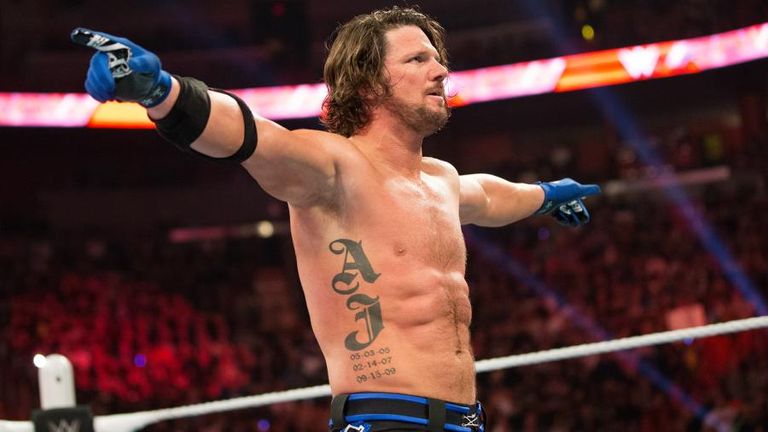 Neville wowed on the indies before signing for WWE - though it was probably hard not to considering the calibre of wrestlers he fought.
In his first three bouts in Pro Wrestling Guerrilla, he combatted AJ Styles, El Generico (Sami Zayn) and Kevin Steen (Kevin Owens), while he won tag team titles with current NXT Superstar Roderick Strong.
He also enjoyed brief forays into Ring of Honor, where he wrestled Daniel Bryan, and Chikara, where he came up against Swiss powerhouse Claudio Castagnoli - recently dethroned WWE Raw Tag Team Champion Cesaro to you and me!
He impressed in Japan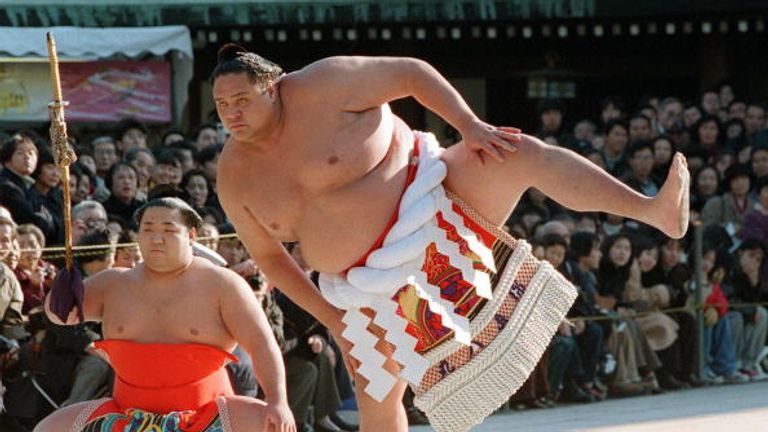 Neville took himself to the dojos in the Far East to hone his craft further and in five years with Dragon Gate scooped the Open the Brave Gate Championship - a title for grapplers under 183lb - the Open the Twin Gate tag team titles and the Open the Triangle Gate trios titles.
While battling for the latter, he came up against 550lb sumo star Akebono, best known to WWE fans for defeating Big Show at WrestleMania 21. Neville also combated another Japanese legend when he headed to New Japan Pro Wrestling, beating the renowned Jushin Thunder Liger.
He joined WWE in 2012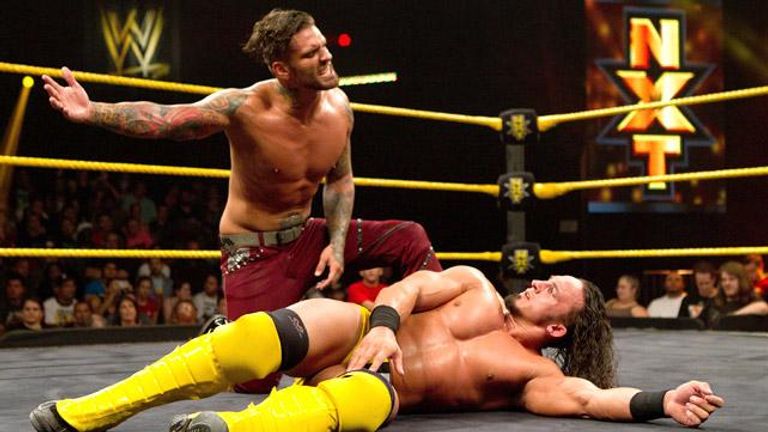 The Brit's first NXT match was an untelevised encounter versus Big Cass in October 2012, with his on-screen debut coming in a win over Sakamoto two months later.
Neville soon formed a tag-team with Devon-born star Oliver Grey and the two pinched the NXT Tag Team Titles from Erick Rowan and Luke Harper in early 2013.
A second twin title reign, this time with Corey Graves, followed, before he entered the NXT Title picture and beat Bo Dallas for the belt in a Ladder Match in February 2014. Neville held the strap for 287 days - a record until Balor's 293-day reign between 2015 and 2016.
He finished second in King of the Ring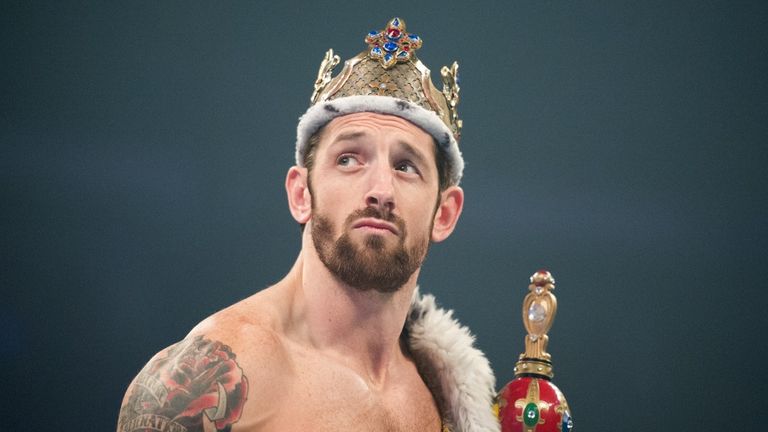 Neville was promoted to WWE's main roster the night after WrestleMania 31 in 2015 - and just a few weeks later reached the final of the King of the Ring tournament, beating Harper and Sheamus before losing out to Barrett in the showpiece match.
Neville also enjoyed matches with John Cena and Seth Rollins and won the Breakout Star of the Year Slammy Award, but his career was put on hold in March 2016 when he fractured his ankle. Neville, drafted to Raw in July, returned later in the summer but it was not until December that he made the impact he had been craving.
He's undergone an attitude shift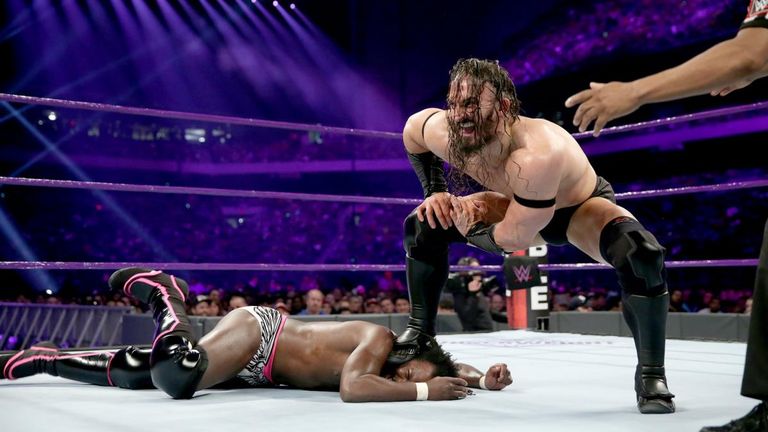 Prior to his injury, Neville was a high-flying fan favourite. He can still fly high but fan favourite he is not, having attacked Rich Swann - a man he guided during his days in Japan - at Roadblock and declared himself the King of the Cruiserweights.
The Geordie uses his dazzling Red Arrow infrequently now, preferring to superplex and submit his way to victories, doing both to defeat Swann and become Cruiserweight Champion at the Royal Rumble - Neville the fourth man to win the strap since the division was reintroduced over the summer, after TJ Perkins, The Brian Kendrick and Swann.
Finally, why the name Neville?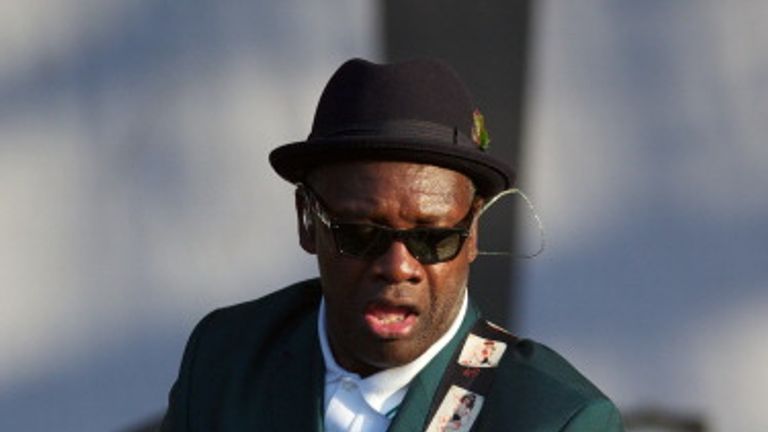 According to Newcastle's Evening Chronicle, Neville chose his ring name because he is a fan of ska music, in particular the work of Specials singer Neville Staple.
He actually wrestled under the name Adrian Neville in NXT but has since lost his first name, a fate that has also befallen (Alexander) Rusev and (Antonio) Cesaro.