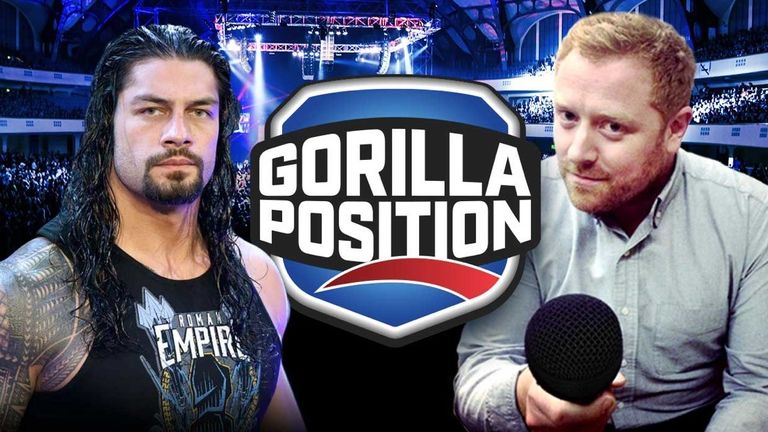 It's another dose of Gorilla Position goodness with your host James Delow and GP brothers Matt Davies and The Man They Call Skillit.
Get downloading now as the boys run through the latest WWE news headlines, get chatting about this week's RAW and SmackDown shows and offer up opinions on how the big WrestleMania 34 card in shaping up.
Hot topics of the week; Nia's stand-out Monday night, the endearing nature of 'the toughest woman on the planet', Reigns keeping the smarks happy, Tuesday's creative issues and just what do Braun and Elias do when they get to New Orleans?!
It's the biggest and best WWE podcast in the UK, so get downloading now!