Denontay Wilder wants crackdown on drug cheats in boxing
By Peter Gilbert
Last Updated: 17/02/17 12:24am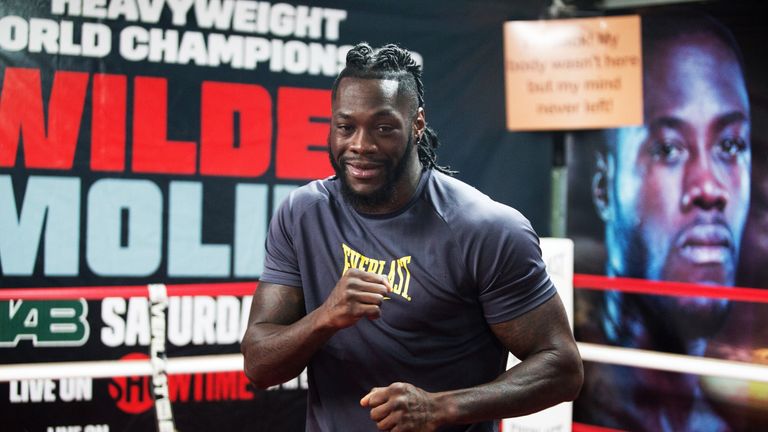 Deontay Wilder has called for stiffer penalties on drug cheats "before it ruins the sport of boxing."
Wilder is set to defend his WBC heavyweight title against unbeaten substitute Gerald Washington later this month after original opponent Andrzej Wawrzyk tested positive for a banned substance.
It will be the second straight fight the American has had to face a late replacement after a clash with Alexander Povetkin was cancelled when the Russian tested positive for meldonium.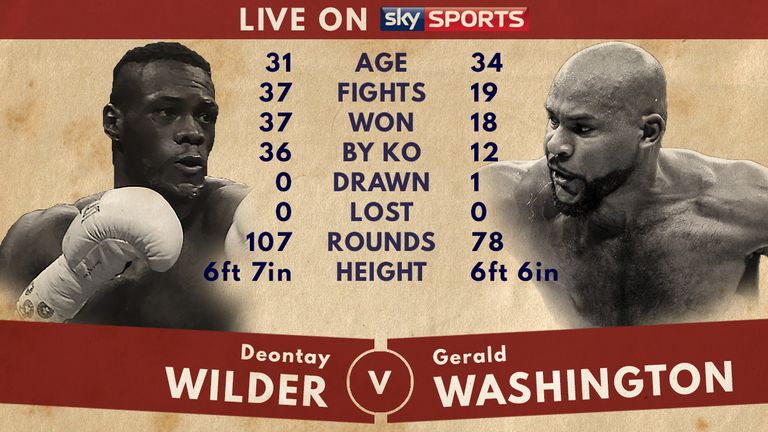 Wilder, who earlier this week won a $5m court settlement regarding the Povetkin clash, wants more to be done to deter drug cheats.
"It's sad for the sport," Wilder told the AP. "I just hope something even more can be done about this situation before it ruins the sport of boxing. I think the WBC is doing a fabulous job in bringing the doping program and having these fighters sign up for it and if they don't they're off the rankings. But I also would like to see it go into second gear.
"I want to see some punishment done. I want to see if you do this, if you put a steroid or anything that allows your body to do what it's not naturally supposed to do, I think you should not only get suspended, but maybe indefinitely, or fined. We need to do something."
Wilder believes winning the Povetkin case was a step toward warning fighters of the potential consequences, but wants violators to lose more than money.
"They need to take their careers away from them because this is ridiculous," he said.
Wilder returns to the ring for the first time since a ninth-round knockout of Povetkin replacement Chris Arreola last July, when he suffered a broken right hand and torn biceps in the same arm.