Boxing Expert & Columnist
Kell Brook will beat Errol Spence Jr and could become a bigger name than Amir Khan
Last Updated: 09/02/17 5:27pm
Kell Brook is edging closer to a title defence against Errol Spence Jr and Johnny Nelson is backing the IBF champion to outshine Amir Khan with an impressive win.
It looks like this will happen and it will be the second time in Kell's career that people are questioning whether he can come out on top.
Well, I am going to say here and how, he will beat Errol Spence Jr and answer those questions.
There are a few questions, like what is he going to be like back down at welterweight? Or how is he after the Gennady Golovkin fight? And, perhaps the major one, how good is Spence Jr?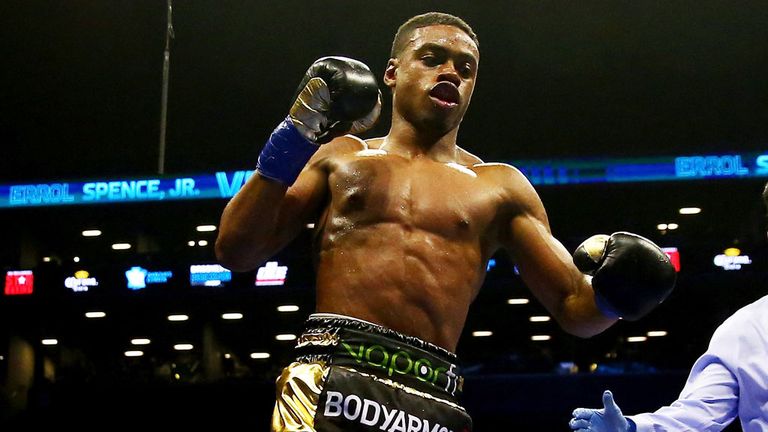 He is an awkward, elusive southpaw, and the difficulty is finding people to work with when you're preparing to face someone like him. Well, believe me, there are five or six of them in the same [Dominic] Ingle gym, so Kell is fortunate enough. It won't be foreign to him, sparring with someone like Spence Jr, because he fights people like him all the time. Okay, they are not at the same level as his IBF mandatory challenger, but he is just used to it.
Kell is also the more concussive puncher of the pair and has shown that, but there is one big question hanging over him: how will he do back down at welterweight?
We've seen him up at middleweight, seen how strong he was, but we just won't know. It makes it an intriguing fight, although I think Kell will win and when he does that, I think his stock will shoot straight up.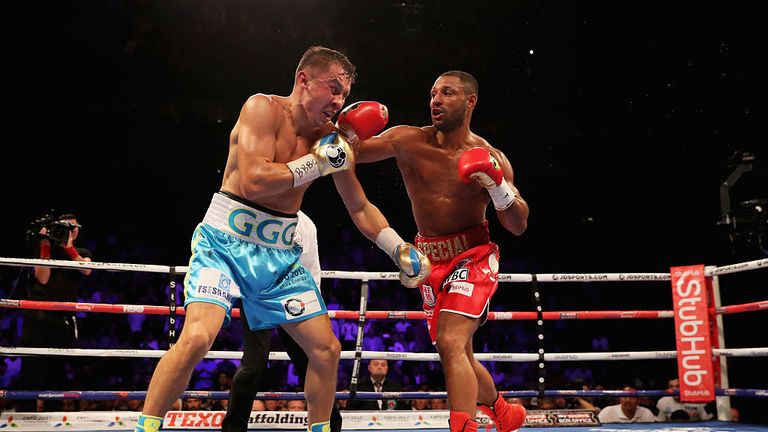 People are saying this is another risky fight straight off the back of Golovkin, but he didn't want anything else. People thought he was crazy taking on 'GGG' and the way he performed in that fight has raised his stock beyond belief. The fact that he and his team are taking Spence Jr, shows how confident he is.
The one thing that does worry me is that winning this fight will push Amir Khan even further away. Amir wanted the 70-30 split, but if Kell goes in there and smashes Spence Jr, he suddenly become the big name, the one riding the crest of a wave.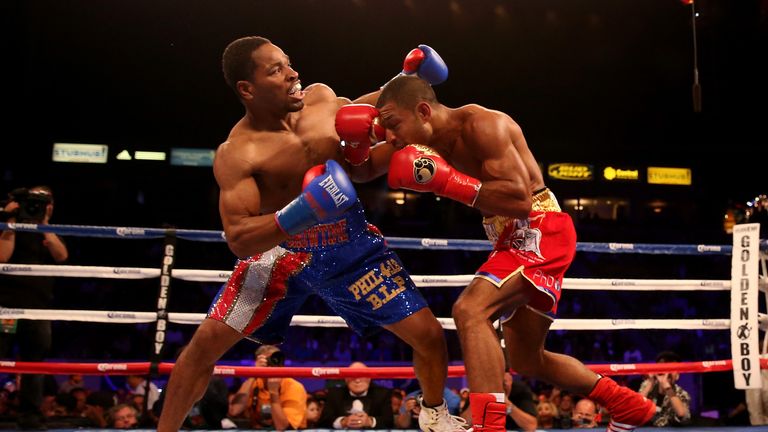 The flipside though is we don't know who Amir is going to fight next, but there is always a danger he will lose. I hope he doesn't of course but it will be a pity if the Brook-Khan fight doesn't happen. If things turn out how I expect with Kell coming back in in style, the chances of it happening are back down to 50-50.
Is this a 50-50 fight, like the Shawn Porter fight that saw him become a world champion in the American's back yard? I don't think so.
Well against Spence Jr, people are asking if he can do the same? But if you are questioning that, give me three, top level fighters Errol Spence Jr has dealt with?
You can't. You get one - Chris Algieri - but the other two? No chance. Yes he looks slick, yes he is good, but would he get in with Golovkin? I doubt it.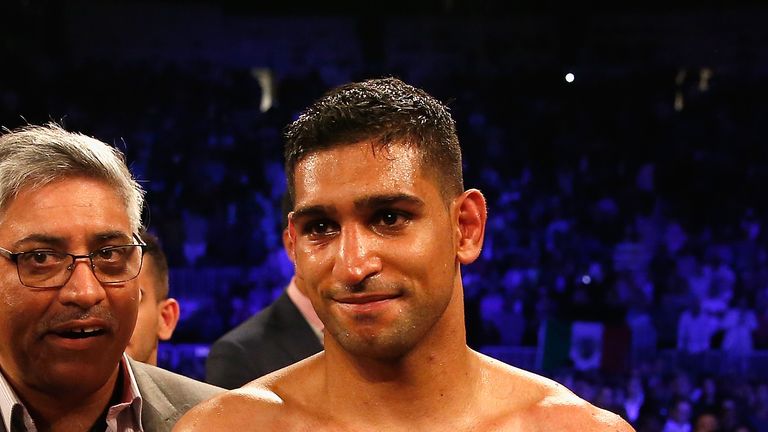 We know Kell has the talent and the heart and he came out of the 'GGG' fight with plenty of respect. People might doubt him back down at 147lbs but if it were me, I'd take Spence Jr over in America - like Porter.
Kell did that against Porter - another fight that had plenty of questions - but that started it all off. If Kell goes over to the States, deals with their latest prospect and shows he is even better than they thought, his name will suddenly be bigger than Amir Khan's.