Adrien Broner has a history of controversial statements
By Isaac Robinson
Last Updated: 06/10/16 6:54pm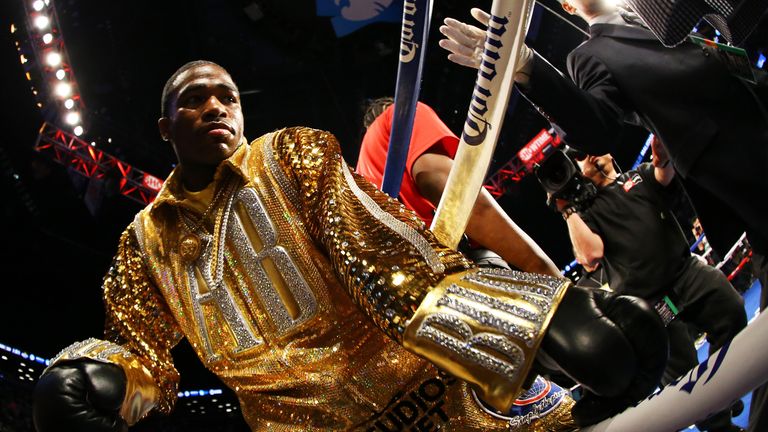 Adrien Broner is targeting a clash with Ricky Burns and as he prepares for a trip to Glasgow, we look at the American's most memorable lines.
'The Problem' (32-2-KO24) is reportedly attending Burns' WBA world super-lightweight title defence against Kiryl Relikh (21-0-KO19) on Friday, live on Sky Sports.
Should Burns retain his crown in front of his home fans, we may well see Broner leap into the ring to issue his challenge in his own unique style.
The 27-year-old from Cincinnati divides boxing supporters. Some insist his capabilities do not justify his perceived arrogance while his followers view him as a thrilling fighter and astute businessman.
With Broner ready to make his first appearance in the sphere of British boxing, let's reflect on some of his headline-grabbing outbursts.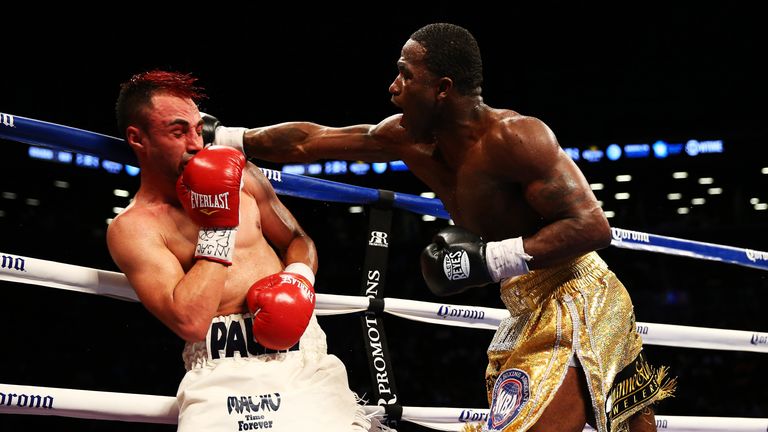 After beating Paulie Malignaggi in Brooklyn back in June 2013: "Ay, Dad, brush my hair one time. Hey pops! Come brush my hair."
On his strengths as a fighter: "Sometimes it's not about speed about power, it's about up here, man [points to his head]. All these guys are not with me mentally." 
On former world champion Robert Guerrero: "He's smaller than me. Did you see him? He looked like a noodle next to me."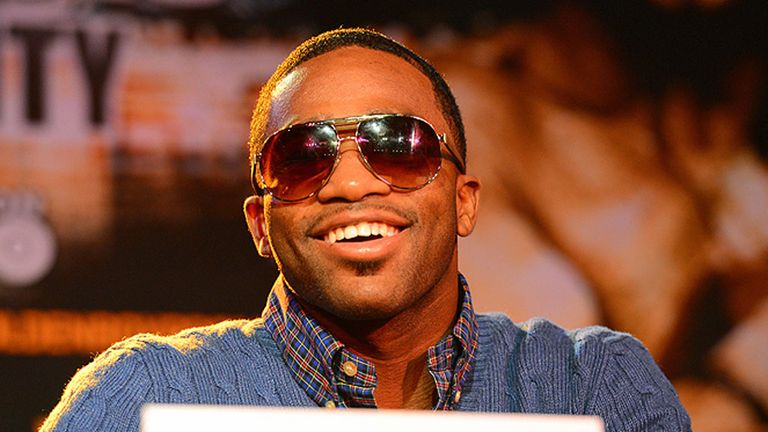 On his post-fight schedule: "I fight, knock them out, have some sex and Monday I'm back to hitting bags and kicking a**."
On his business interactions: "When I want to talk to someone from Golden Boy, I make sure Richard [Schaefer] calls me. Bosses talk to bosses."
On his status: "I am the biggest face of boxing right now. That's how I feel. I am the greatest of this era."
When asked what he'd do with a billion dollars: "I would spend some of it. I would help a lot of people around me. I will change a lot of people's lives around me, honestly."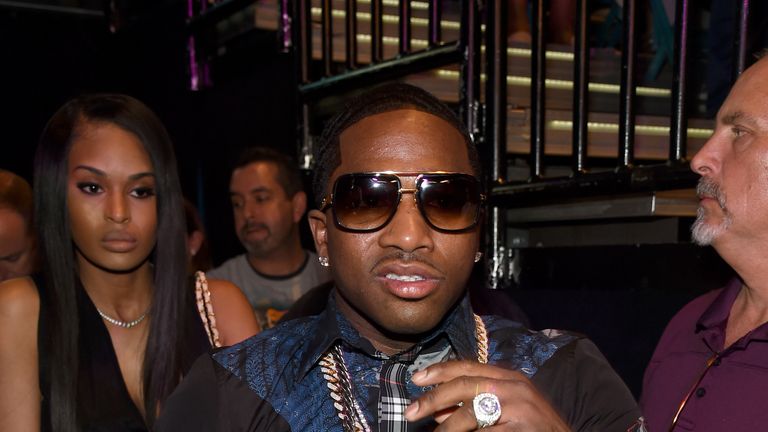 On the influence of Floyd Mayweather: "I still watch Floyd fight. I learn everyday. The thing about me is, the s*** he does, I picked up at 23."
On his mindset: "I don't play games. I ran away from home because my Dad brought me an Xbox."
On his intelligence: "I'm 23 but I got a brain like I'm 32, man. Switched the numbers around. Smart kid, too. Straight-A student. I was just a class clown."
Watch Broner attend Burns v Relikh live on Sky Sports 2 from 8pm this Friday