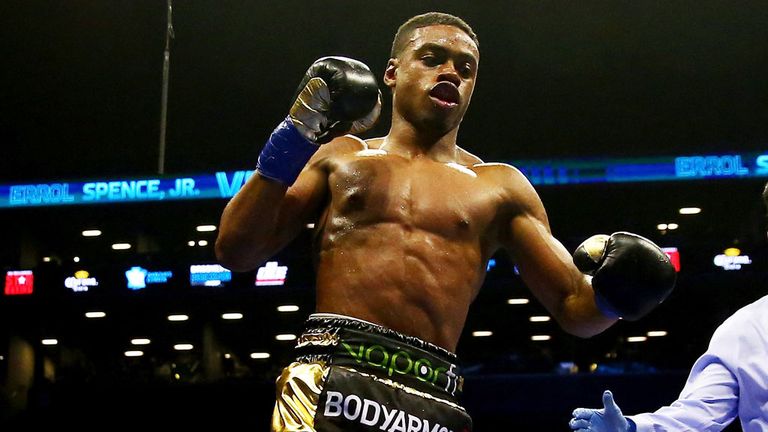 Errol Spence Jr says Kell Brook is getting "too much credit" for defending his IBF welterweight title against him.
Promoter Eddie Hearn confirmed last night that terms have been agreed for IBF champion Brook to defend his title against mandatory challenger Spence Jr, with Bramall Lane being considered as a possible venue in May.
The Sheffield man has been widely praised for returning to the 147lb division to take on the unbeaten American after his brave defeat to the world's No 1 middleweight Gennady Golovkin last September.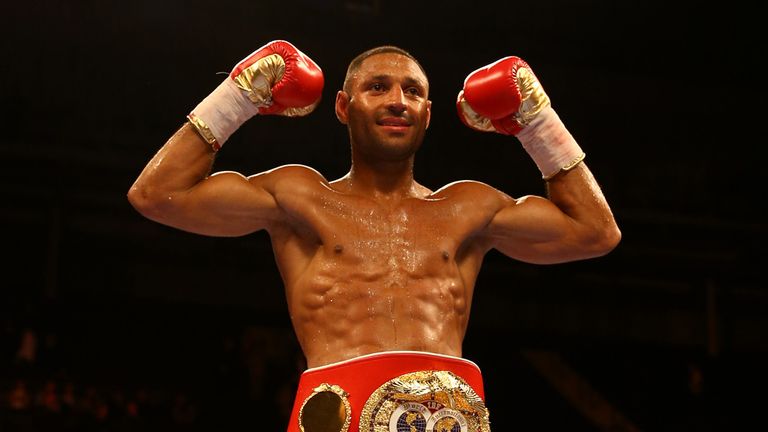 But Spence Jr, nicknamed 'The Truth', believes Brook's only option was to take a title defence against him.
"He's a great fighter but he's getting too much credit for fighting me," Spence Jr told BoxingScene.com
"Who else was he going to fight at 147? Nobody. Who was he going to fight at 154?
"He couldn't fight someone else at 147 because if he didn't fight me they would say he is ducking me. There was nobody for him to fight at 154, no big names, the names he wanted. So he had to fight me."
Brook was denied a long-awaited domestic clash with Amir Khan after talks broke down last month and Spence Jr has taken a swipe at the Sheffield man by suggesting that he was trying to avoid him.
He really didn't have any options but to fight me, so that's where he went.
Errol Spence Jr
"He was trying to find a way out," said Spence. "First he was looking for another title-holder. He was looking to fight either Danny Garcia or Keith Thurman. But they're fighting each other, so he was looking for Manny Pacquiao. Manny Pacquiao wasn't interested, so he was trying to fight Amir Khan.
"Then that fell through, so I was high last option. There was nobody at 154 for him to fight. [Saul] Canelo [Alvarez] already had a fight with somebody and the rest of the guys are with Al Haymon. He really didn't have any options but to fight me, so that's where he went."