David Haye says he will become world heavyweight champion once again
By Mark Crellin
Last Updated: 17/03/17 7:31am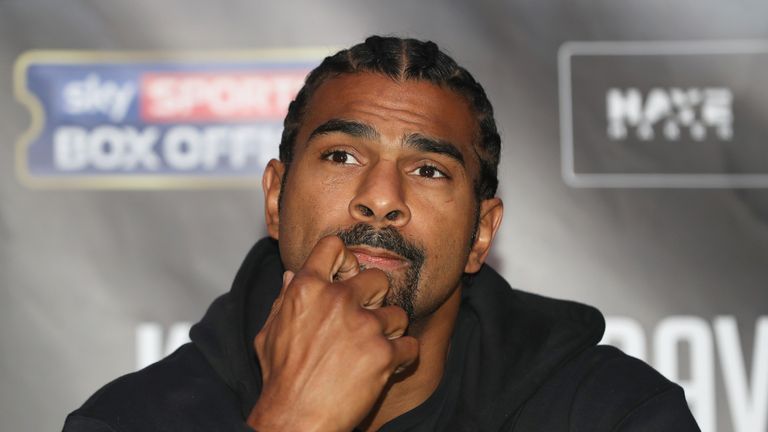 David Haye has posted a video on Instagram in which he vows to become the heavyweight champion of the world once again.
The 36-year-old Brit says he expects to return to action later this year and has thanked his fans for their messages of support following his defeat to Tony Bellew earlier this month.
Haye's hopes of earning a chance to reclaim the world title met with a setback when Bellew stopped him in the 11th round of a thrilling encounter at the O2 Arena.
But Haye emerged from the fight with great credit, battling on valiantly despite the fact he was injured when he damaged his Achilles in the sixth.
Haye subsequently had surgery on his ruptured Achilles and said in his video on Thursday that he is looking forward to continuing his boxing career.
"Hello ladies and gentleman, thank you very much for all of your amazingly positive well wishes and messages of support," said Haye.
"Every single one of them has been read and digested by me.
"I will be back to my very best very soon.
"I have got the best people in the world looking after me so, as soon as it is humanly possible for me to get back in the ring, I will be.
"We all believe that will be before the end of 2017, which is fantastic, and everyone saw how much I wanted the fight while I was in the fight.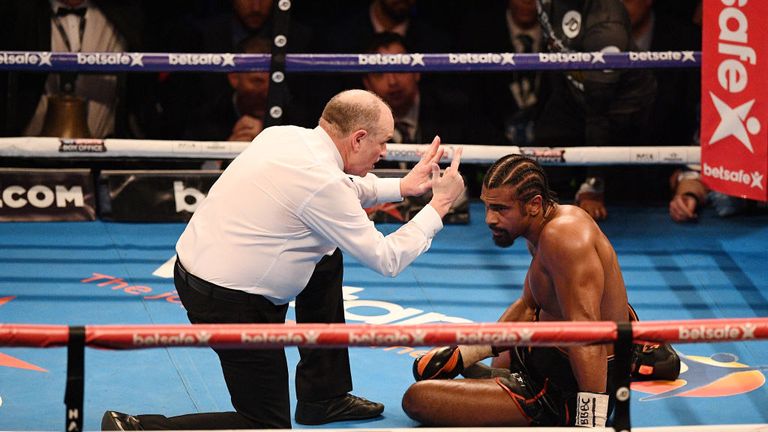 "The question marks were about 'does David still want it, if the going gets tough?' Yes, I still want it, I think I proved to everybody I did, and I am telling you all I will be the heavyweight champion of the world once again.
"Time will tell but I am doing everything humanly possible to get back on track, so watch this space.
"Thank you very much again for your support."