Andre Ward vs Sergey Kovalev II includes animosity... the only ingredient that could make the perfect fight better
By James Dielhenn
Last Updated: 13/06/17 11:55am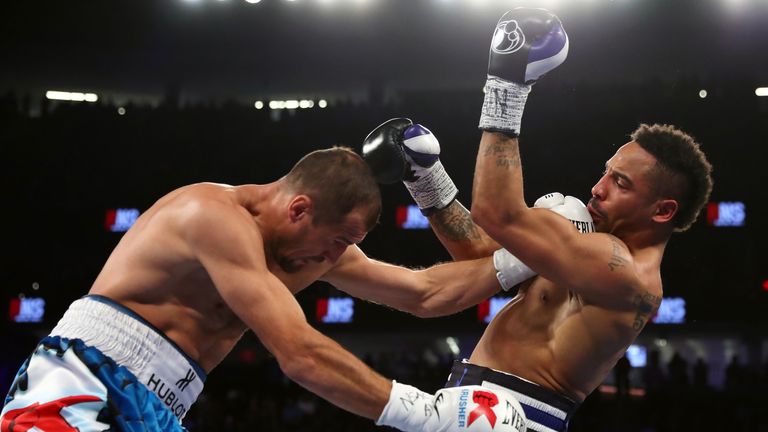 Gold belts, unbeaten streaks and in-ring skill were in abundance but Andre Ward and Sergey Kovalev's first fight was not precluded by much animosity. A rematch shrouded in genuine rivalry will improve upon perfection…
It is the ingredient that can springboard the best boxing match from merely brilliant to unmissable. There is no substitute for true rivalry, even when the competitors are of Ward and Kovalev's ilk.
First time around, the magnitude of two pound-for-pound champions risking their records against each other created an intense pre-fight silence. But that was sufficient - Ward vs Kovalev was one of boxing's most sought-after fights coming to reality.
There was an air of the immovable object against the unstoppable force when Ward's peerless technical prowess measured up with Kovalev's shuddering power in Las Vegas. Each brought 30 victories to the table without a loss between them, and they both sat atop critics' pound-for-pound rankings. The eastern bruiser against the western slickster could have been from Hollywood lore. Then, crucially, each justified their reputations inside the ring - Ward eventually overcame a knock-down to pinch a points verdict which might have easily been awarded to Kovalev.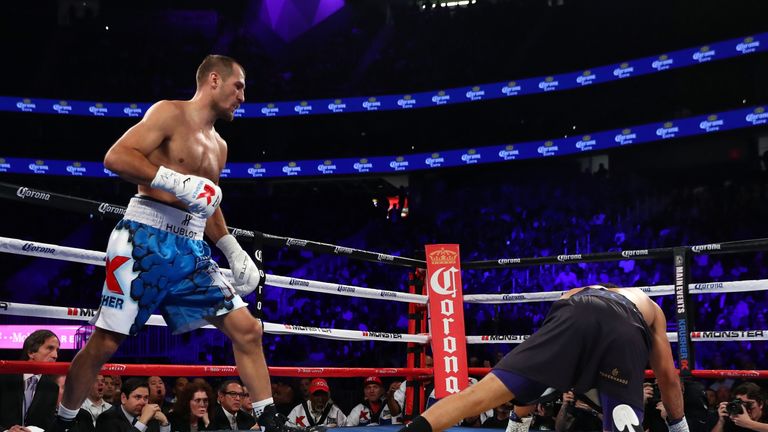 And, at that moment, the sole element that could have spawned an even better rematch was born. Animosity. There was no back-slapping between the competitors. Russia's Kovalev, who landed the fight's most damaging punch, suddenly felt a million miles from home and blamed the judges' scorecards. Ward offered no sympathy. A rivalry in its truest form was organically created.
Ward was swiftly cast in the role of the aloof victor, Kovalev as the antagonistic challenger. The Russian has not relented with his opinion of the first fight's judging, but interestingly the American has seemed similarly miffed when reminded that he was the only fighter to hit the canvas.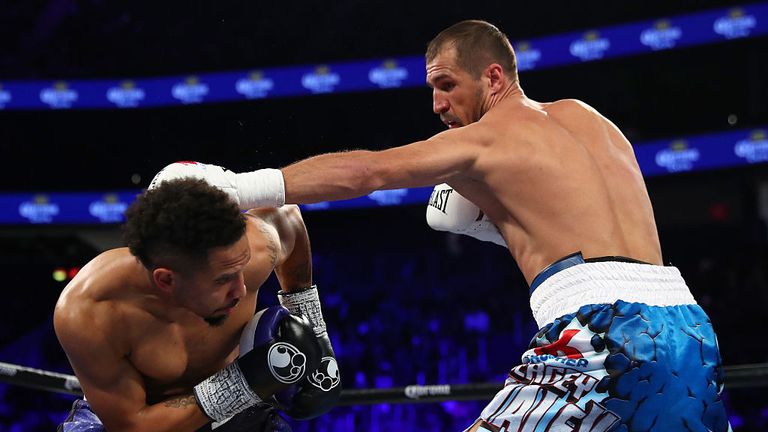 "You realise we just fought 12 rounds? Everybody wants to highlight the knock-down," Ward said at the rematch's press conference. "That's probably one of the most beautiful moments of my career. Did you guys see the other 10 rounds? Nobody is talking about that."
Kovalev, whose records includes wins over Bernard Hopkins, Jean Pascal (twice) and Nathan Cleverly, replied: "He got those belts somehow. I think June 17 is going to be the day everybody's going to see the way it's supposed to be."
The latest source of bickering was a media obligation in Vegas that Kovalev insists Ward no-showed. He wasn't shy about sharing his side of the story.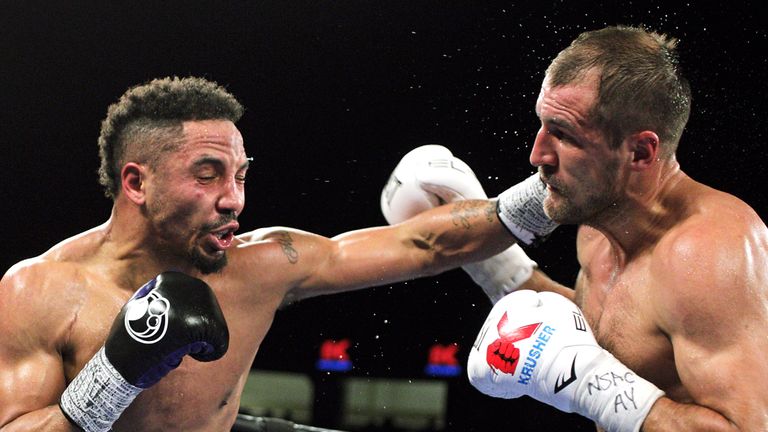 "This time...leave the excuses at home," Ward said to confirm the rematch, briefly breaking from character to engage in the sort of public warfare that he has avoided in a 31-0 career that has accounted for Carl Froch, Arthur Abraham, Mikkel Kessler and more. The second fight for Ward's WBA 'super', IBF, and WBO light-heavyweight titles, as if to poke the bear, is labelled "No Excuses".
Boxing isn't reliant upon animosity - Anthony Joshua and Wladimir Klitschko, like Ward-Kovalev I, proved that huge occasions can be centred around what happens inside the ring, rather than outside. But anticipation for Joshua-Klitschko increased as tensions subtly raised in the days prior, and Ward-Kovalev II might yet be a similar story. Each man still has critics aplenty to silence.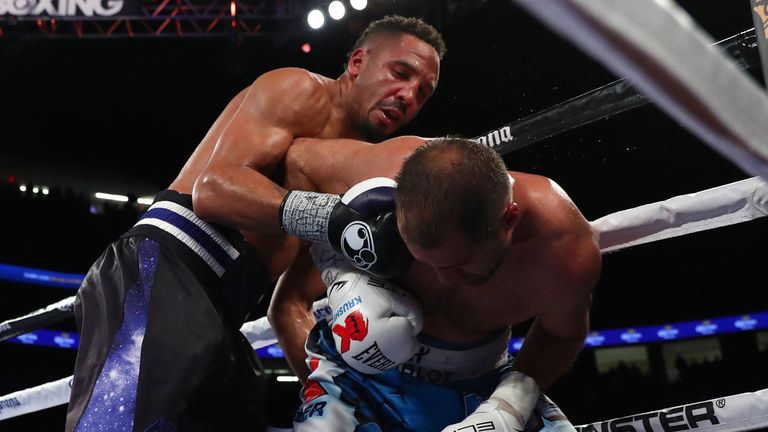 There was always a reason for two of boxing's best to share a ring, but there is now more reason than ever to watch their rivalry settled.
Andre Ward vs Sergey Kovalev II is live on Sky Sports 1 HD from 2am on Sunday morning.