Mayweather vs McGregor: Floyd Mayweather 'can't wait' to face Conor McGregor
By Nick Lustig
Last Updated: 18/06/17 5:08pm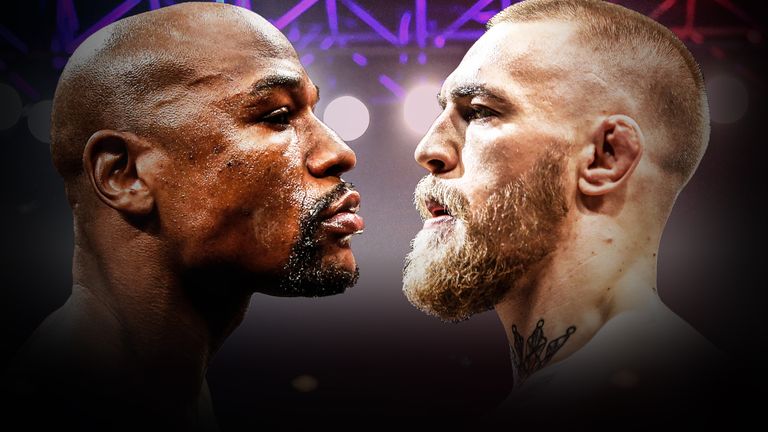 Floyd Mayweather says he has given the public what they want by agreeing to come out of retirement to face Conor McGregor on August 26.
Mayweather retired from boxing in September 2015 after equalling Rocky Marciano's unbeaten record of 49-0 and has since been involved in an ongoing war of words with UFC champion McGregor on social media.
The fight will take place in Las Vegas under normal boxing rules, despite McGregor having never boxed on the professional circuit, and will be contested at 154lbs.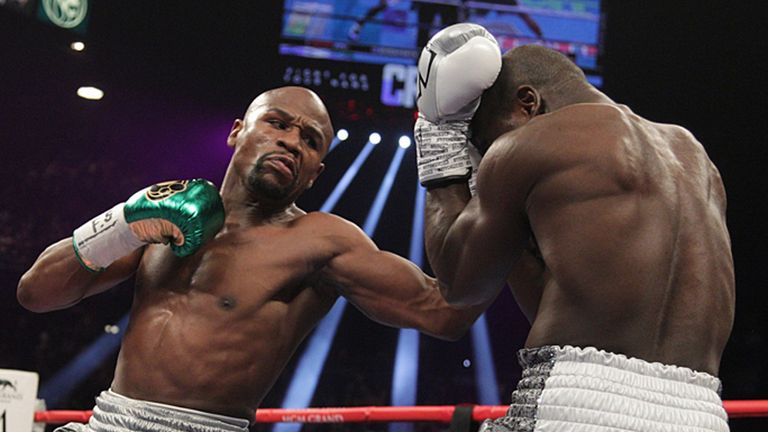 "McGregor is a tough competitor. People all around the world demanded this fight so I had to give them what they wanted to see," Mayweather, 40, told Robert Littal of BlackSportsOnline.com.
"They asked for this fight. I was in retirement, but they wanted me back and I'm back."
When asked about the financial details of the fight, Mayweather said: "Both parties are very happy. He's very happy, I'm very happy and I can't wait."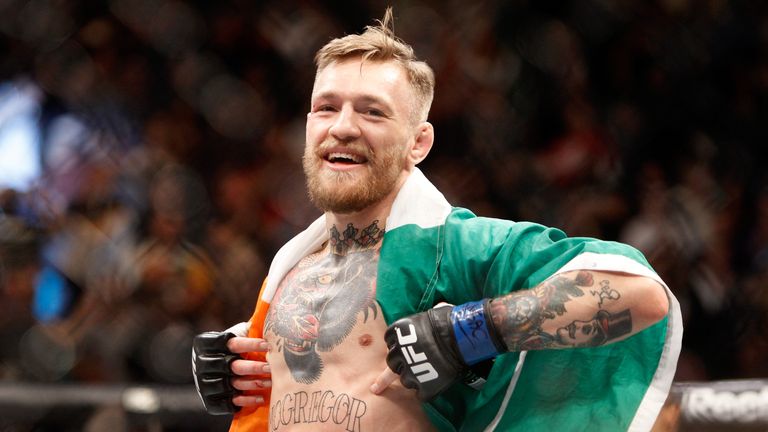 McGregor made history last November by becoming the first UFC fighter to hold titles in two weight divisions (featherweight and lightweight) simultaneously after defeating Eddie Alvarez.
It ensured the 28-year-old improved to 21-3 as a mixed martial artist, but he is arguably facing the toughest test of his career against the multi-division boxing world champion.
"You're supposed to stand behind your man. Stand behind the fighter that you believe in," Mayweather said when asked about McGregor's supporters. "He's a hell of a competitor."