Amir Khan surprised Kell Brook is fighting on after 'two bad losses'
By Andy Charles
Last Updated: 03/08/17 7:51pm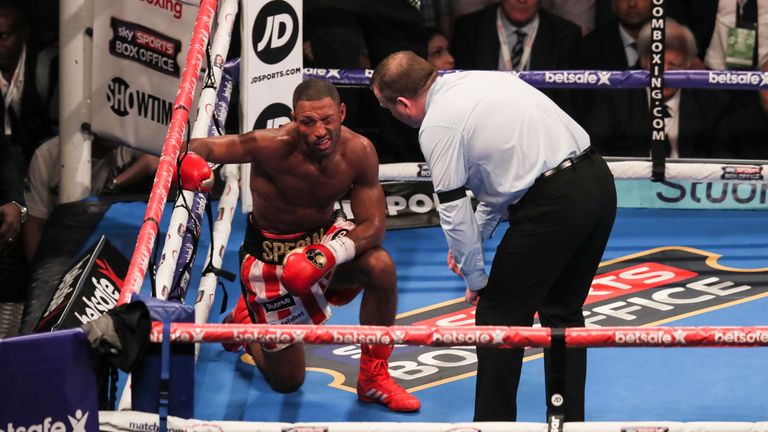 Amir Khan is surprised Kell Brook is coming back from the second of two successive heavy defeats.
Brook needed surgery on a fractured left eye socket suffered in losing his IBF welterweight title against Errol Spence Jr in May but is aiming to be back in the ring towards the end of 2017.
Khan himself has been sidelined since May 2016, when he suffered a knockout defeat at the hands of Saul 'Canelo' Alvarez after stepping up to challenge one of the world's best middleweights - Khan has since undergone extensive hand surgery.
A clash between the British rivals has long been mooted but Khan (31-4-KO19) questioned whether Brook (36-2-KO25) still has the hunger for boxing after taking a knee to bring an end to the Spence Jr fight as he could barely see out of his injured eye.
Khan told Sky Sports News HQ: "I'm very surprised he is carrying on because he can harm himself and harm his career. If I was him, or his advisors, I would tell him to retire and enjoy life.
"After two big losses, two bad losses as well, if he's thinking about fighting me that could be a third big loss and bad for his health.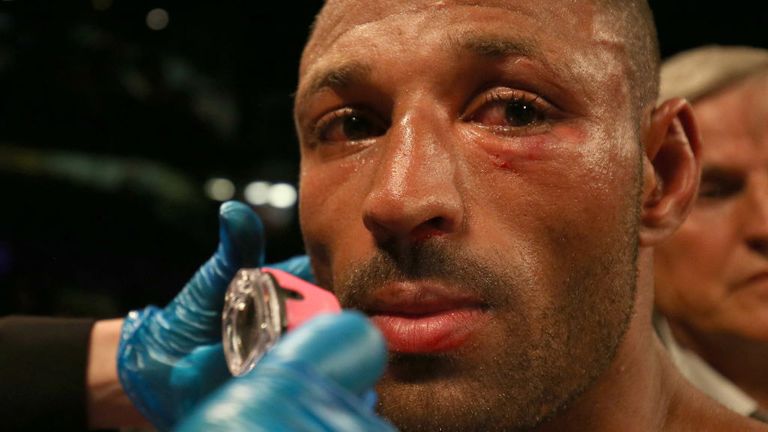 "In his last fight against Errol Spence, he took a knee and gave up. In my opinion, he was doing really well in that fight, and he could have won it, there was only two rounds left.
"But he just went on his knee and didn't want any more of it. Sometimes, that tells you about someone's heart.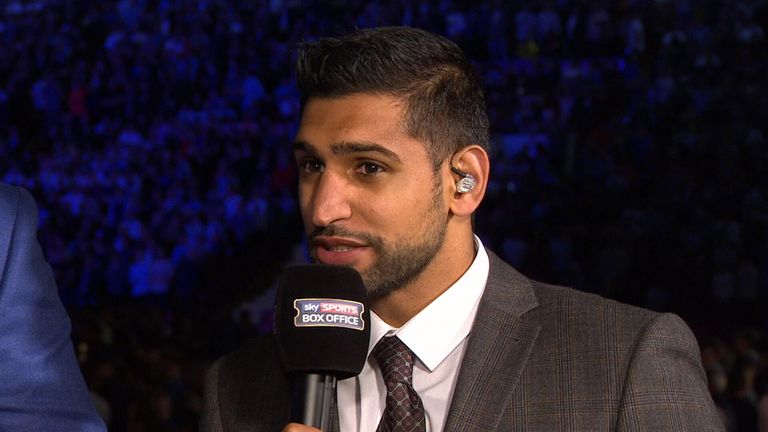 "Us fighters, we are into the ring until we die or get knocked out - that's the only way you can get rid of us.
"With Kell, I think when he showed that he gave up, and didn't want any of the punches, it just shows to me his heart is not in it."