Ricky Burns insists he will know when to retire ahead of Anthony Crolla clash
Last Updated: 08/08/17 3:02pm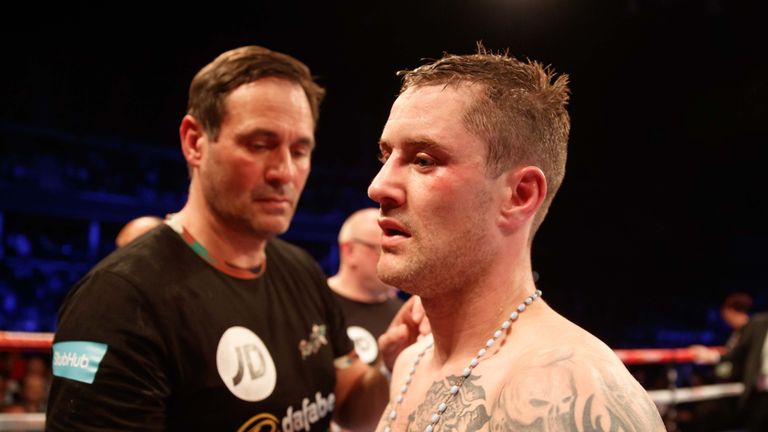 Ricky Burns insists he will know when to retire ahead of his British lightweight contest with Anthony Crolla on October 7, live on Sky Sports.
The experienced Scotsman is returning to the lightweight division for the all-British encounter, which will take place in Crolla's hometown at the Manchester Arena.
The 34-year-old, who has 14 KOs in his 48 fights, lost his WBA super-lightweight belt against Julius Indongo in April on points but remains steadfast in his belief that he is ready for the challenge of facing Crolla.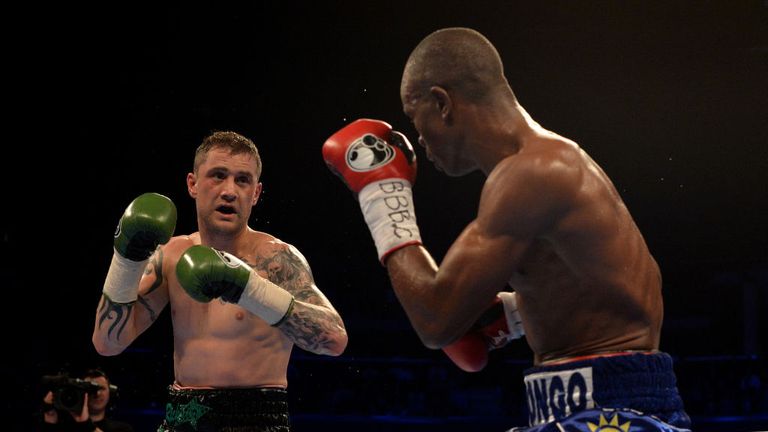 "My attitude has always been the same," said Burns. "I want to be involved in the big fights. Whoever they decide to put in front of me I am not going to knock it back. I always want to challenge myself and Anthony is the same.
"In my eyes I have still got another few years left in me. I think that's 48 professional fights - I would know myself if it was time to call it a day.
"I still enjoy the fighting - if there ever came a point where I didn't want to do it then I couldn't just get myself up to get in there (the ring). I have still got a few more big fights left in me and I am sure October 7 is going to be one of them."
Burns admitted that when the Crolla fight was on the cards he had no doubts about accepting the clash and expects a vociferous and partisan atmosphere come fight night.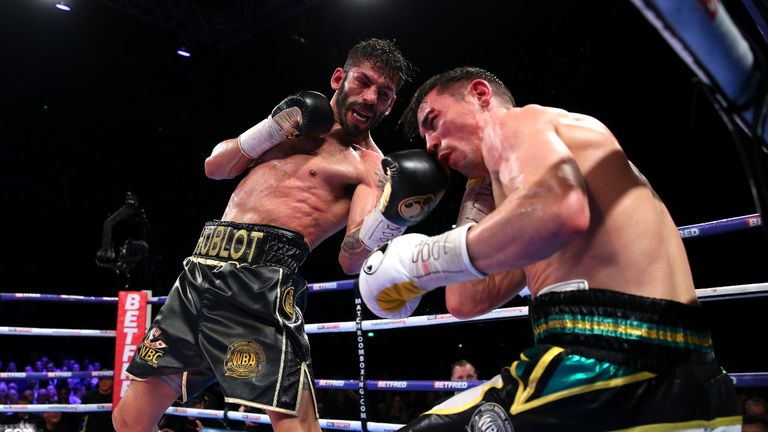 Burns said: "This was always first choice for me. There were a few options offered but Anthony and I are on the same boat and looking for that fight to get us back into title contention.
"We have now both got that opportunity and everything is on the line - may the best man win.
"I have always said I have been in boxing from day one to get involved in these kind of big fights. Obviously Anthony has got a great following in Manchester and I have got a great following back home. Since this fight was announced the response we have got has been great and I am sure there is going to be an electric atmosphere on fight night."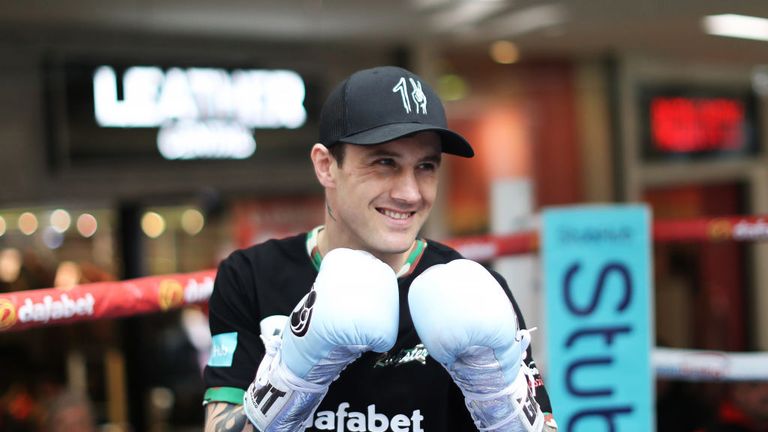 Burns failed to capture the IBF and IBO super-lightweight belts when he lost his unification fight with Indongo, describing his opponent as his "worst nightmare", but believes his return to the 135 pounds limit will bring out the best in him.
"Training wise that stays the same," said Burns. "I would say, the sneaky treats at night I have to cut them out. I had always said that I would stay at lightweight if the opportunity came.
"I know we can do this weight comfortably and there are not going to be any issues. This could be a final eliminator, possibly lead to a world title shot so you don't need any more incentive than that. I am sure the boxing fans are going to see a great fight."