Boxers, Trainers & Pundits
Mayweather vs McGregor: Our panel describe Floyd Mayweather against Conor McGregor in one word
Last Updated: 22/08/17 12:34pm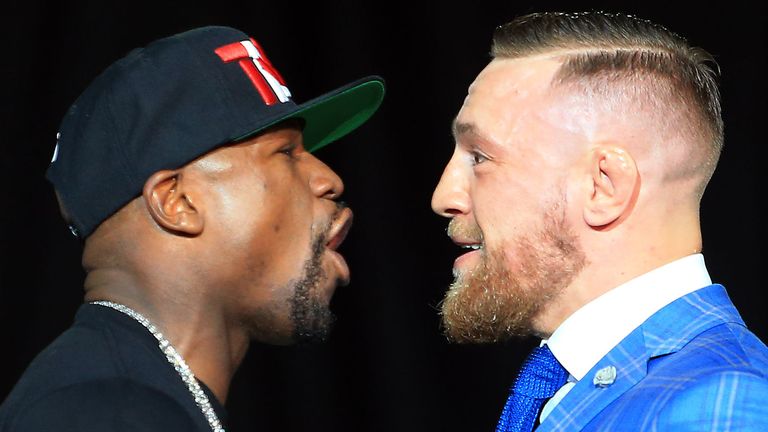 We asked our panel of experts to describe the blockbuster cross-code showdown in one word...
Tony Bellew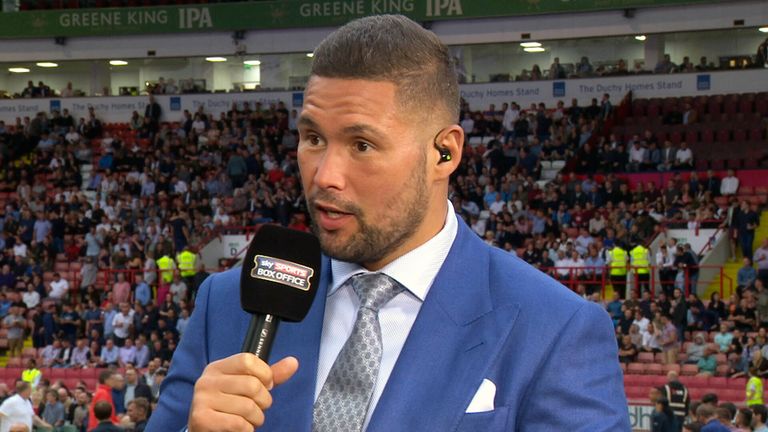 Entertainment.
Simply because of personality, the two egos, that's what makes it, watching these two superstars clash. I'm not excited from a sporting perspective, because I know how the fight will go, but this is a standalone event.
I would pay a lot of money to watch it, it's unbelievable and I believe it will go down really well. Both fighters will also do brilliantly out of it and get career-high pay days.
Spencer Oliver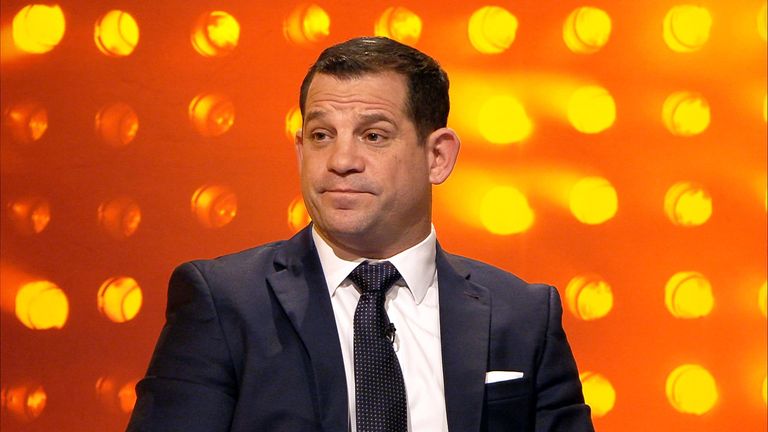 Excitement.
For the first time in boxing history, one of the UFC's world superstars is fighting a boxer, so there is that little unknown about what is going to happen. They are both the best at their trade so to see them come together is exciting.
Although we all predict that Mayweather will win, it's that uncertainty that is most exciting. The people outside of the boxing world believe that McGregor will win, so people are divided still.
Matthew Macklin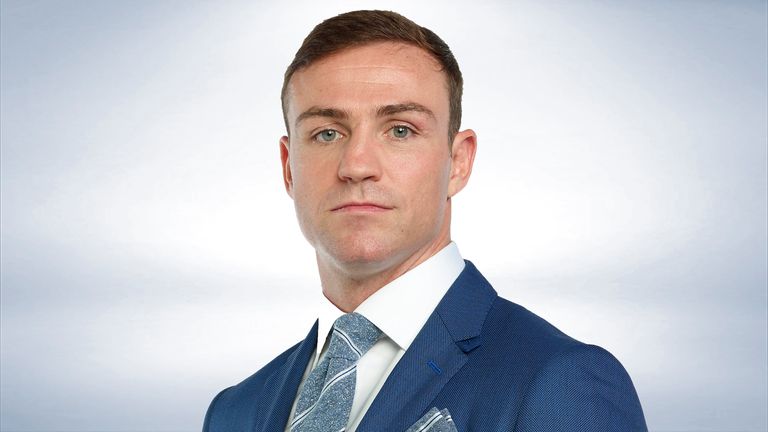 Bizarre.
For me, this is an event, like if Rocky Balboa fought Hulk Hogan. You have probably the biggest personality and showman in sport right now in McGregor against Mayweather, who doesn't have the same wit but is a gifted boxer, definitely the best of our generation and an all-time great, certainly defensively.
What's interesting is that McGregor's best attribute within MMA is his boxing ability and it is great for MMA standards, but does it match up against the level of Mayweather? It's doubtful.
Johnny Nelson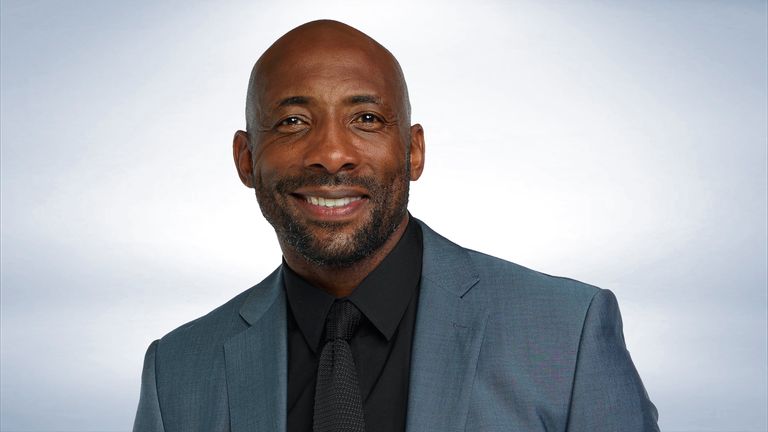 Intriguing.
Forget what is going to happen in the ring, I just can't wait and no one knows what is going to happen. You have the best of UFC, their biggest name, going in against the best of boxing, the undefeated, finest of the past decade.
Let's be honest, us boxers think the outcome is predictable but given this is not a normal boxing fight, the whole event has got everyone wondering. Intriguing is what it is.
Jamie Moore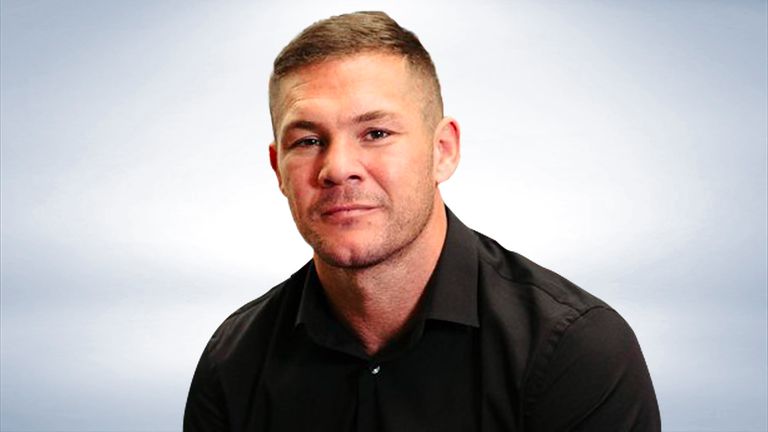 A calculated gamble.
When it first got announced my initial reaction was wow, fair play to McGregor. There are not many willing to take a huge risk like that but when I heard about the figures that were being bandied about, then I thought the risk is definitely worth the reward.
No one in boxing really expects McGregor to do well, let alone win the fight. He is selling the fight brilliantly though, and this is a chance for both that comes around once in a lifetime and they're taking it with both hands.
Darren Barker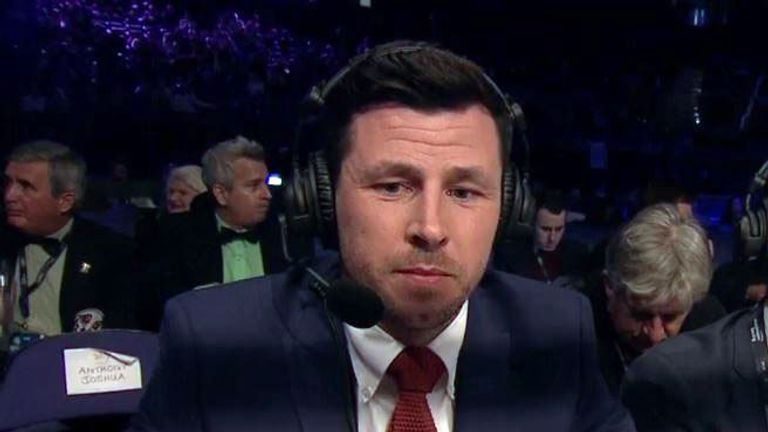 Entertainment.
The build-up has been great, the press conferences were very funny, and there is always the possibility that you could be watching the biggest upset in sport ever, in my opinion.
Could we be asking in years to come where we were when McGregor beat Mayweather?
Watch Mayweather vs McGregor, from the T-Mobile Arena, Las Vegas, from midnight August 26, live on Sky Sports Box Office. Book the event online here.