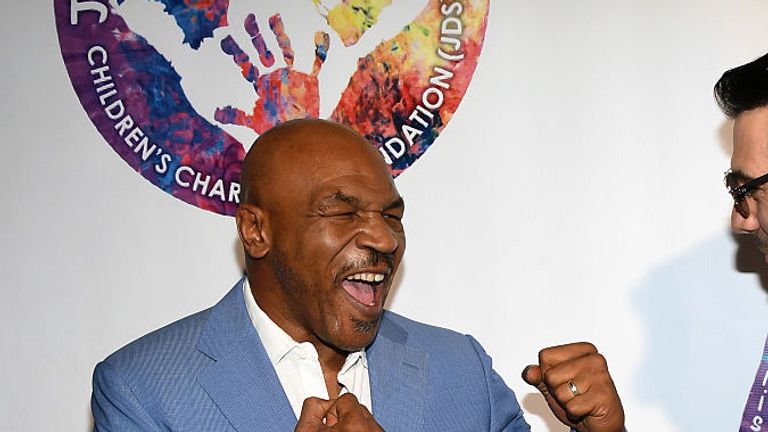 UFC superstar Conor McGregor is switching codes, so which boxer would move up in the opposite direction if YOU could choose?
We asked The Panel to give us past or present pugilists that would be a success in the cage. Which of their choices gets your vote?
The eight pundits picked some surprising names, one picked himself and there was one particular name they all mentioned.
There are nine boxers - in alphabetical order - to chose from, all of whom who won world titles.
Anthony Joshua was fellow Londoner Darren Barker's pick and the heavyweight world champion admitted that he wouldn't mind switching to MMA - but wouldn't win.
"I can't beat a guy [via submission]. It takes a lot of time to learn the skills and submissions, which I don't have the time for, but when it comes to pure aggression and fighting rules, I can definitely fight, so I don't mind that," he said.
Watch Mayweather vs McGregor, from the T-Mobile Arena, Las Vegas, from midnight August 26, live on Sky Sports Box Office. Book via your Sky remote or online here.