Boxers, Trainers & Pundits
Mayweather vs McGregor: Our panel on where they will be watching Conor McGregor take on Floyd Mayweather
Last Updated: 27/08/17 1:22am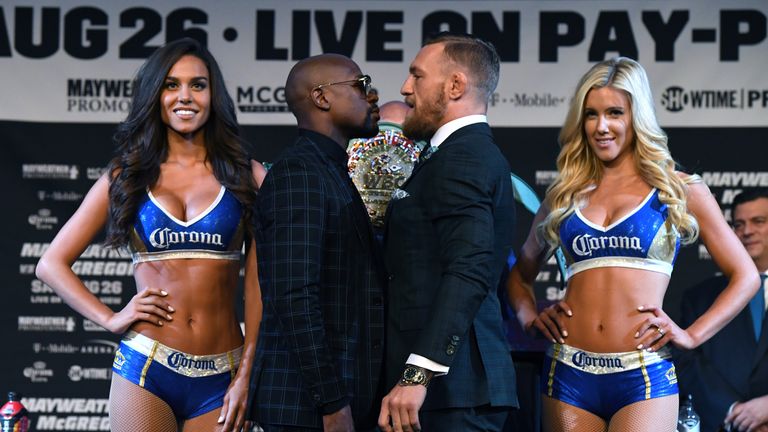 The Panel tell us where they plan to watch the cross-code clash between Floyd Mayweather and Conor McGregor, live on Sky Sports Box Office.
Mayweather will face UFC star McGregor in the early hours of Sunday morning, with the ring walk not expected to take place before 4am, but will the Sky Sports experts be watching from the sofa or Las Vegas?
Tony Bellew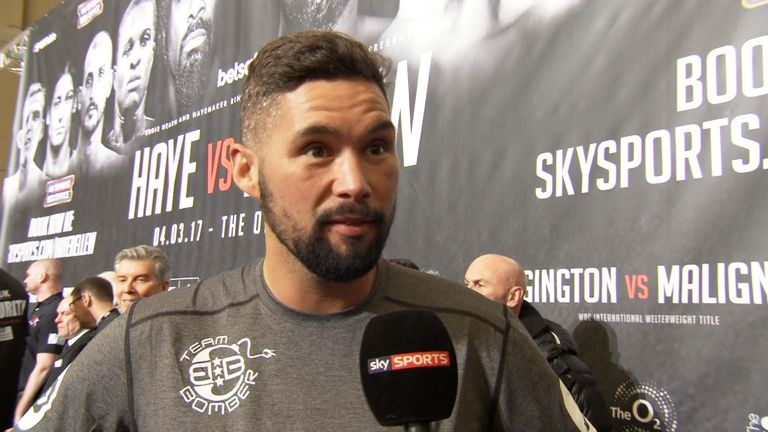 I will be out in Las Vegas working the fight. This one definitely excites me and I can't wait to see it, although I know the outcome, so it is disappointing on that front.
As a competition it is poor, but as an event and spectacle it is unbelievable and I would pay a lot of money to watch it.
Darren Barker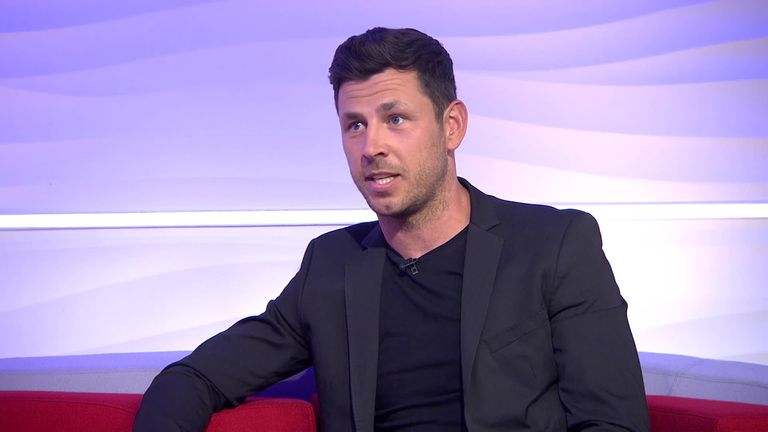 I am still undecided as to whether I will go out for it, if I'm honest. If I don't, then I'll watch it around my mum and dad's house like I usually do for the big fights.
I'm not sure who I want to win. It's weird because I usually root for the underdog.. But how can McGregor win? The fight's nearly here and he will have to come up with a solution pretty quickly.
Jamie Moore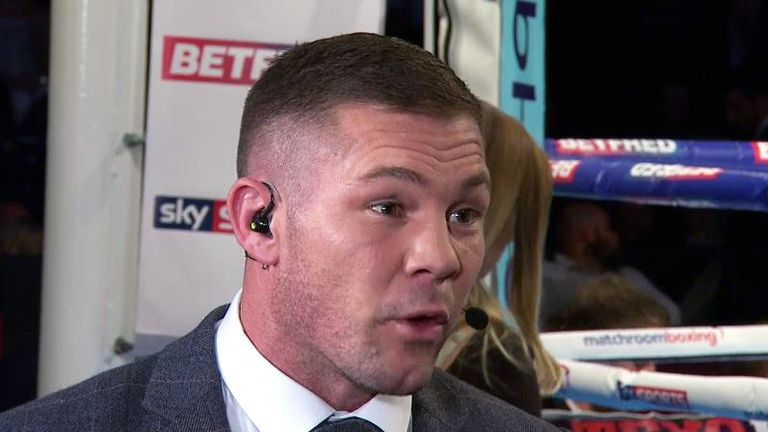 I'll probably get some friends round and watch it at home. It will be in the early hours of the morning so we might as well make a party of it.
I've got a lot of people who don't really follow boxing that much who know McGregor's name, so there will be heated debate as to who will win right up until the moment that Mayweather schools him.
David Coldwell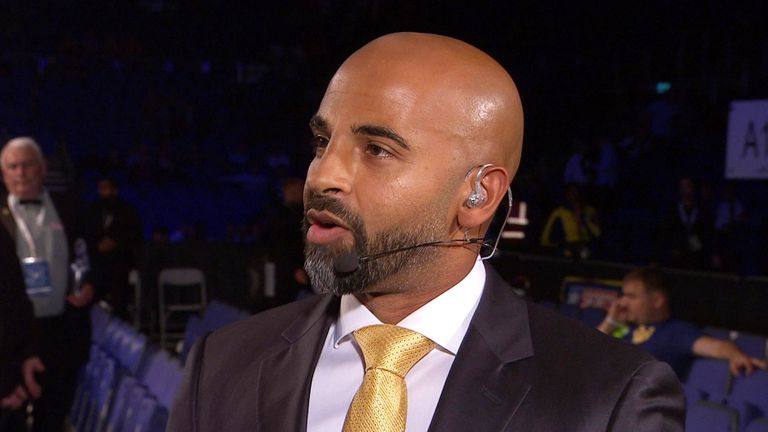 I will be watching the fight in front of the TV on Sky Sports Box Office. I always stay up for all the big fights and events so of course, I will stay up for this.
I will probably be on my own as the kids will be in bed and the fight is not quite big enough for the missus to get up. I'm a bit too old to have lads round to watch it so I'll enjoy it alone.
Spencer Oliver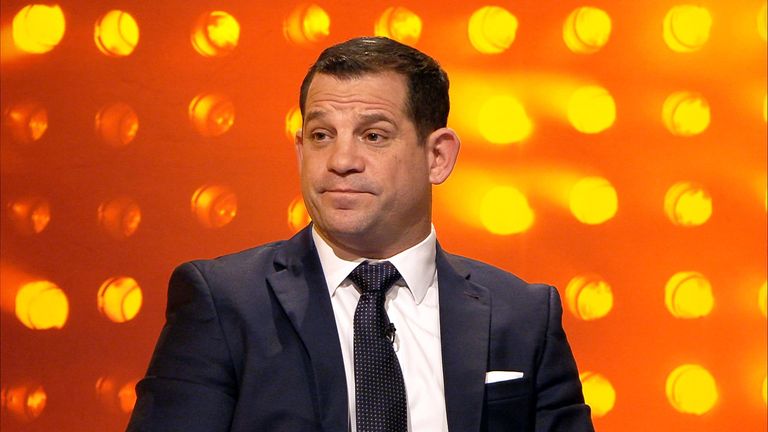 I will be watching from home with the family, but I haven't made arrangements yet. I could go to a party with friends where a few famous faces like Jake Wood and Kim Wilde will be present, but I'll decide that on the day.
I will be buzzing and up all night looking forward to a super fight like this. Although it will be one-sided dominance, the whole build-up up to the first bell will be phenomenal.
If you are using skysports.com you can comment below to get involved in the debate, but please adhere to our House Rules. If you wish to report any comment, simply click on the down arrow next to the offending comment and click 'Report'.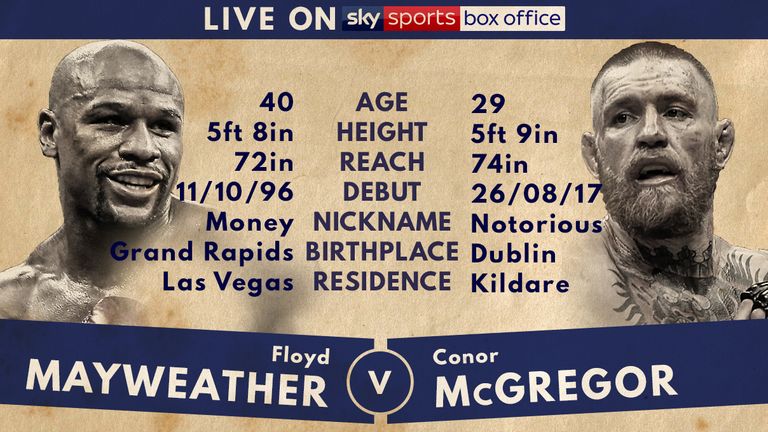 Watch Mayweather vs McGregor, from the T-Mobile Arena, Las Vegas, from midnight August 26, live on Sky Sports Box Office. Book via your Sky remote or online here.