Mayweather v McGregor: Zlatan Ibrahimovic backing Conor McGregor for stunning victory
Last Updated: 26/08/17 1:30pm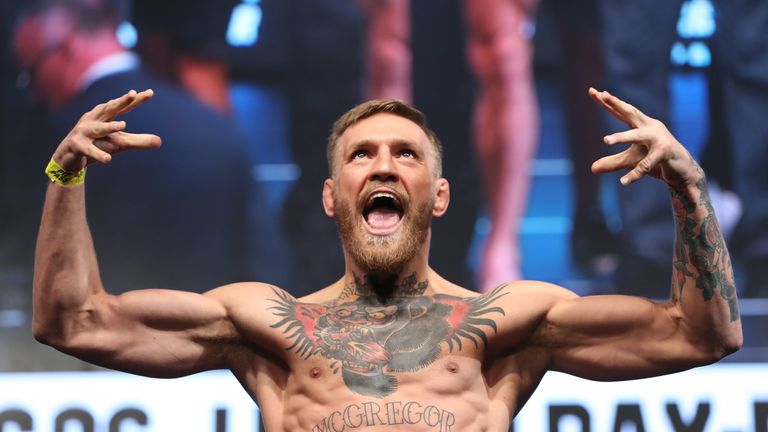 Zlatan Ibrahimovic has likened himself to Conor McGregor and picked the Irishman to win Saturday's Sky Box Office extravaganza in Las Vegas.
Speaking in an exclusive interview with SPORTbible, the Manchester United striker, who re-signed at Old Trafford earlier this week, gave his backing to mixed martial arts superstar McGregor.
McGregor weighed in three-and-a-half pounds heavier than Mayweather on Friday night ahead of his first professional bout, coming against one of boxing's all-time greats.
But any lack of boxing experience is not stopping Zlatan giving his support to McGregor.
Ibrahimovic said: "Conor has a power he can knock you out from every angle. And he has a confidence, like me.
"He is the Ibrahimovic of martial arts and I'm McGregor of the football world.
"So I see him with his confidence. He will win.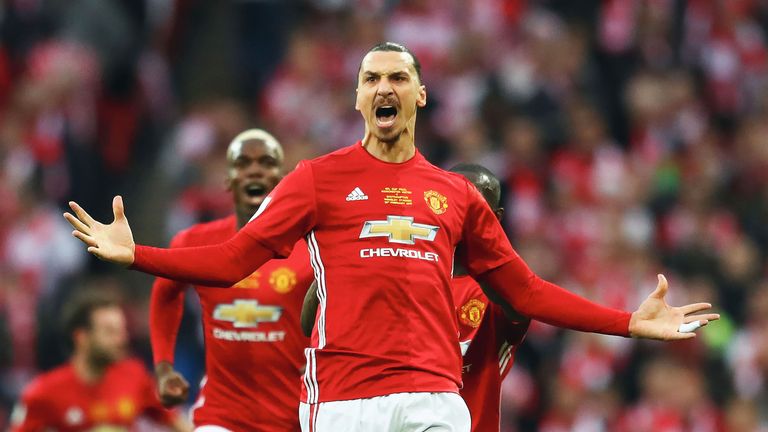 "Because he believes in himself so much and like I say, in everything you do the mental part is 50 per cent.
"If you have the mental, the head, you can do it and achieve. And then at the same time he's skilful, he is the one he is. So I believe in Conor!"
Watch Mayweather vs McGregor, from the T-Mobile Arena, Las Vegas, from midnight August 26, live on Sky Sports Box Office. Book the event online here.