Mayweather vs McGregor: Dan Hardy's final diary on Conor McGregor's boxing future
By Dan Hardy
Last Updated: 27/08/17 3:38pm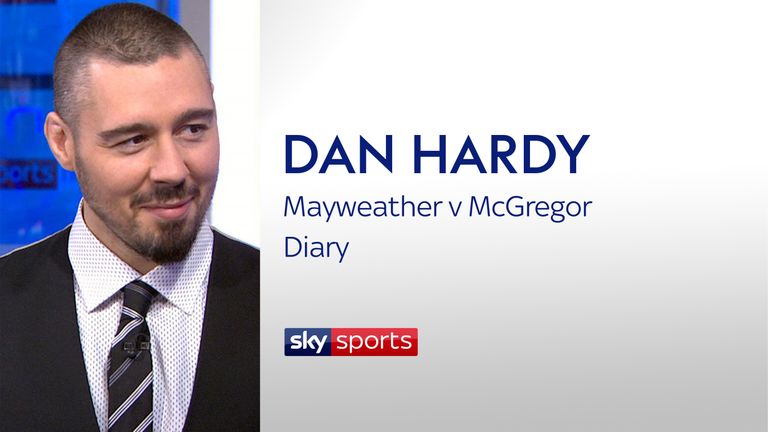 UFC analyst Dan Hardy thinks Conor McGregor can learn from his boxing defeat to Floyd Mayweather.
I would be interested in seeing Conor box again. I thought he looked good. I can't take anything away from his tactical approach.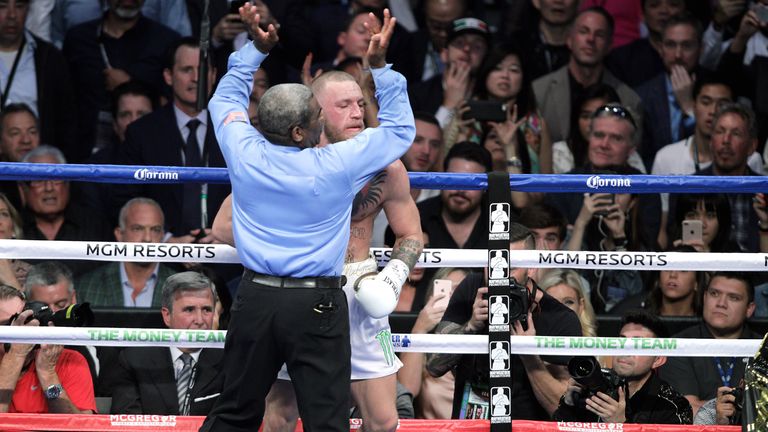 With the bigger gloves it's more difficult to land that big shot. There were too many things in Floyd's favour inside a boxing ring. Conor brings chaos but Floyd was able to control it.
He needs to learn to pace himself better over 12 rounds because it's very, very different to mixed martial arts. For example, Floyd controls the investment of power in his punches. Watch Conor in the first two rounds - every punch he threw was with power.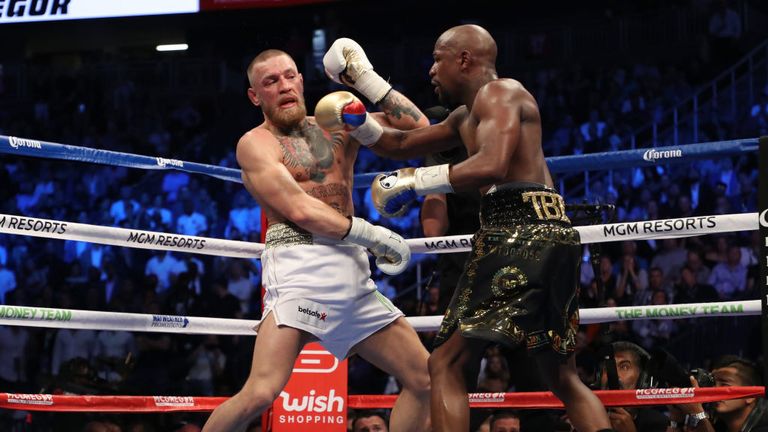 But Floyd will throw four or five punches, then the sixth is a power shot. That's why Conor's energy expenditure goes. If Conor throws 200 power punches, Floyd can throw 400 punches in the same time.
The Paulie Malignaggi fight has history. Paulie has also been out for a while, and he isn't a massive puncher. It would be a good fight for Conor to test himself against someone that isn't quite on Floyd's level.