Wilder vs Ortiz: Jose Uzcategui gains revenge over Andre Dirrell in New York
Last Updated: 04/03/18 8:24am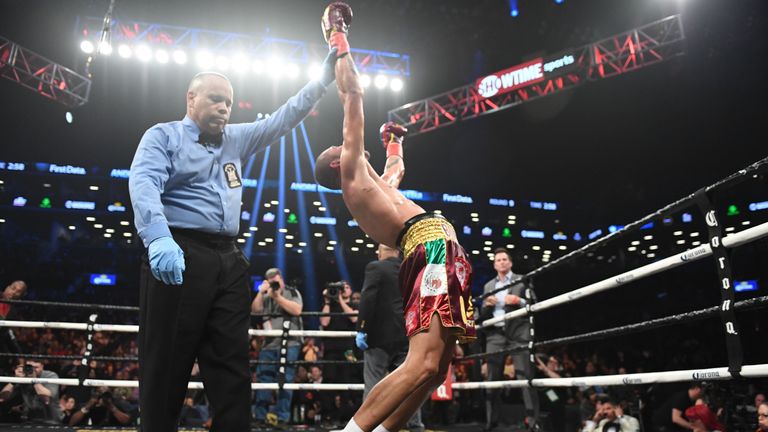 Jose Uzcategui gained revenge over Andre Dirrell with a technical knockout at the start of the ninth round of their New York rematch.
The first meeting between them ended in chaos and confusion when Uzcategui was disqualified for hitting after the bell at the end of the eighth round, and was then struck by one of the opposing team.
The Barclays Center return looked to be going a similar way with Dirrell and his corner seemingly at odds after another brutal eighth, that saw Uzcategui have him in serious trouble.
The renowned Virgil Hunter and Jacob 'Stitch' Duran were looking after the Flint fighter, the former offering him "one more round", the other asking the man himself what he wanted to do. In the end, Dirrell made it off his stool yet with just two seconds gone in the ninth, it was called off.
Dirrell suggested he had injured his right hand but this time got a hug from the ecstatic Uzcategui, who won the IBF Interim super-middleweight strap, which moved him a step closer to challenging Caleb Traux, who took the title from James DeGale in December.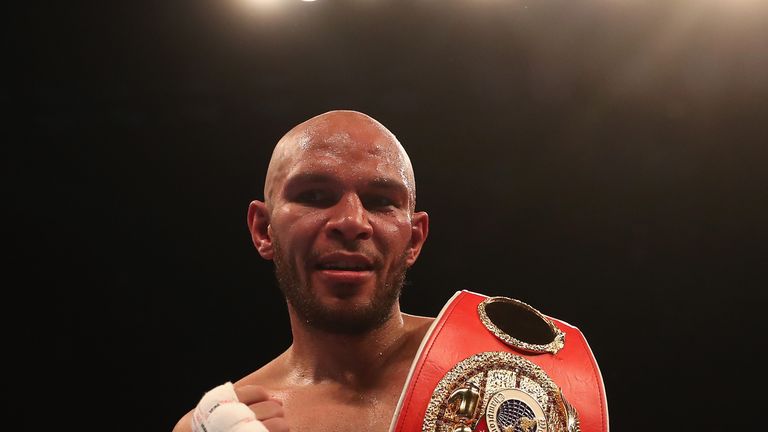 The celebrations seemed unlikely before a punch had been thrown, with the colour of Uzcategui's urine causing concern, but once he was given the all-clear, the pair played their part in a welcome warm-up before the main, heavyweight event.
Given the disgraceful ending to their first fight, both were on their best behaviour, Uzcategui on the front foot and Dirrell happy to jab and counter in a quiet first round.
The pace quickened in the second but it was not until the third that it started to hot up. Dirrell landed a left uppercut in a dominant round only for Uzcategui to hammer a right hook home on the bell that sent the American off-balance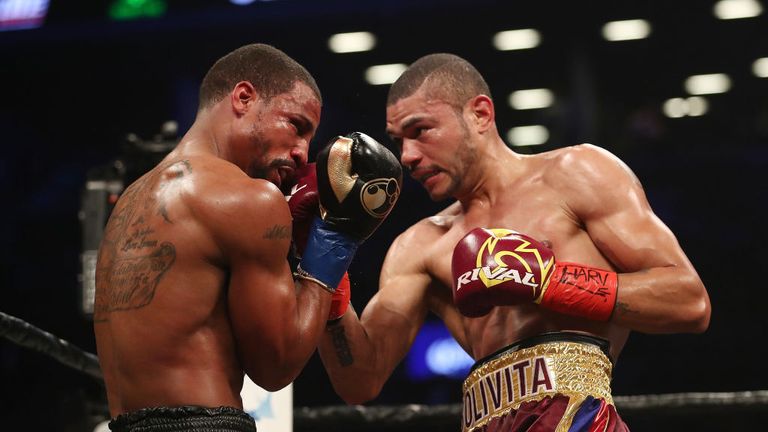 The Venezuelan had promised to win the rematch in undoubted fashion and in the fourth, a left and two straight rights found their way through.
It was not enough to seize control though and with Dirrell's jab still one of the quickest around, it was hard to call the fourth and fifth, Uzcategui's power shots maybe impressing the judges more.
The next two rounds were much of the same but again, the timing was uncanny, with another eighth-round onslaught from Uzcategui. A barrage of unanswered punches, two left hooks crunching the American's ribs and at least three straight rights piercing his guard.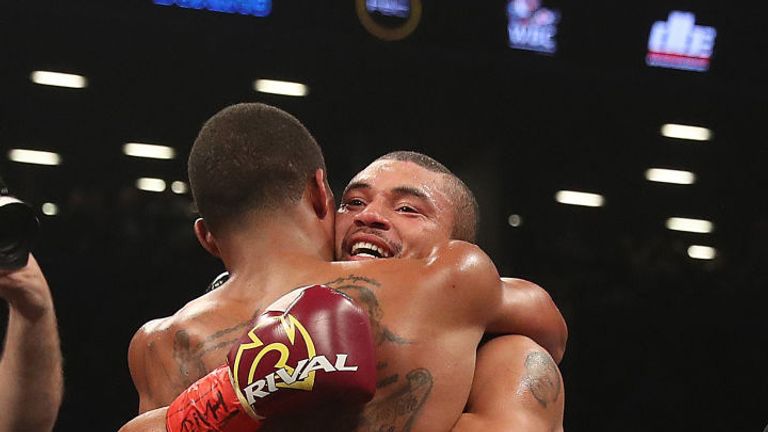 Dirrell's head was jolted back on more than one occasion and when the bell sounded, he struggled to his corner, followed another baffling ending that at least left Uzcategui celebrating.