Brook vs Spence Jr: Watch four shows on Sunday to kick off the big fight countdown
Last Updated: 21/05/17 8:50am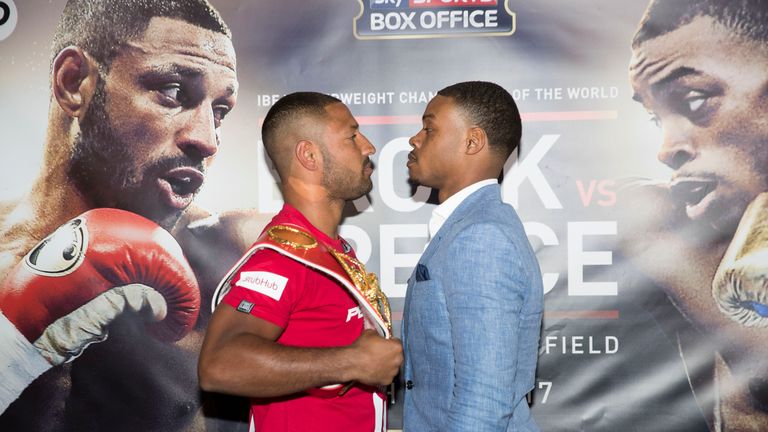 On Sunday evening, four fantastic shows will be screened as we start building up to Kell Brook versus Errol Spence Jr, next Saturday, live on Sky Sports Box Office.
The four shows will take you up, close and personal with Brook and Errol Spence Jr, while the following two will remind you all how and why the home fighter is the 'Special One'.
Here is what is coming your way on Sunday evening...
Behind The Ropes - Kell Brook
Our exclusive show takes you into camp with Brook and his team in Fuerteventura. We get unrivalled access to the champion to see how the weight game went, how hard he is preparing and how fired up he is ahead of what many expect to be his toughest world title defence.
Behind The Ropes - Errol Spence Jr
This one takes you further afield, all the way to Dallas, Texas. We catch up with Spence Jr's trainer Derrick James and the team behind him. See what makes 'The Truth' tick and train and take you beyond the camera in the home of one of TV's biggest shows.
Sheffield Steel
We look back at the legendary Wincobank gym in the Steel City that spawned the 'Special One'. But Brook is far from the only Sheffield success under Brendan Ingle and his sons, so we look back at the likes of Naseem Hamed, Herol Graham and Sky Sports pundit Johnny Nelson.
Kell Brook's Greatest Hits
Brook is one of Britain's longest standing world champions and worked his way to the top with some stunning shows. It all ends with him beating Shawn Porter in America to be crowned champion, but don't forget the class shown against Vyacheslav Senchenko, Carson Jones and more.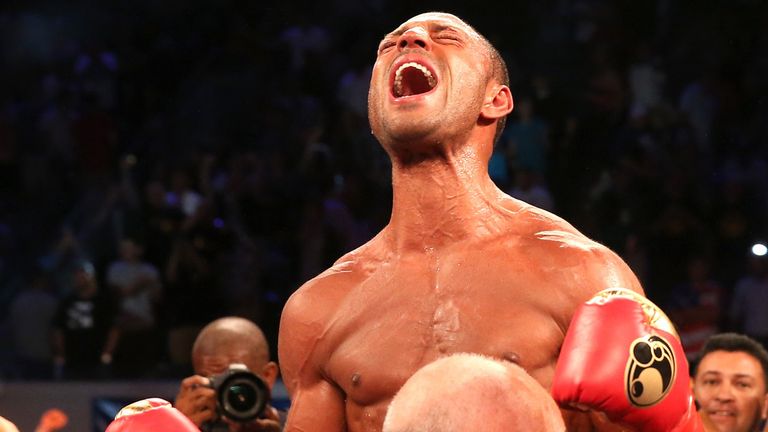 Watch Brook vs Spence Jr, from Bramall Lane, Sheffield, May 27, live on Sky Sports Box Office. You can book the event online here.