Cricket Expert & Columnist
West Indies v England: ODI series was 'men against boys', says Nasser Hussain
Last Updated: 09/03/17 11:04pm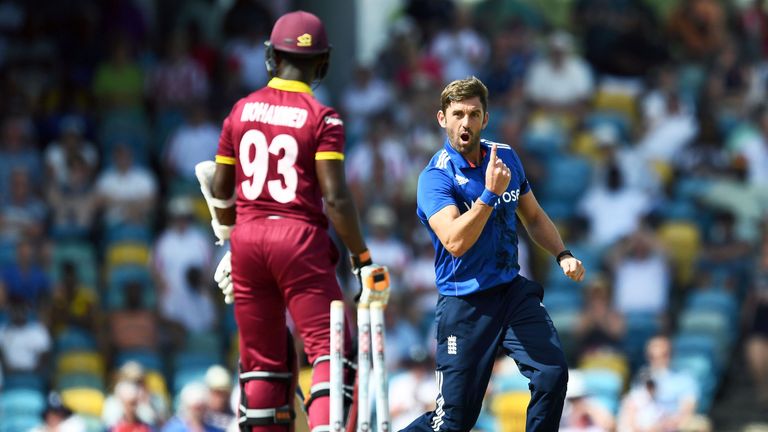 Nasser Hussain called England's 3-0 ODI series whitewash in the West Indies "men against boys" and a "complete and utter mismatch".
England's most emphatic win of the tour was saved for the final ODI as they triumphed by 186 runs in Barbados, bowling a sorry home side out for 142 in reply to their 328.
Alex Hales (110) and Joe Root (101) hit hundreds for England with the bat, with Hussain reserving particular praise for the returning Hales in his first game back from a broken hand.
"I was very impressed by England today," said Hussain. "They were thoroughly professional, and you can only beat what's put in front of you.
"It has been men against boys at times in this series. A complete and utter mismatch.
"It shows how far England have progressed as a one-day side, but also how far the West Indies have fallen.
"To think that they won't be at the Champions Trophy this summer - a first ICC event that the great West Indies side won't be at, it's ridiculous.
"Remember that this is a side that one the World T20, they also won the Under-19 World Cup and Women's World T20. So it isn't like the whole of West Indies cricket is rubbish.
"In comparison, England now, not only are they scoring quickly, but big as well. That's a deadly combination.
"The bad old days for England of batsmen getting 30s or 40s and using up a lot of deliveries have gone. That's what the West Indies batsmen are doing now a little bit - they're playing like we used to.
"All the way down now the batting line-up they're getting hundreds. Eoin Morgan has got a lot recently, and Hales has got five now in his last 20 innings'.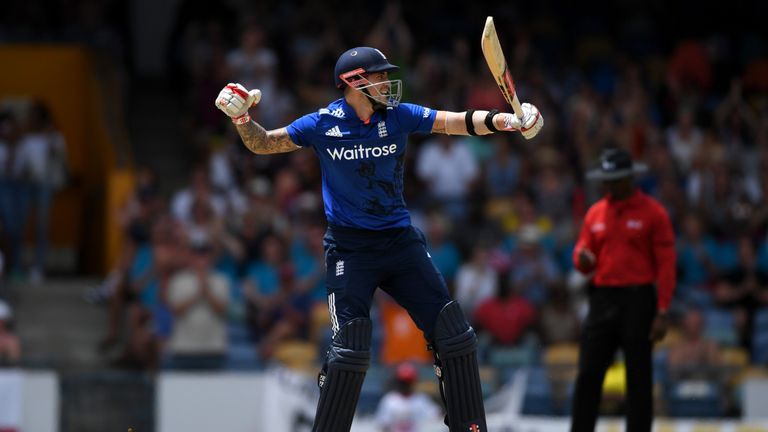 "His knock today was particularly impressive, especially due to the fact he has been out of cricket recently.
"No matter how much you net, it doesn't make any difference to being out in the middle, so he would have been nervous.
"This kind of knock - and his celebration - comes from the hunger, the frustration of not playing this winter.
"It also comes from the fact that people are knocking on the door behind him, people like Sam Billings, Jonny Bairstow.
"That kind of competition can only be a good thing for England."