England v Sri Lanka: Joe Root backs Alex Hales and Nick Compton
By Stephen Turner
Last Updated: 13/05/16 11:51am
Joe Root has backed Alex Hales and Nick Compton to answer their critics when England take on Sri Lanka next week.
Both batsmen are in a 12-man squad for the first Test at Headingley despite speculation they could miss out in the wake of up-and-down winter performances in South Africa.
Neither scored a hundred during a four-match Test series, with opener Hales averaging just 17 and No 3 Compton under 31.
But the only change to the batting personnel has seen Hampshire captain James Vince come in for James Taylor, whose sudden retirement left a place in the squad up for grabs.
And Root told Sky Sports News HQ: "We see these guys play a lot, we spend a lot of time together as a squad and we know what they're capable of doing.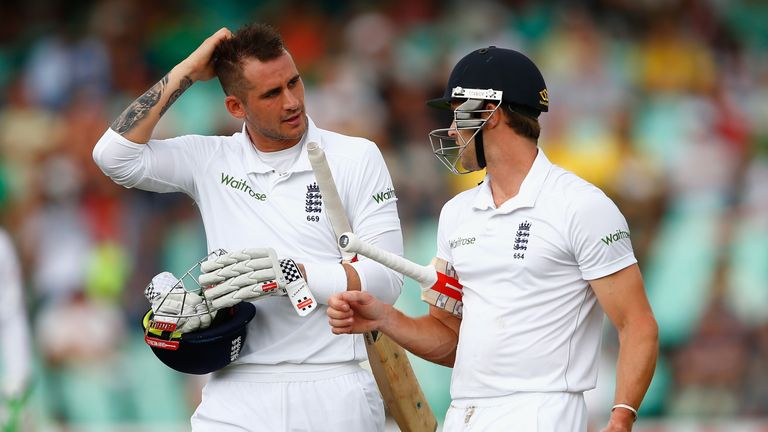 "I've got every confidence in those guys ahead of me to go in and make big scores. They'll want to prove a lot of people wrong who've been doubting them, and it's a very exciting time for them."
Vince, who is capped at one-day international and T20 level, is likely to make a first Test appearance after a decent start to the County Championship season including a century against Root's Yorkshire.
"James played extremely well against Yorkshire a few weeks ago," Root said. "He's been one of the guys over the past couple of years who have kept proving themselves."
England's other uncapped call-up, Nottinghamshire seam bowler Jake Ball, has also enjoyed success against Yorkshire this season and twice dismissed Root during a Division One game at Trent Bridge.
"He did for me," Root said. "He was far too good for me, and he's a very talented cricketer."
England will face tourists who have had to deal with the retirements of Test greats Mahela Jayawardene and Kumar Sangakkara since they won a two-match series on their last visit in 2014.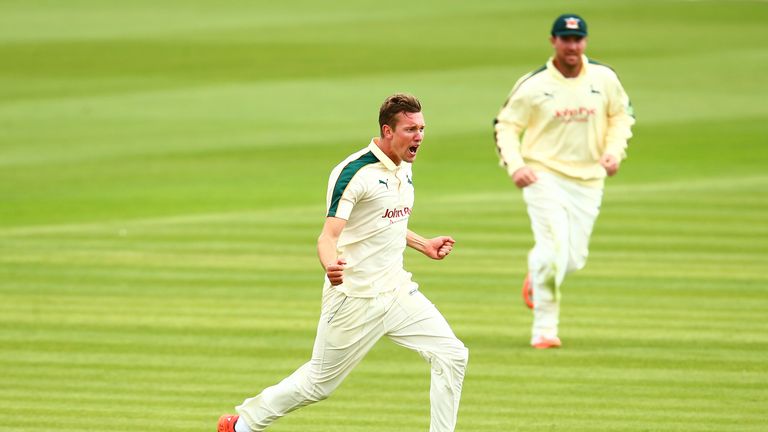 But Root said: "It would be silly to be arrogant and think we're going to wipe the floor with them. They have a lot of guys with a lot of talent who could do some special things in Test cricket."
Root's team-mate Stuart Broad added: "There is a bit of revenge to be had.
"I played in the Test matches at the start of 2014 and that was a tough time to play. It was quite an emotional series, it really hurt us as a team to lose in our own conditions.
"We know when we play Sri Lanka they play with a lot of pride and passion. They're always in the battle and they beat us in that battle last time."
Vitality is partnering with England cricketer Joe Root who will take on the role of Ambassador. Joe will use his passion for healthy living to inspire everyone to be active and make positive changes to their lifestyle. Please visit www.vitality.co.uk for further information.