Jason Roy
England Cricketer
Jason Roy blogs on India v England ODIs, Virat Kohli and Kolpak pair
Last Updated: 09/01/17 9:53am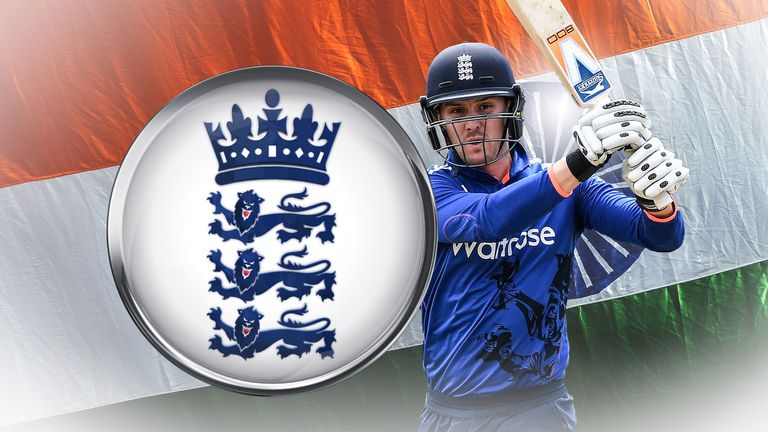 England opener Jason Roy previews England's immense 2017, starting with the white-ball series against India, reflects on his BBL stint and gives his verdict on Hampshire's new Kolpak pair...
Australia is an incredible place and while it was a wrench to leave the Big Bash, playing for England is firmly at the forefront of my mind in what's a huge year.
My time with the Sydney Sixers went so fast it was ridiculous but I had a lot of fun with a great bunch of boys; they're a really talented group and will hopefully go all the way.
The huge audience the tournament generates puts you under a lot of pressure, which is ideal in terms of learning how to perform in international cricket.
Spending Christmas down under felt weird without the freezing cold weather; it was a scorcher on Christmas Day itself so a few of us, including Sam Billings, had a barbecue on the beach and a swim every now and then.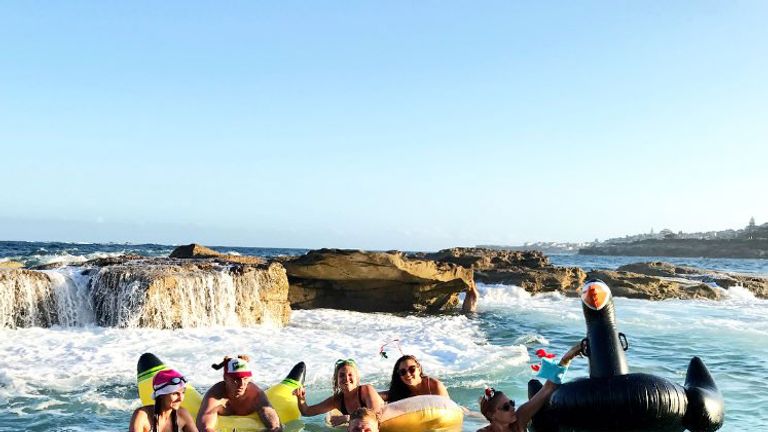 Sam stepped up into the opening role at the end of the Bangladesh ODI series and he rightly has big expectations for this year as he's a quality player, as he demonstrated in recent weeks for the Sixers.
He's got all the talent in the world so hopefully he gets the chance to show that on the field because that can only be good for England.
The pitches in Bangladesh weren't as good as the ones we expect to get here in India but we did pretty well there as a team so if we adopt the same mentality, enjoying our cricket as we go, we should crack on.
Hopefully I'll get a chance to chat to Virat Kohli in the coming weeks; it's always good to speak to people who have done it at the top level and learning about the mentality behind performance.
It'll be the first time that I've played against him face to face so I'm looking forward to it - so long as he doesn't get too many!
He's got one hell of a record and is the ideal man to replace MS Dhoni; he seems to have it all figured out and is fiercely proud of representing India.
Likewise, I'd give up a lot of things to play for my country so I can't imagine just how tough it's been for Kyle Abbott and Rilee Rossouw to pass up on South Africa selection by signing for Hampshire.
They'll both be a huge asset to county cricket; as Kolpak players they'll strengthen the county game massively. Rossouw is a quality performer as is Abbott, who has already done well in county cricket in the past.
They've had to make a hell of a choice but good for them for reaching a decision; if you're not happy playing the game you love, you've got to do something about it. I wish them both the best of luck.
Most of the fellas have been sleeping off their jet lag since arriving in India, although Halesy - who loves his darts so much he's got his own case for his arrows - has already had a match with Liam Dawson. That's 'The Storm' for you!
We've got a team meeting tonight and we're trying to organise a big game of football for tomorrow; that always gets the boys going. The following day we'll net ahead of our first practice game.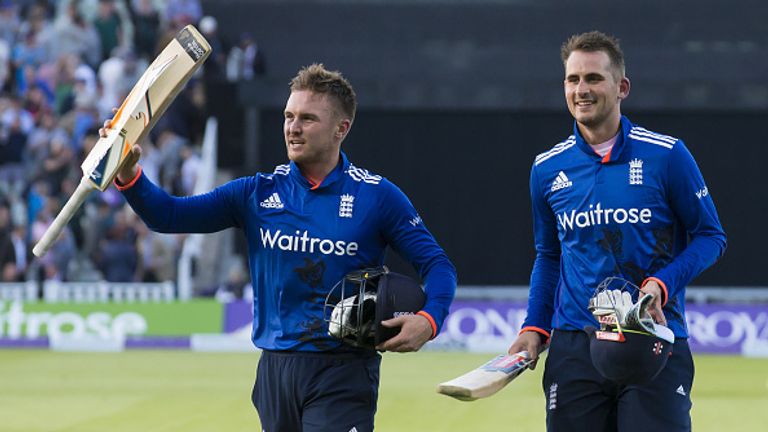 The boys are firing after a tough Test series; everything we did in white-ball cricket last year has set the stage for what's to come.
We know where we're at - especially on our home surfaces - and it's a hugely exciting time for the team and supporters because we've got talented players in the squad and ones coming through, too.
Here's to a happy and successful New Year.
Watch the first ODI between India and England from 7.30am on Sunday 15th January on Sky Sports 2.