England captaincy is 'worst job I've had', says Andrew Flintoff
Flintoff backs new England skipper Joe Root to be a success
Last Updated: 15/02/17 4:11pm
Andrew Flintoff has said the England captaincy is the worst job he's ever had.
Joe Root was officially unveiled as the new England Test captain at Headingley on Wednesday, taking over from Alastair Cook, but Flintoff has warned of the pressures the job brings.
Flintoff led England in 11 Tests, winning just two of them, including a 5-0 Ashes whitewash defeat in the winter of 2006/07.
"It's the worst job I've ever had," said Flintoff, when talking on the Sky Cricket Podcast. "But of course I wanted to do it, I think everyone does.
"You have this idea as a kid, or when you're playing cricket, that the pinnacle will be captaining England.
"India, when we drew the series out there, was great, but the 5-0 whitewash in Australia was so tough.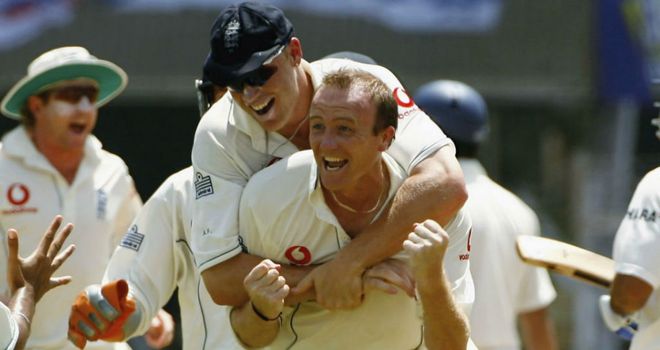 "When I was playing well, I found the captaincy easier, because if I felt something needed doing - runs, wickets etc - I could just go out and do it myself.
"But when you're struggling for form, that's when the job hits you hard. When you don't feel you're contributing towards the side, it's hard to deliver talks to your team, as they might be thinking 'well, what are you doing?'
"The pressure is another level. As a player, I could go back to my room and switch off at night, but as a captain it was always there.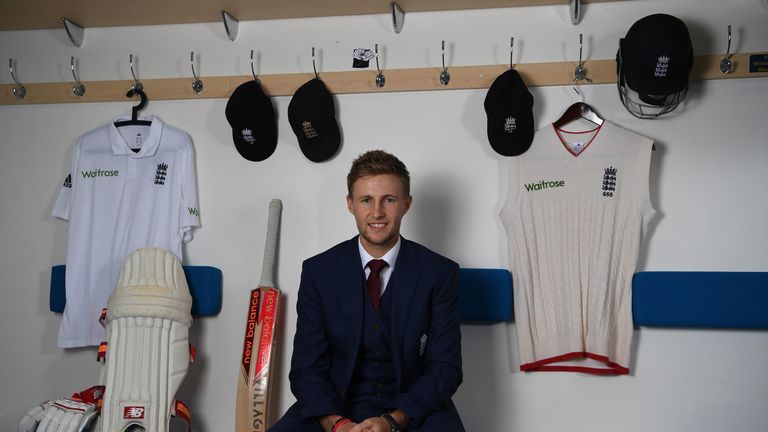 "I never regarded myself as a selfish cricketer, but you just get wrapped up in it all, thinking 'this is the most important thing going on the world right now'.
"It just got to a stage where I felt, whatever I did, it wasn't going to work."
Flintoff, however, has backed Root to not take the role quite as seriously, and sees his his love for the game as his main strength as captain.
"You lose sight sometimes that you started playing cricket because you loved it as a kid," Flintoff added. "Root seems to have that passion.
"I like the fact that whenever he goes out to bat, it looks like he is having the time of his life.
"As captain, you don't have to make all the right decisions all the time, but what you do need is the team behind you, and I think they are with Root.
"It was the right decision for Cook to go. The team wanted him to be captain, but it's about whether he felt he could take the side any further, and obviously he couldn't.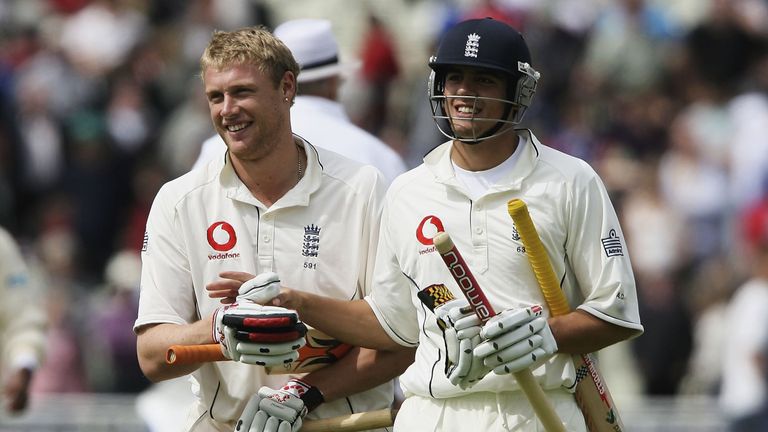 "When you're England captain, I can't remember anyone who has finished on top, but Cook earned the right to go out on his terms as he has been brilliant for English cricket.
"Personally, I would have liked to have seen him lead one more Ashes series, and then hand the baton over, but he has decided enough is enough and Root is the obvious choice to take over."
Click here to listen to the Flintoff podcast special in full.