Her Lancashire accent is coming along a treat and she is fast developing a dislike for all things Yorkshire; Sarah Taylor is ready to do the Red Rose proud in the Kia Super League.
"When I arrived at Emirates Old Trafford with my kit last year, the first thing people said to me was 'say Thunder'," admitted the England star with a twang more Horwich than her home patch of Hove.
"And the other thing was 'you hate Yorkshire'. I don't really know the history of the rivalry too well, but I kind of got caught up in it.
"Don't get me wrong, there is a bit of a Yorkshire v Sussex rivalry that has carried for a while. But now I'm like 'yeah, Yorkshire, I hate them'. I'm definitely feeling it."
Taylor's Red Rose debut has been delayed a year due to health problems, meaning she is one of eight new players in the Lancashire squad for this year.
"They're such a good bunch of girls," she continued, revealing her confidence that the Thunder can go all the way despite finishing bottom last year with only one win from five.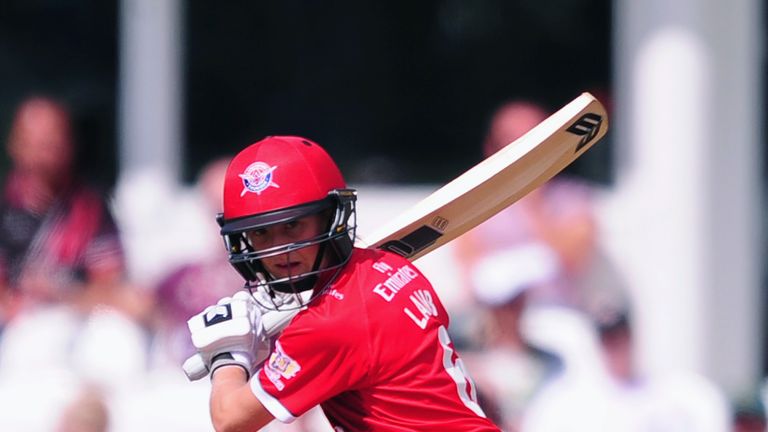 "We've hit the ground running. We didn't really need any introductions and things - we literally stuck together straightaway.
"A couple of us are staying in the same place, so you get to know each other quite quickly through that.
"It's an exciting team. I look around and there's so much talent. It's going to be great.
"We genuinely have the team to do it this year. It's just about putting performances in to do that. We've got that grudge match against Yorkshire first up at Headingley on Friday, August 11, and we'll go from there."
Taylor, 28, goes into the KSL on the back of a memorable World Cup campaign, both from a team and personal point of view.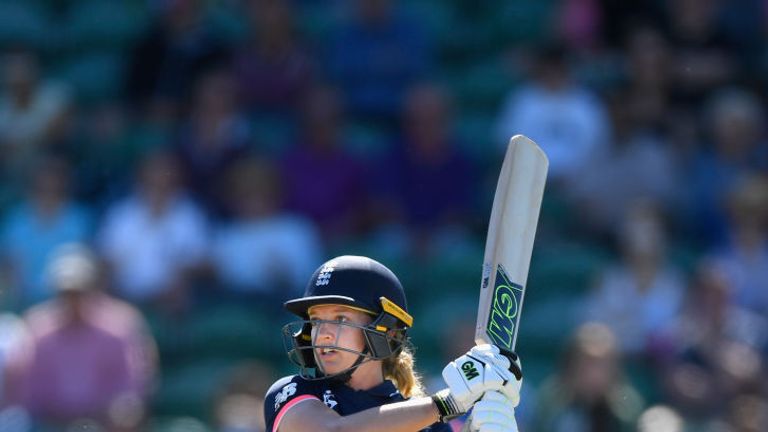 She helped England to silverware with a haul of 396 runs and six dismissals behind the stumps. Her tally of runs was the fourth best in the competition.
"It was more of a case of being happy to turn up and be involved," she admitted. "So to perform well - my glove work I was delighted with - was so nice.
"I can't even put a word to it. It's nice to be back. It's just been a joy.
"The World Cup has been a mammoth emotional roller coaster. To come away winners makes it all worth it.
"We didn't really go into the competition thinking 'we're going to win'. But we knew that if we played our game, we'd do well. That's what we did, and it got us to the final.
"Continuing the attitude we wanted to show towards our cricket and showing the fight we all knew we had, it eventually made us winners.
"It just shows mentality and team cohesion can get you through because most teams would have given up towards the end of that final. But we didn't."
This year's KSL Finals Day takes place on Taylor's home ground at Hove on September 1, with her admitting: "I love the idea of it being there.
"If we could just win and get to the final, I literally have a 20-minute drive home. That would be ideal.
"It would be nice if we can go down there with the Lancs girls and perform well, but we've got a lot of work to do before then.
"It would massively top off a dream summer - a dream return to the game for me."