Hayley Matthews reflects on West Indies' maiden Women's World T20 title
By Dev Trehan
Last Updated: 04/04/17 5:00pm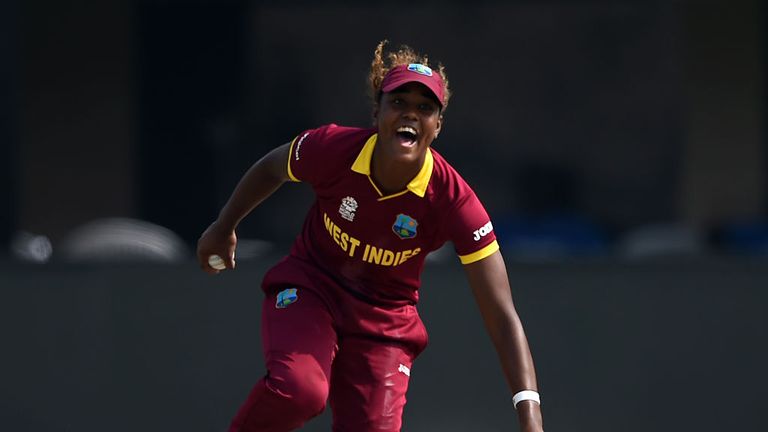 Hayley Matthews announced herself as one of the world's most exciting prospects at last year's ICC Women's World T20 in India.
The all-rounder turned 18 a week before West Indies' showdown with the No 1 ranked team in the world, Australia, in the April 3 final at the 66,000 capacity Eden Gardens stadium in Kolkata.
The women's final immediately preceded the men's final - which would see the West Indies men go on to upset England - and took place six weeks after their boys team had lifted the U19 World Cup.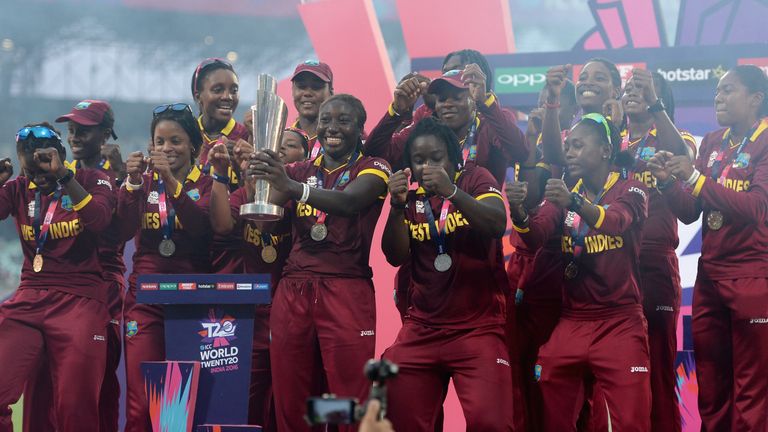 Rather than wilt under the pressure, Matthews rose to the occasion, cracking 66 from 45 balls as West Indies chased down 149 to become world T20 champions for the first time in their history.
"I don't think we could really appreciate at the time what winning the tournament meant to the people," the Barbadian told Sky Sports.
"I was aware that there were so many people watching on TV back home and all over the world and I had never played in front of a crowd that big before.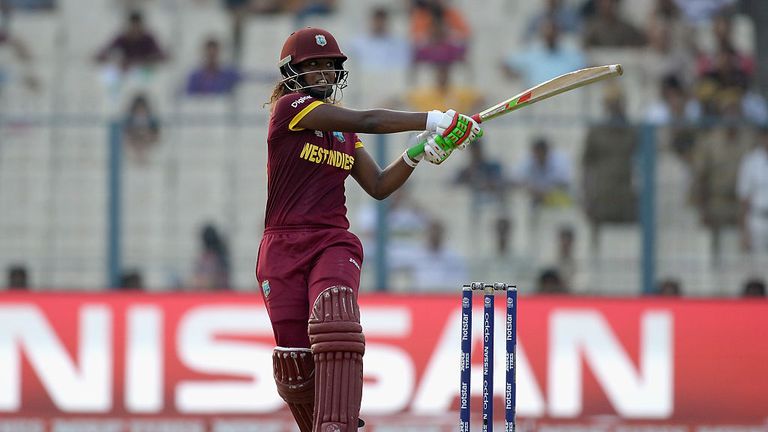 "Going to Eden Gardens for the first time in my first World Cup - and this was also the World Cup final - was pretty overwhelming, especially because we followed on from the U19 boys and then straight after us the men did it as well.
"Nobody expected us to win all three and even now I'm not sure if we realise exactly what it meant to the people back home."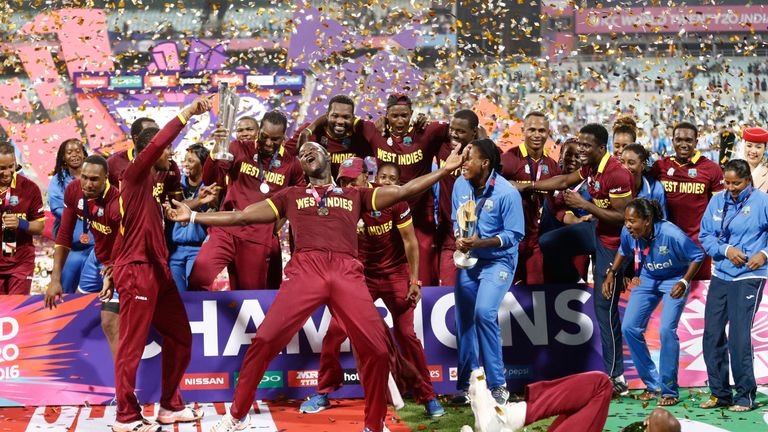 Matthews and skipper Stafanie Taylor's run chase against Australia got off to a slow start until Matthews hit Rene Farrell for two fours in the fourth over before clubbing Ellyse Perry away for a huge maximum, which also cleared the men's boundary.
"We had scored only nine runs in the first three overs," Matthews explained.
"We were chasing 149 and I just thought 'at this rate there's no way we are even going to get 20 runs in the powerplay overs'.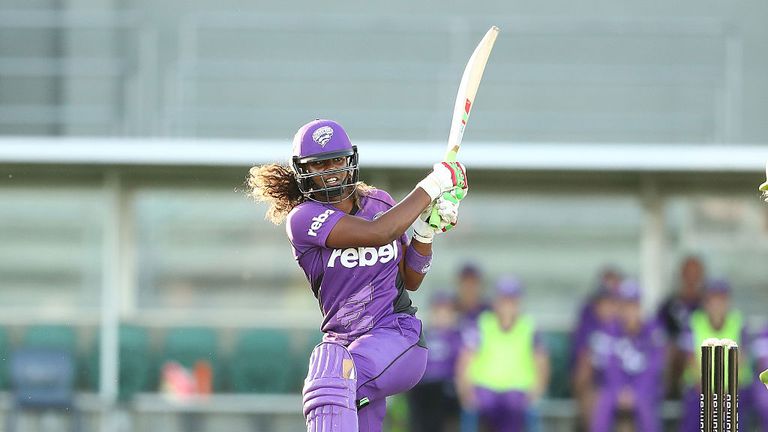 "I think before that over from Ellyse I had gone down the wicket and hit Megan Schutt for six. Before Ellyse bowled I looked up and saw that mid-on and mid-off were up and I thought 'I'm going to have to take this on here otherwise the run-rate is just going to go higher'.
"But I couldn't actually believe I hit the ball that hard. For some reason I feel more comfortable walking down the wicket to pace or spin and I guess things just went for me."
Matthews has played cricket with boys for most of her life and credits the education she received at the Wanderers Cricket Club in Bridgetown for helping her become the player she is today.
"I started out playing with my brother and my dad before my dad put me into the junior programme at Wanderers," said Matthews, who is managed by UK-based agency Stem Sports.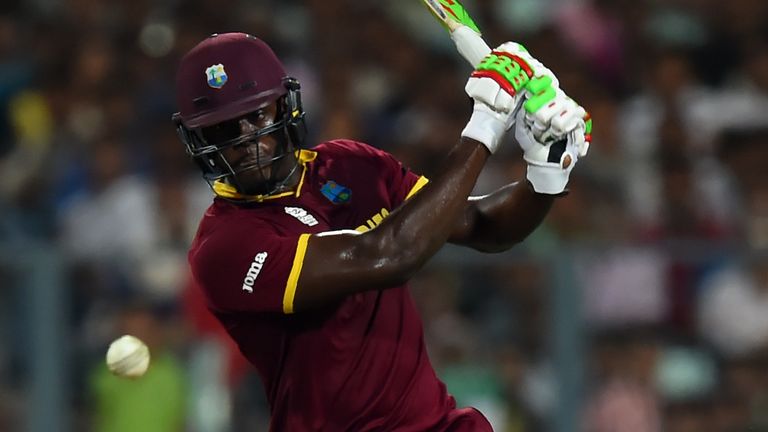 "They had the likes of Jason Holder, Carlos Brathwaite and [England international] Chris Jordan - when he was still in Barbados - playing for them.
"I played alongside the boys all the way through primary and secondary school, which I found really challenging.
"The boys can obviously bowl a lot faster than the girls and that was much more noticeable when I was playing U17 and U19 cricket against the bigger and tougher boys, but it helped my cricket a lot."
Sky customers can now upgrade to Sky Sports and get 12 months for just £18 per month. Upgrade now!