Ashes 1986/87: Nasser Hussain, Mike Atherton and Bob Willis recall the impact of England's victory
Last Updated: 02/01/18 12:28pm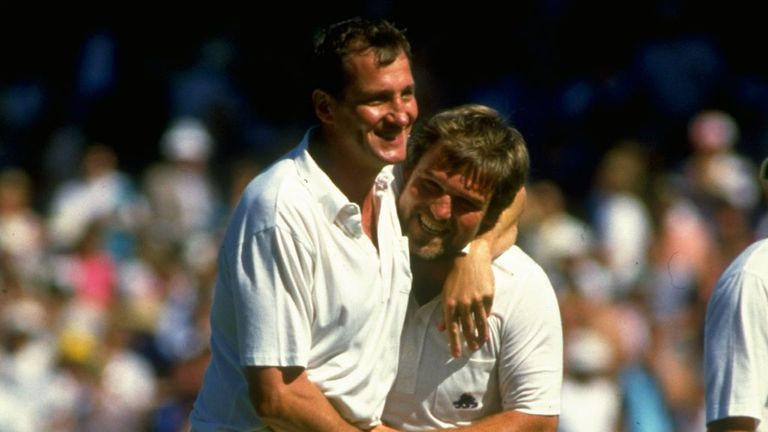 England's momentous Ashes triumph of 1986/87 will live long in the memory.
David Gower and Ian Botham, part of Mike Gatting's heroic side, have more reason than most to dine out on the tale of that 2-1 series win.
But the impact of the victory resounded throughout English cricket, affecting fans of all ages - including two future and one former England captain.
Nasser Hussain, Michael Atherton and Bob Willis recall the impact that the achievement of Gatting's greats had on them and why it resonates still.
Nasser (then aged 18): I was at Durham Uni at the time, I think; the thing I remember most was Chris Broad and the way he stamped his authority on the series. He was a big, tall, stand-up batsman who made it his job to take on Australia's new-ball bowlers. Beefy, Gower, Lamb and that lot were my heroes at that time and as their confidence grew you suddenly started to believe that this side shouldn't be written off and that in fact they could beat the Aussies.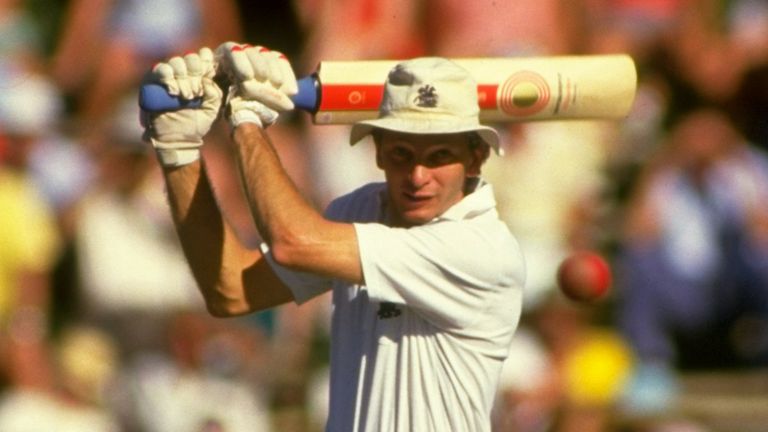 I was fascinated, too, by the way Australia came back at England, both in 86/87 and again under Allan Border in 1989. That's where we are now, wondering which way this series is going to go. That always makes things far more exciting than having 5-0 drubbings either way.
All that era motivated me, to be honest, starting with Botham at Headingley in 1981; that was a huge inspiration in my career - not that I ever thought I would go on and play for England - but I remember watching Botham, Gower, Lamb, Gooch and thinking 'how great would that be'.
Athers (then aged 18): I don't remember watching too much of the series because of the lack of coverage on the television; we had to rely on the Channel Nine highlights in the evening.
For that reason I don't think it had any undue impact on me. But I do remember listening to it and reading Martin Johnson's reports in the Independent and having a laugh. Those were the days when paper coverage was as important as TV coverage.
Of course, it's massively different these days. If anything there will be a surfeit of coverage in comparison to 25 years ago. I guess that's how sport has changed, or rather how Sky has changed sport.
Bob (then aged 37): Happily, I was out in Australia commentating for Channel Nine, which was a delightful experience as the old, biased Aussie commentators were forced to eat humble pie when England won the series; thereafter they turned on their own.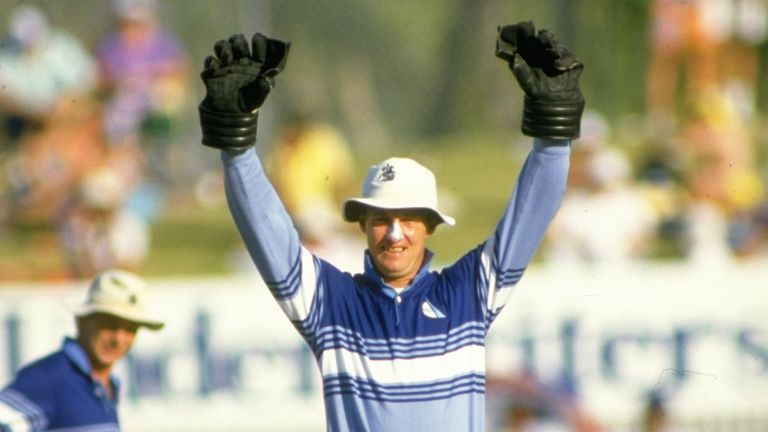 One of the stranger aspects of that tour was the contribution of Jack Richards, who scored a hundred in the draw at Perth only to disappear from the game less than two years later. Beefy's hundred in the first Test was series-changing - he simply took on their bowling after coming to the wicket with England not entirely out of the woods at 198-4.
Another remarkable aspect of that tour was that although Gatting captained 23 times overall, those two Tests in Australia were the only games in which he led England to victory. Gatt gets the plaudits, as he should, for holding onto the urn but that statistic suggests this tremendous achievement was much more about the players around him than an indication that he was a great captain or tactician.