F1 in 2016: Qualifying revamp to be introduced for Australian GP
All three segments on Saturdays to include knock-out elimination
By James Galloway
Last Updated: 05/03/16 10:49am
Formula 1's controversial qualifying revamp will be introduced in full from the season-opening Australian GP.
In a statement, the FIA, the sport's governing body, confirmed: 'The World Motor Sport Council approved the new qualification format, the principles of which were unanimously accepted by the F1 Commission. The new system should be introduced for the first round of the 2016 FIA Formula One World Championship.'
The move to introduce more regular driver eliminations during the one-hour qualifying session was announced by the F1 Commission last week, but the timetable for its introduction was thrown into doubt within days by Bernie Ecclestone. A watered down system - in which Q3 would remain unchanged - was then discussed by team managers and the FIA at pre-season testing in Barcelona.
However, the full original proposal has now been rubber stamped just two weeks before the new season starts. 
Drivers oppose qualifying changes
"There will be a knock-out in all three segments," reported Sky Sports News HQ's Craig Slater. "There had been questions about whether the software could be done in time but, as I understand it, Formula One Management have given assurances that it can be done."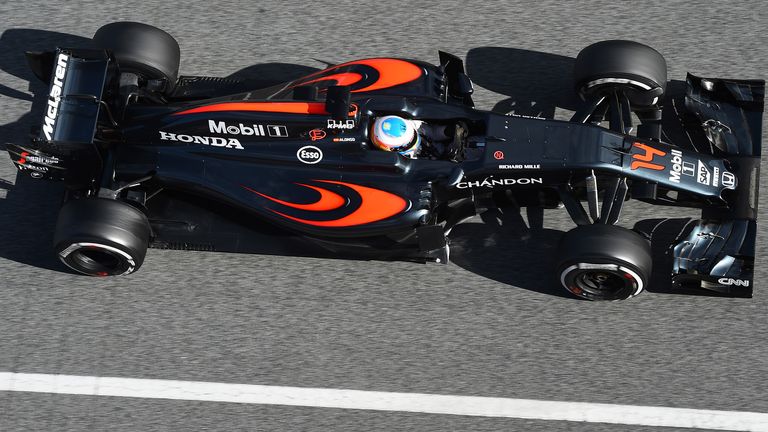 How new-look qualifying will work
While the basic structure of F1's three-part knockout qualifying format will be retained, drivers will drop out of the running more regularly than is currently the case in a bid to increase the chance of unpredictable grids. 
Q1 will last for 16 minutes and after seven minutes the slowest driver will be knocked out and forced to return to the pit lane. Six more drivers will then be eliminated at 90-second intervals before the session concludes.
With 15 drivers left in the running, a 15-minute Q2 session will then take place with the next slowest driver knocked out after six minutes followed by six more at 90-second intervals.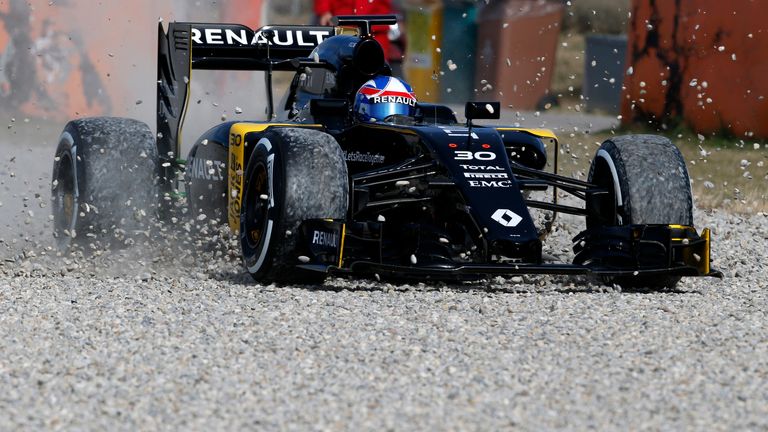 Eight rather than 10 drivers will then take part in the final Q3 session to determine pole position. This phase will increase from 10 to 14 minutes in length but the driver with the slowest time will be eliminated after five minutes and then one more every 90 seconds.
Alonso saddened by F1 confusion over qualifying
The fastest two drivers are left to contest pole in the final minute and a half of the session.
F1's drivers met with FIA race director Charlie Whiting in the Barcelona paddock on Wednesday night and voiced their opposition to the changes, with Sergio Perez telling Sky Sports they feared the rules would "complicate" qualifying for fans.
The first race of the 2016 F1 season, the Australian GP, is exclusively live on Sky Sports F1. The race in Melbourne starts at 5am on Sunday March 20.