Lewis Hamilton back on track in Abu Dhabi for 2017 tyre test
Hamilton tests 2017 tyres for the first time in morning at one-day test before stopping after feeling unwell; Mercedes to take time over response to backing up tactics in title-deciding round
By James Galloway
Last Updated: 29/11/16 4:04pm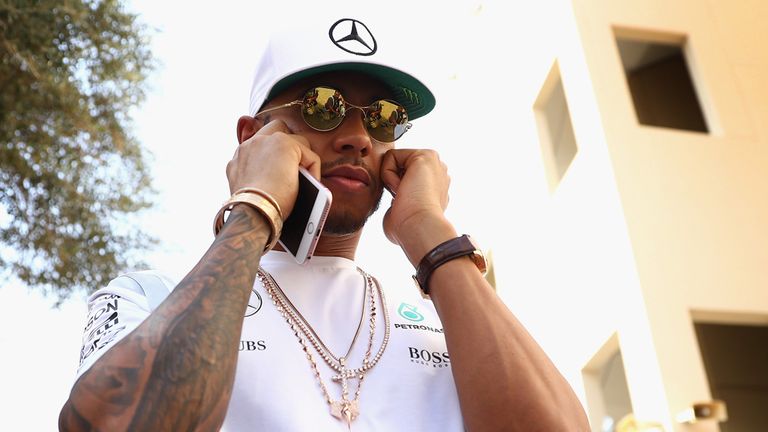 Lewis Hamilton briefly returned to the track in Abu Dhabi for 2017 tyre testing, two days after losing the world title to Nico Rosberg in the controversial Duel in the Desert.
At the one-day tyre test featuring Mercedes, Red Bull and Ferrari, Hamilton completed the early runs before Pascal Wehrlein took over due to the Briton feeling unwell.
The laps he did complete represented Hamilton's first outing on the wider 2017-spec Pirelli tyres. The dethroned world champion joined Red Bull's Daniel Ricciardo and Max Verstappen, along with Ferrari's Kimi Raikkonen, in running 'mule' cars modified to represent next year's increased downforce levels.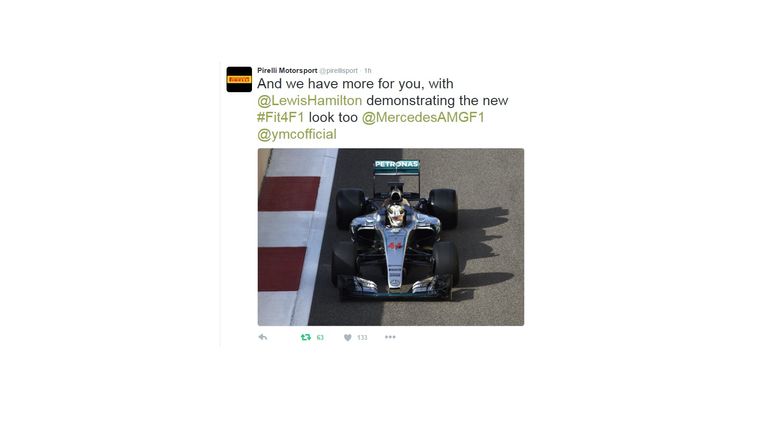 With Rosberg currently in Malaysia for the first of a series of engagements and appearances over the next week to mark his status as 2016's world champion, Hamilton's brief test essentially represented the start of his preparations to win back the drivers' crown next year.
Martin Brundle's Duel in the Desert verdict
Rosberg tested the 2017 Pirellis at Barcelona's Circuit de Catalunya in October, a test Hamilton missed with an injured foot.
Hamilton's tactics of backing up Rosberg in Sunday's title-deciding Abu Dhabi GP prompted an array of wild back-page headlines in the UK's newspapers on Monday with suggestions Mercedes could look to impose severe sanctions on the triple champion.
However, Toto Wolff had said on Sunday night he had yet to come to a conclusion himself and would take a few days to crystallise in his own mind the rights and wrongs of Hamilton's tactics.
The Mercedes chief said "everything is possible" in response, including the possibility that the team could change their own rules in such situations next year. Wolff said he was in "two minds" about the controversy after Hamilton ignored radio instructions to lap faster.
Hamilton defended his driving, insisting it had been neither unfair nor dangerous, and told Sky F1 he was "looking forward" to the inevitable discussion with Mercedes' management over the winter.
Don't miss the F1 Report's review of the Abu Dhabi GP and analysis of how the world title was won. David Croft and Marc Priestley join Natalie Pinkham at 8.30pm on Wednesday on Sky Sports F1.