Lotus will skip the first pre-season test in Jerez to further develop the E22
New car will have just eight days of running ahead of the season
By William Esler
Last Updated: 07/01/14 12:17pm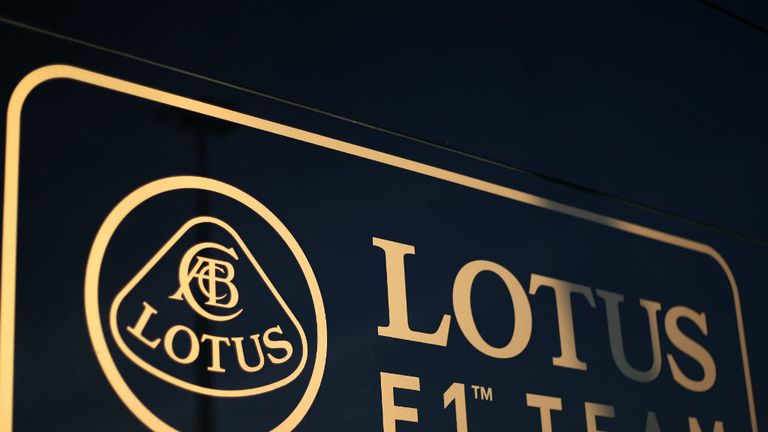 The Enstone-based team hope that spending longer in the factory developing the car will be of more benefit to them than four days of running in southern Spain.
"We're going to keep our car under wraps a little longer than some other teams," Technical Director Nick Chester said.
"We've decided that attending the Jerez test isn't ideal for our build and development programme. We are likely to unveil the car before attending the Bahrain tests, and in Bahrain we should really be able to put the car through its paces in representative conditions."
Whilst the news would seem to suggest that Lotus are behind with their development of the 2014 challenger, Chester says he is happy with their progress.
"We've made very good progress with the various homologation tests which took place before Christmas including chassis squeeze and side impact loading tests as well as the rear crash structure, meaning we just have the nose test to complete the car's homologation," he added.
"We've undertaken chassis fits for Romain and Pastor. Certainly, our partners who have seen the car have reported themselves to be very impressed with the layout and various solutions to the new technical challenges.
"Our E22 development programme has been ongoing for over two years and it has been illuminating watching it grow. The backbone of Enstone is strong and we are relishing the challenge of the new season ahead."
Having finished 2013 as arguably the second fastest team, the playing field should be reset with this year's major rules overhaul, but the Technical Director revealed initial figures suggest Lotus will be competitive again.
"From our perspective the figures look promising and development has been positive. That said, we are very much working with very little idea of what the other teams are doing. This is the first year of radically different regulations which means that all teams are developing their cars along potentially quite different avenues.
"It's fascinating for us engineers and I hope it is fascinating for the fans too. We think we have a very good solution to the challenge and hopefully this will be seen when the E22 turns its wheels in anger."
2014 pre-season test schedule
28-31 January - Jerez, Spain
19-22 February - Bahrain International Circuit, Bahrain
February-2 March - Bahrain International Circuit, Bahrain
The Sky Sports F1 Online team will be providing live commentary of all three winter tests, starting in Jerez on Tuesday January 28, with live updates from trackside also on Sky Sports News