The Australian GP quiz - The Questions
Think you know your Australian GP history?
By William Esler
Last Updated: 10/03/14 2:23pm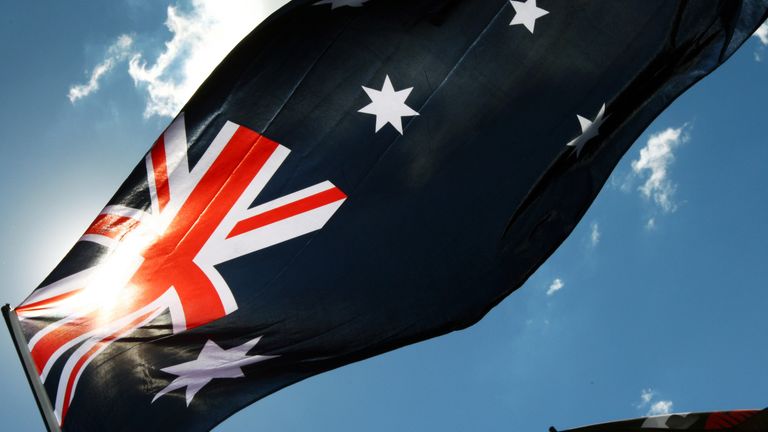 1) True or false - no Australian has ever finished on the podium at the Australian Grand Prix?
2) Which current F1 driver is the most successful in Melbourne?
3) Who achieved their 31st and final F1 victory at the 1994 Australian GP?
4) Melbourne has hosted the race since 1996, but what was the previous venue?
5) How many Australian World Champions have there been?
6) When did the Australian GP join the F1 calendar?
7) And who won that race?
8) Which team achieved their first victory since the 1993 Australian GP at the 1997 race?
9) British drivers won three of the first four races at Albert Park - can you name the victors?
10) Who won the race in 2013?
11) Who is the only Italian to win the Australian GP?
12) Who finished fifth for Minardi in the 2002 race?
13) Just three corners into the first race at Albert Park, which Jordan driver was fired into the air, summersaulting into the gravel?
14) Which two drivers collided whilst fighting for the 1994 Drivers' Championship in Australia?
15) Since the race moved to Albert Park, how many of the 18 races have been won by that year's World Champion?