Spanish Grand Prix Quiz - The Questions
Put your knowledge of F1's history in Spain to the test
By James Galloway
Last Updated: 06/05/14 10:29am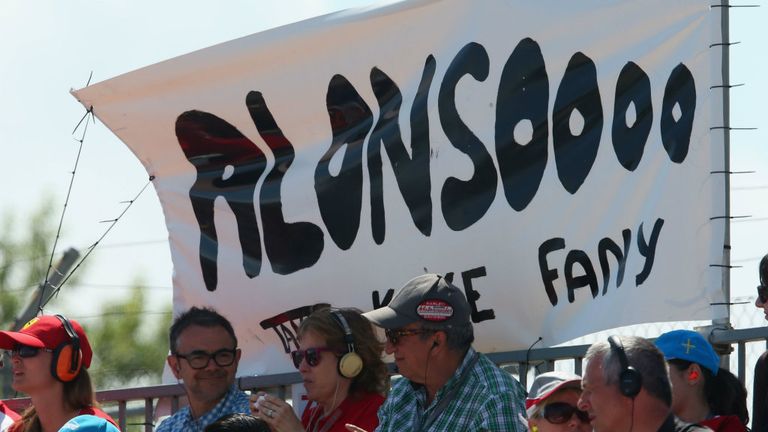 1. The Circuit de Catalunya is on the outskirts of which Spanish city?
2. Complete Lewis Hamilton's frustrated radio message from last year's Spanish GP: "I've just been overtaken by a..."
3. What was significant about Michael Schumacher's masterful wet-weather Spanish win in 1996?
4. Which two drivers famously went wheel-to-wheel - with sparks flying! - down the circuit's main straight in 1991?
5. Which of the 2014 grid's five World Champions has NOT won the Spanish GP?
6. Which team stayed on at the circuit after last year's race to take part in a controversial tyre test?
7. Only two drivers won the Spanish GP between 1998 and 2004. Can you name them?
8. Which circuit hosted the Spanish GP immediately prior to the Circuit de Catalunya?
9. Who was stripped of pole position in 2012 after running out of fuel on his in-lap?
10. In 2013 Fernando Alonso became the first driver to win at the Circuit de Catalunya from a grid position lower than third. Where did he start the race?
11. And which two rivals did Alonso pass around the outside of the long Turn Three on the first lap?
12. What change was made to the final sector of the lap in 2007?
13. In the 1981 race at Jarama which driver whose son would go on to become World Champion brilliantly held off a string of cars to win the race?
14. Who finished second to Damon Hill in 1994 despite his car being stuck in fifth gear for most of the race?
15. Which first-time winner beat home favourite Alonso to victory in 2012?
Ready for the answers? Then come this way...