How Indy 500 qualifying works
The qualifying format is rather more complicated than F1 and is held over two days; Our quick guide explains more
By William Esler
Last Updated: 21/05/17 12:30am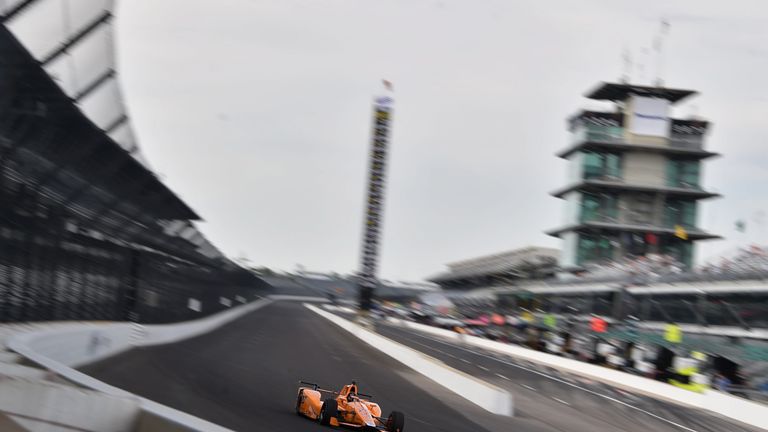 The qualifying format for the Indianapolis 500 is rather more complicated than that used in Formula 1.
Firstly, qualifying is held over two days - the Saturday and Sunday on the weekend before the race.
The running order for qualifying is decided by a random draw made following the "Fast Friday" practice session.
However, after a significant rain delay on Saturday, each driver will have just one attempt to post a time to get into the coveted top nine pole position shootout on Sunday.
Each car is allowed two warm-up laps before beginning their qualifying attempt. A member of the team will wave a green flag on the main straight if the lap will be the start of a qualifying run.
Rule 8.4.3.3 of the IndyCar regulations states that "A completed Qualifications attempt shall consist of four (4) consecutively timed laps."
The top nine cars in Saturday's session progress to a shootout for the front three rows of the grid on Sunday.
The remaining entrants will also drive again on Sunday, with all times from Saturday erased as they fight for positions 10-33.
That is then followed by the "shootout" as the nine quickest drivers from Saturday battle for positions 1-9 on the grid.
You can see if Fernando Alonso can take pole position for the 2017 Indy 500 by following our live blog on Saturday and Sunday evening.