Hurling Championship restruction: Sky Sports pundits give their views
Last Updated: 13/05/17 11:59pm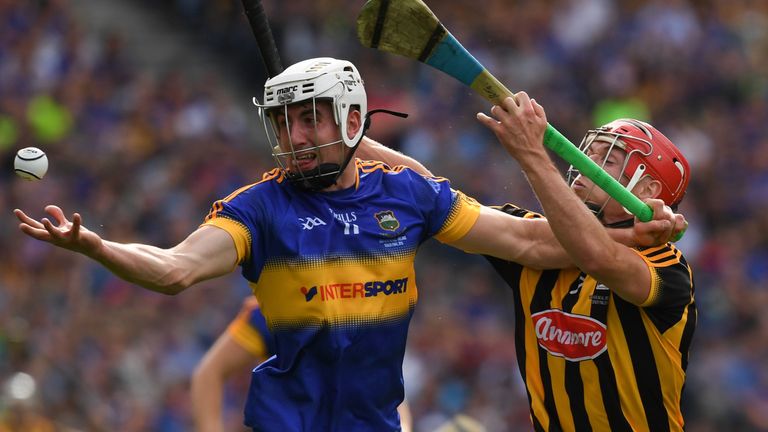 We got the verdict of Sky Sports' hurling experts on proposals put forward for a restructure of the All-Ireland Senior Hurling Championship in 2018.
GAA President Aogán Ó Fearghail has confirmed that the preference is for two provincial championships - Leinster and Munster - of five teams playing a round-robin on a home and away basis. The top two teams would then progress to the provincial finals.
Reaction to the proposals from within hurling circles has been mixed with some seeing it as a concentration on the elite teams, which would see the teams currently battling it out for quarter-final spots in the preliminary phase of the Leinster Championship being omitted.
There are plans to accommodate these teams through a third path while the home and away games are seen by many as the most attractive element of the proposal.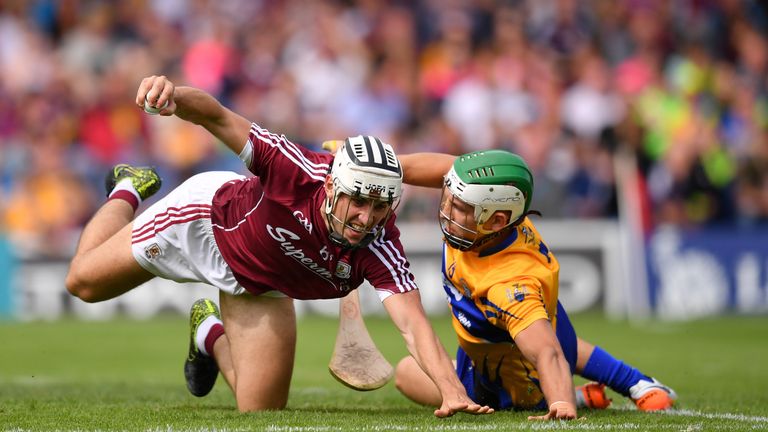 For example, it would guarantee Galway home games in the Leinster Championship for the first time since joining in 2009 and would also guarantee championship games in venues such as the revamped Páirc Uí Chaoimh, where under the current structure there might only be one game held every two years.
The timing too would ensure two windows of real prominence for hurling and football, the small ball game having prominence early on, before the round-robin phase kicks in for the last eight in football.
Sky Sports asked the experts for their verdict.....
Jamesie O'Connor, two-time All-Ireland winner with Clare
I think it's something definitely worth pursuing for a couple of years.
I'm absolutely in favour of the idea of home and away matches, which will bring games into some of the smaller venues.
Clare v Limerick this summer will probably draw somewhere in the region of 20,000 to Thurles and the stadium will be half empty. There'll still be an atmosphere, but nothing like what the same crowd would bring to a packed Cusack Park or the Gaelic Grounds.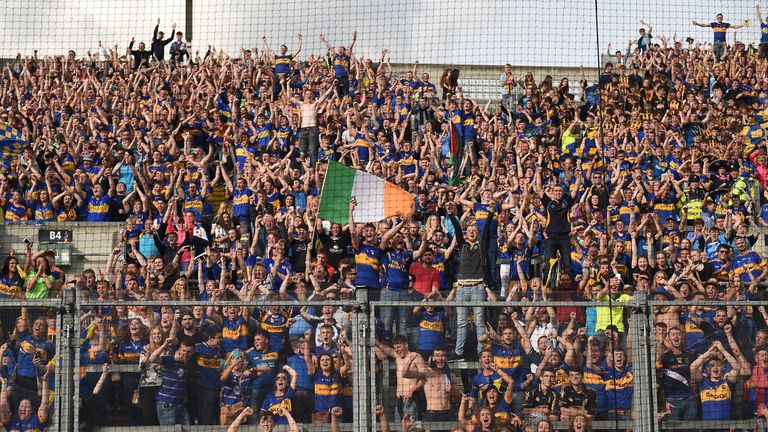 Similarly, it makes far more sense for Wexford and Kilkenny to play in Wexford or Nowlan Park rather than in Croke Park.
Nothing ventured, nothing gained, and while it may not prove to be the perfect model with such a relatively small pool of competitive teams, I think the increased number of games is a positive step.
Let's try it for a couple of seasons and judge it on its merits thereafter.
Nicky English, Tipperary's All-Ireland winning player and manager
I believe it would be better to have round-robin games when there are just six counties remaining, perhaps with two groups of three, with the top two in each progressing to the All-Ireland semi-finals.
The format as proposed does not deal with the issue many believe prompted it, competing with the Super 8s in football in the latter end of the championship.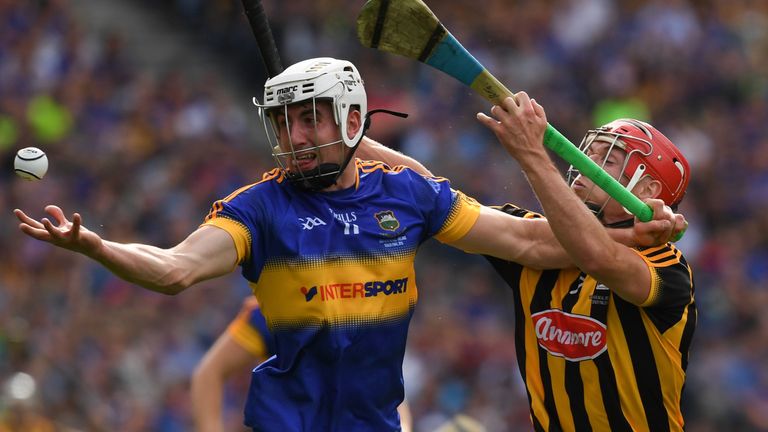 Having the top six fighting it out for championship progression would make for some very exciting games at a critical time of the summer, although we should not be overly concerned about what's happening in football; this should simply be about what's best for Hurling.
JJ Delaney, nine-time All-Ireland winner
I'd be worried about how it might affect club fixtures. At the moment you don't see the kind of congestion in hurling that there is in football, but with more games, it could follow.
You'll also miss the chance to catch a team out on a one-off basis; this way the best teams will progress year after year.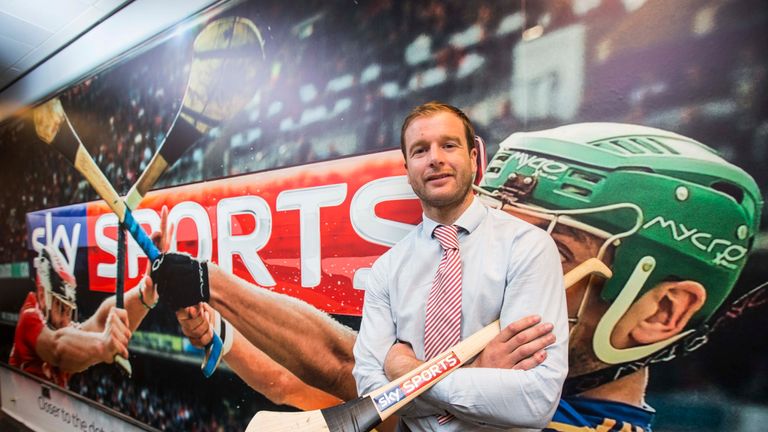 The other aspect is the physical preparation, will it mean teams training harder earlier in the year in order to be ready for group games.
Whether the restructure will be approved remains to be seen, but it seems likely that - whatever the format - change is coming to the Hurling Championship in 2018.
Sky customers can now upgrade to Sky Sports for the Premier League run-in and an unmissable summer of sport. Upgrade now!