Butch Harmon likens Open champion Jordan Spieth to a superhero
Last Updated: 24/07/17 7:21pm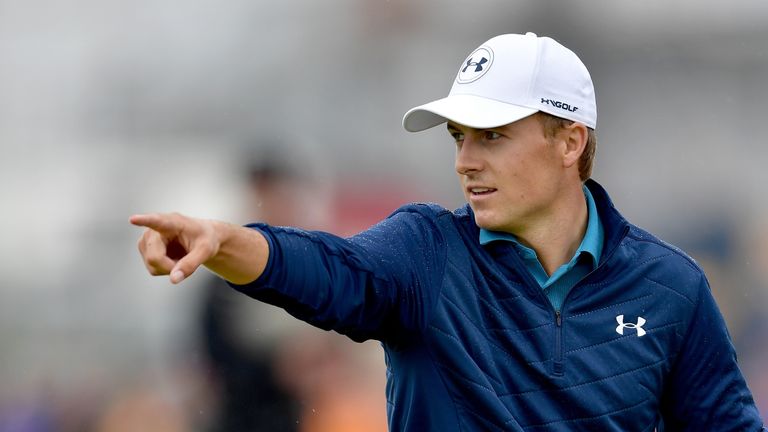 Does Open champion Jordan Spieth wear a Superman outfit under his shirt? Butch Harmon thinks he does...
Jordan's win will be well received back home, the American public just love this kid. We've seen him as a champion ever since he arrived on the PGA Tour.
What he did in the majors in 2015 was just incredible, but last year was a disappointment, particularly what happened to him at the Masters and, even though he won at Pebble Beach earlier this year, he wasn't at his best.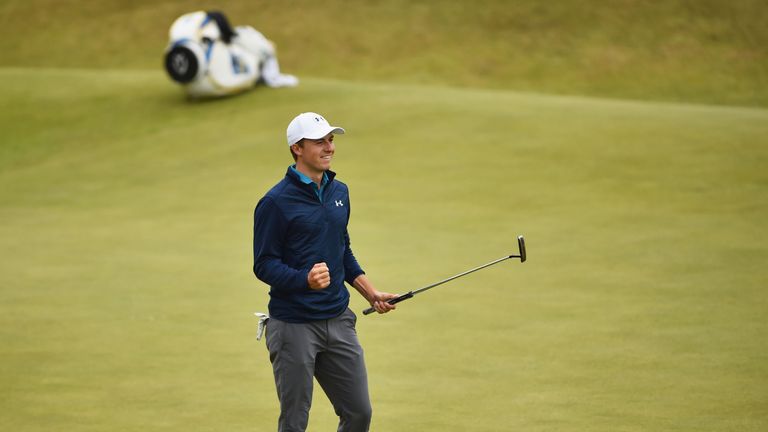 People started to express their doubts, but he has proved at Royal Birkdale that he really is something special, and I believe that when he gets home, he'll take off his shirt and he will be wearing a Superman outfit underneath! He's that good.
Jordan Spieth is the real deal. If you scripted what we saw in that final round and handed it to a movie producer, he'd throw it back at you and tell you what went on from the 13th onwards couldn't possibly happen.
Guess what: it did happen, we watched it, we were in awe of it.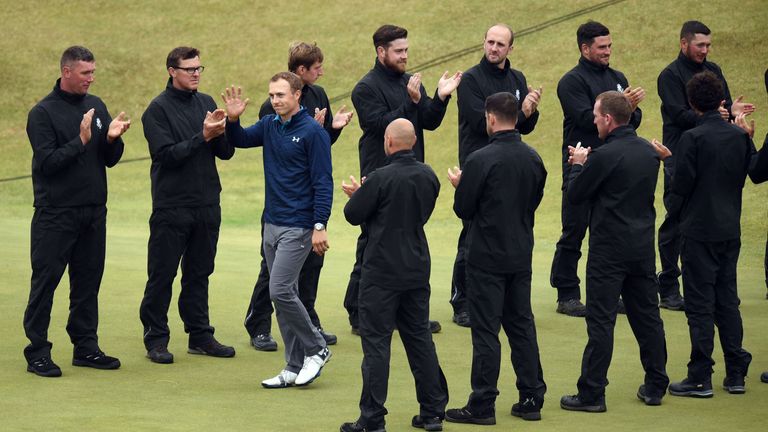 There are people who play competitive golf and think they're pretty good, and what they can learn from Jordan's performance is that there are no pictures on the scorecard. There are little boxes and you write numbers in them - it doesn't matter how you get there.
You just have to figure out how to get those numbers, and that's what Jordan has done so spectacularly here. Claude and I were analysing his swing in the Open Zone earlier and finding changes he could make, but the point was that there are a number of ways to play golf.
Don't think for a second that everyone has to look the same, or have the same swing. At the end of the day, the result is what it's all about.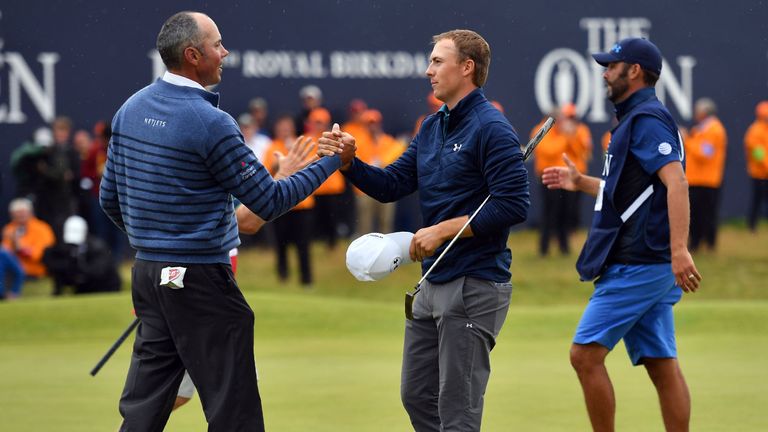 While we're all talking about Jordan Spieth, let's not forget about the huge part Matt Kuchar played in this tournament. Matt played great golf and he actually led The Open with only five holes to play after what happened at 13.
We were struggling to figure out how he could win at the start of play, and all of a sudden he's on top of the leaderboard. He drove it well, his iron play was good and he made a lot of putts.
But this was to be Jordan's week, and his performance was worthy of being a superhero.