Ewen Murray: Why USGA should end US Open 18-hole Monday play-offs
Last Updated: 03/08/17 1:53pm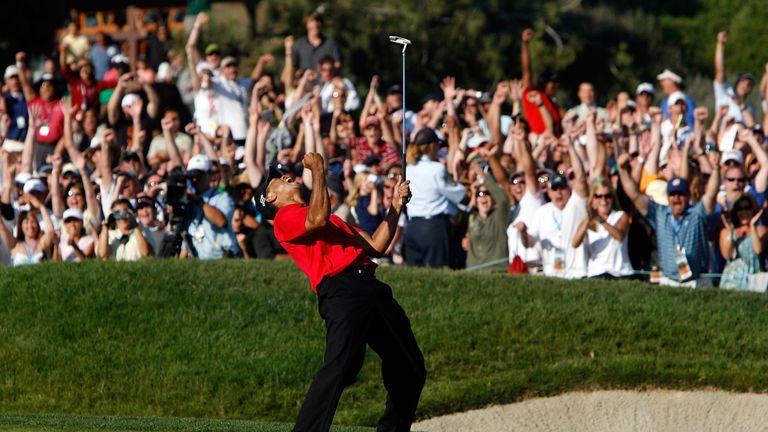 Although not needed in the end this week, Ewen Murray explains why the USGA should end the US Open's tradition of using an 18-hole Monday play-off.
The US Open was first held in 1895 and Monday finishes should have ended that same year as Horace Rawlins won at Newport Country Club.
The concept is behind the times and nobody really wants it other than the USGA. Fans pay good money to buy their tickets for a final round, where they want to see a finish before going back to work on Monday.
There were nearly 40,000 fans here for the final round and they wanted to see the golf concluded on the Sunday night, as did all of the millions of people worldwide watching at home.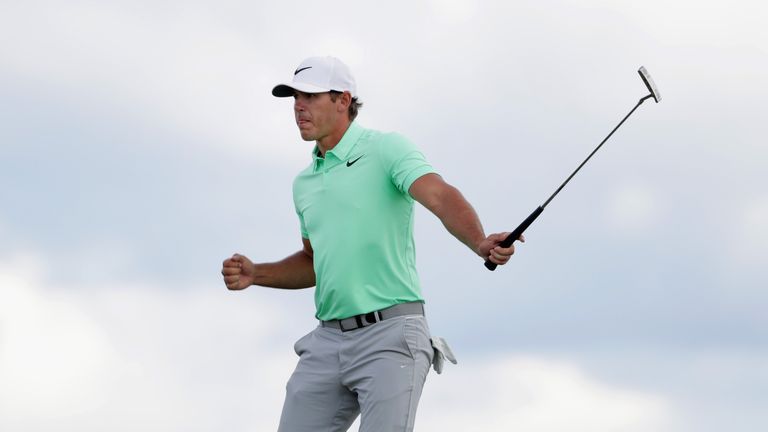 The moment has gone when there's a Monday finish, as the atmosphere isn't as good and the excitement and anticipation of a major event has worn off.
You also don't usually see particularly great golf, because the players are tired after playing two practice days and four long days of tournament action.
There's also the risk of a player racing four or five clear quickly and running away with it, which doesn't make for entertaining and exciting viewing.
Going to a fifth day can also be a logistical nightmare for the broadcasters, who have pre-arranged flights to the next events and have hotels and car hire they need to rearrange at short notice.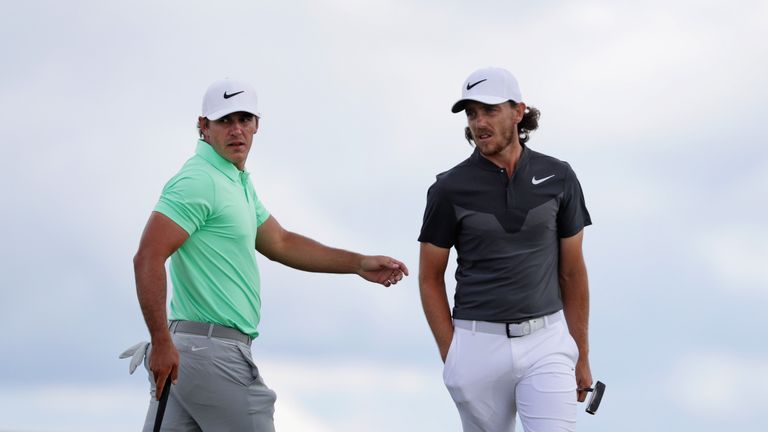 I think the Open Championship do it very well with a three or four-hole loop and the PGA Championship does the same if more than 72 holes are required.
Imagine if the 18-hole play-off applied at the Masters, where we saw that iconic play-off between two people and great golfers. If you had told Justin Rose and Sergio Garcia to come back on Monday, then we would have lost everything about that moment.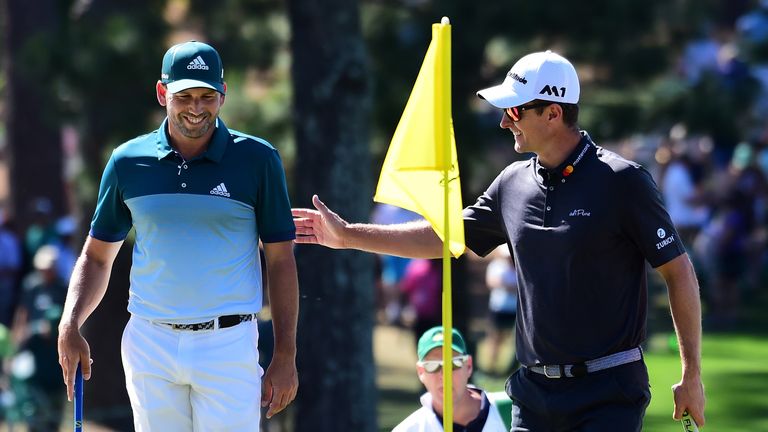 You could say the same had Bubba Watson's Masters victory in 2012 or Adam Scott becoming the first Australian Augusta champion been played over 18 holes on a Monday. The drama just wouldn't have been there.
We haven't had a Monday finish at the US Open since 2008, where interest was only sustained because it featured Tiger Woods. It has no place in the game today and the USGA need to change that.