Rickie Fowler targets major win with confidence soaring
By Andrew Dickson
Last Updated: 28/01/16 9:08am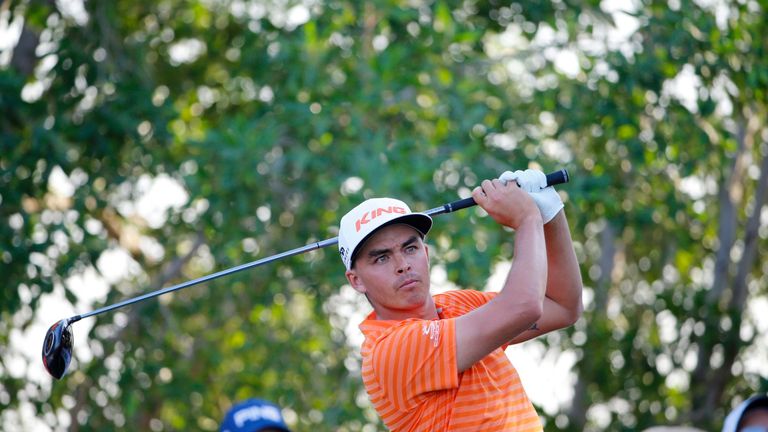 Rickie Fowler admits a major win is on his agenda with his confidence soaring off the back of his Abu Dhabi Championship win.
The Californian plays at this week's Farmers Insurance Open in San Diego - live on Sky Sports - looking for his fifth title in eight months.
He goes into the event fresh from victory in the Middle East on Sunday, where he won by one shot from Belgian Thomas Pieters.
Fowler played the first two rounds with Rory McIlroy and Jordan Spieth, with much of the world media's focus on them rather than him at that point.
By the conclusion, he had outshone them as he finished clear of both - two strokes beyond McIlroy and five ahead of his fellow American Spieth, with his morale moving up a notch in the process.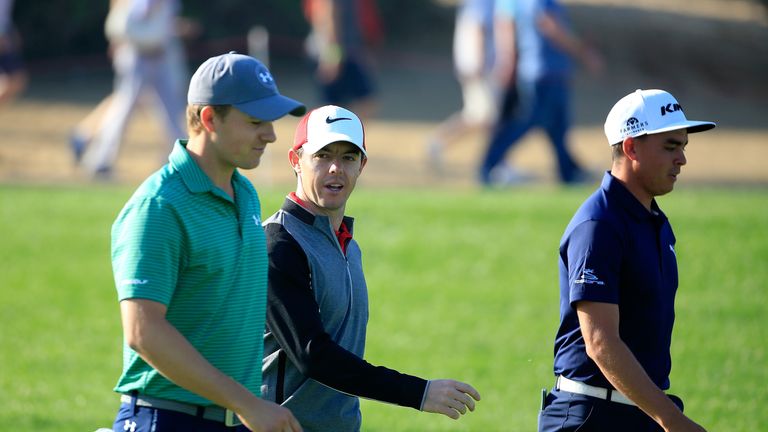 Fowler's focus is starting to shift to bigger prizes but while he is not arrogant enough to assume he will win each event he enters, he does have faith he can.
"I wouldn't say expecting to win, but it's having that belief and that confidence knowing that I can go out and get the job done," the 27-year-old said.
"And having done so, winning four times in the last eight months or so, the confidence and that belief has only continued to grow. It's a fun time for me. It's a great time for golf.
"There's a lot of guys playing well and I'm just proud to be a part of that and proud to be a part of the mix of those top guys right now and I want to continue to do that."
Fowler goes into this week's event at Torrey Pines as one of five top 10 golfers taking part along with Jason Day, Justin Rose, Dustin Johnson and Patrick Reed.
He poses a genuine threat to the statuses of the world's top three players, with leader Spieth and Northern Ireland's McIlroy currently sandwiched by Day.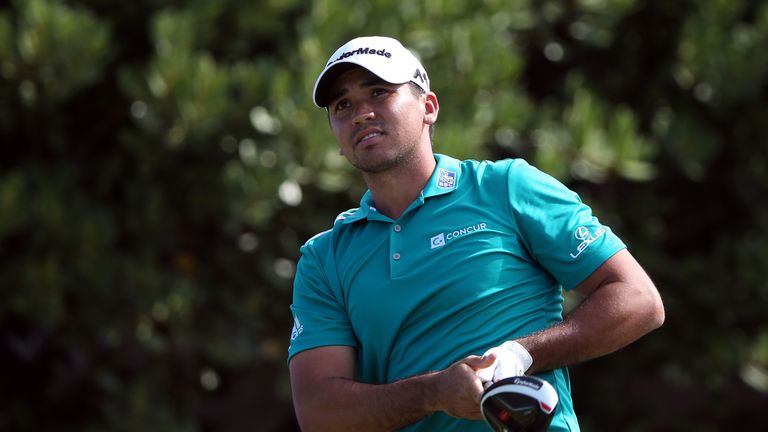 What they all have which he presently lacks is a major victory, Day being the most recent of the trio to achieve one when he claimed last year's US PGA title.
Fowler appreciates that is the next step he has to take if he is to be considered part of an elite group at the head of the game.
The three-time PGA Tour winner added: "To solidify being the four of us, winning a major would definitely help that.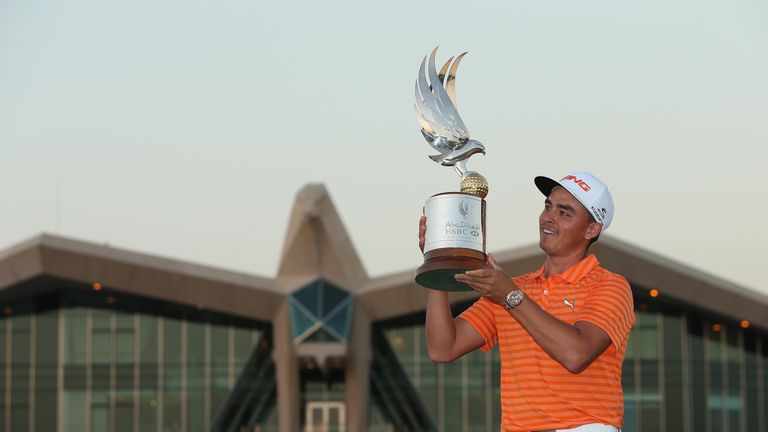 "But for now, the four of us and plenty of other guys right behind us and down the line, everyone's playing some pretty incredible golf.
"And when we play together, I feel like it kind of pushes each other to elevate our games to the next level. I obviously have my own goals, but when those guys are playing well… we're all motivating each other to become better players."